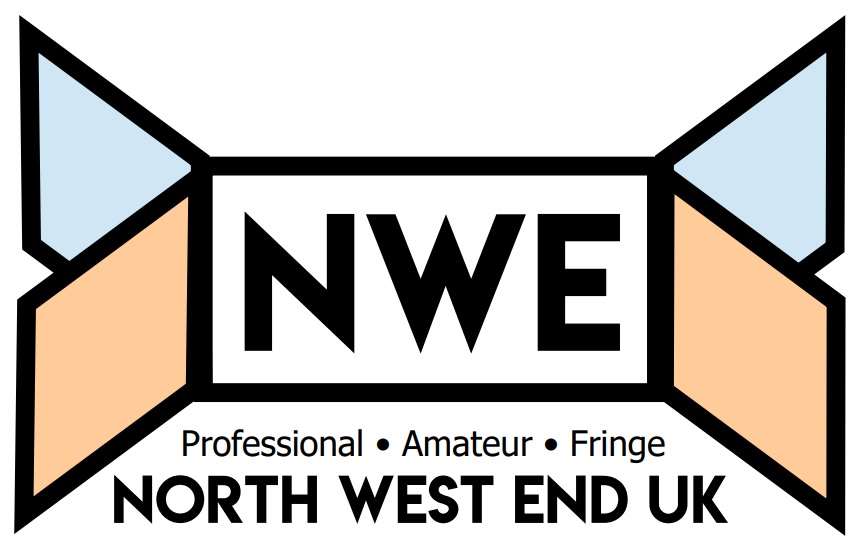 The time has come where I faced my 100 mile round trip to see one of my favourite theatre schools annual production; Basics Junior Theatre School first came on my radar after a tip off from a great friend to go watch their production of Miss Saigon in 2013 and since then I have been captivated by the talent of the Burnley youth and the enthusiasm and nurturing that the production team put into the pupils.
I vaguely remembered an old rhyme which includes the title of this play – and was rewarded at the start of the production by four young girls reciting it in its entirety. It was the first of several childhood memories evoked by the mischievous quartet as the action returned again and again to the waste ground where they played.
Following from the worldwide adoration of 'Slumdog Millionaire,' and the music of A. R. Rahman, in flies Taj Express, stopping off at the Guild Hall in Preston on its UK tour. Promising to give us a chance to be immersed in Bollywood in a way never been done before. Choreographers, Vaibhavi and Shruti Merchant have a wealth of experience in the industry basing the story on their own lives, themselves descending from Bollywood royalty.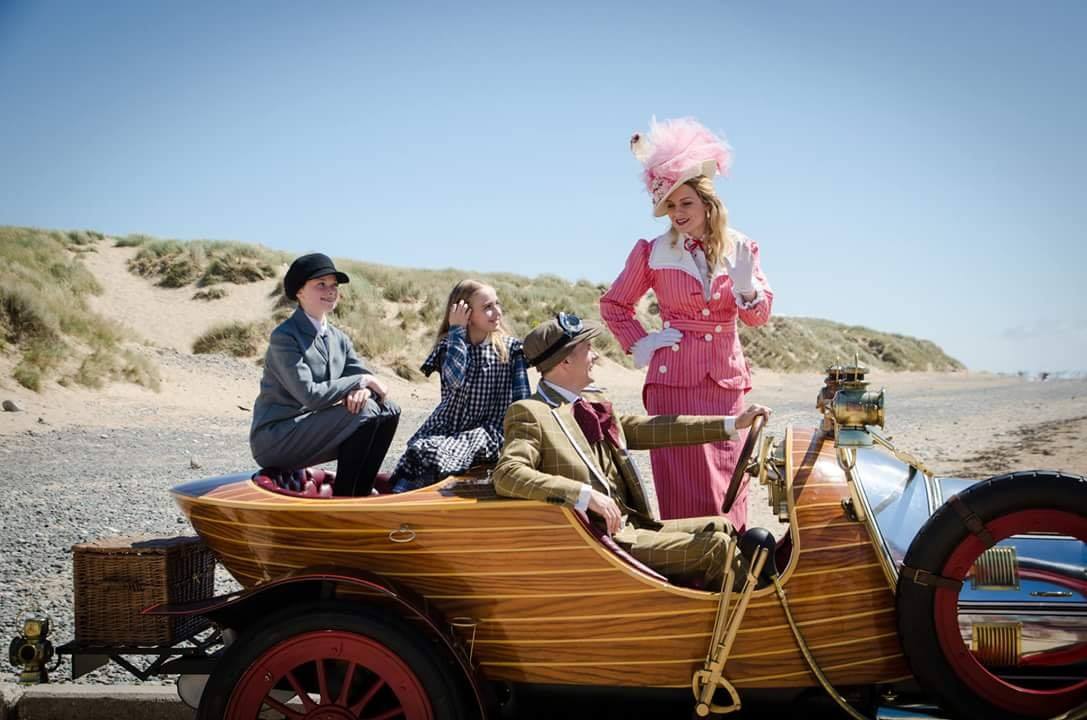 Having performed in 'Chitty' myself back in May, I jumped at the chance to come over to review tonight's show and the hardworking large cast didn't disappoint. The saying goes in theatre 'never work with children and animals...' Well, Blackpool & Fylde Light Opera Company did this and so much more with their latest production 'Chitty Chitty Bang Bang.'
'Chitty Chitty Bang Bang' is a stage musical based on the 1968 film, which has in previous years had successful runs in London and on Broadway, as well as numerous tours. Chitty still holds the record for having the most expensive stage prop ever – you guessed it – Chitty herself! More about her later!
My memory of the traditional Oliver fitted the show perfectly! Being on stage there were some scenes hard to perform but it was directed superbly to fit the staging and casting. It is an all-round family show from Ensemble Theatre with very little faults and something for everyone.
My first statement is that I do not think this a 'family' show due to a fair bit of rude content and adult language and therefore, I think it should have been marketed as such however, that said, this was an extremely lively and entertaining evening.
The Play That Goes Wrong is the ultimate laugh out loud comedy to grace the theatre scene in the recent years. The show came from a group of friends who worked together to devise it before performing it in the upstairs of a pub. From its very humble beginnings it has now won an Olivier Award for best new comedy and is embarking on another UK tour. The show is utterly fantastic and I would challenge anyone to argue differently.
My theatre companion and I are old enough to recall going to see the original film at the pictures, way back in the 1960s, so a trip to the Opera House for a stage version of Summer Holiday, sans Cliff Richard, was about to test our nostalgia meters!
The story of the Titanic has fascinated audiences since its tragic sinking 106 years ago. It has inspired countless songs (112 in 1912 alone!), blockbuster movies, stage shows and a musical. Maury Yeston and Peter Stone's musical tragedy might not be the first choice for an evening's entertainment but this touring production has much to recommend it.
It's the final date of a tour that's been running for more than a year and Ruby Wax has the perfect excuse to look, well, frazzled. The show is starting 15 minutes late because of train delays – well, we are in Northern Rail territory, after all.
Beautiful begins in 1971, when Carole King played the Carnegie Hall following the huge success of her seminal album 'Tapestry'. Carole King (Bronté Barbé) sits at her piano centre stage bemused by the success she has achieved given her unassuming beginnings. Then with a seamless swish of Derek McLane's multi-functional set the audience are transported back to 1960s Manhattan, and the start of King's journey to become the most successful female songwriter of the latter half of the twentieth century.