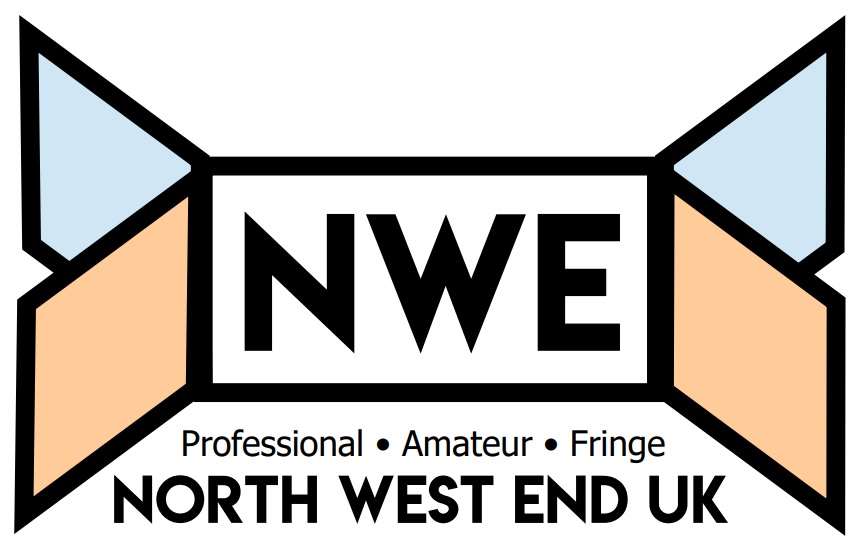 Clive John sounds remarkably like Johnny Cash as he takes us on a musical journey performing songs of the late star including each decade from 50's to 80's but not in any particular order. Now although he dresses in the same style, has more than a passing resemblance in looks, has a band playing the same music and also a female singer introduced as June Carter, (Cashs' singing partner on many duets and also his wife), John on several occasions mentions that he prefers the show to be known as a 'celebration' of Johnny Cash believing this to be more respectful and tasteful and is not a tribute act, I am not sure of the difference here.
It has been possibly twenty years since my last visit to Preston's Charter Theatre. I remember my grandparents taking me to see the annual pantomime there. It got me thinking about this as I watched Ballet Cymru's version of A Midsummer Night's Dream. There were pantomimic influences amongst the vast range of influences upon this production.
A title like Strictly Murder conjures up all kinds of possibilities... A stabbing at a salsa competition? Foul play amid the fleckerls? Murder on the dancefloor (though on second thoughts, maybe Sophie Ellis Bextor got to that one first)?
So, this is not my first time seeing Joseph – in fact, you may say I like it a lot. From my first ever professional performance starring Jason Donovan at the fragile age of 15, I have enjoyed many a society's take on it... However, this evening, I was lost for words to describe it but here are just 3 - brilliant, marvellous, spectacular...
At night, Blackpool can seem a little like a scene from Alice in Wonderland – in fact, there's a brilliant tableau (designed by Laurence Llewellyn Bowen, no less) that has pride of place in the illuminations. So a musical based on the madcap classic Lewis Carroll tale sounds like a perfect fit.
And the nomination(s) for the show featuring songs from some of the coolest movies ever made, with fabulous vocalists and dancers, superb supporting band and a multi talented creator, producer and director are........ Steve Steinman and Iconic The Show!
Friday night in Blackpool and a bunch of women are having a GOOD time. No, we're not out on a hen do or at a works leaving party – we're at the Grand for a night of theatre that will resonate with any female of a certain age.
Anticipation filled the air last night as the audience at the Charter Theatre, Preston awaited Britain's Got Talent runner up in 2015 magician Jamie Raven to thrill with his amazing magic and illusion skills. The stage was set simply with bright search lights, a hint of smoke, a back screen and with music being played that added to the drama it promised to be a good night. A three-minute countdown began on the screen with flashbacks to Ravens appearance in BGT where he narrowly missed out on winning to a performing dog and then right on cue Jamie Raven appeared onto the stage. (not quite by magic, he walked on!)
It's been touring since January, but in Blackpool La Cage Aux Folles has landed in its spiritual home. Where better to showcase a production that has great songs, eye-popping choreography, glitz, glamour, tinsel and over the top razzmatazz?
So... 'Maybe Baby' you fancy a great night out but not sure where, or what to see or do? 'Well ....All Right', 'Listen To Me' don't even 'Think It Over' because 'It's So Easy' to get your 'Rave On' if you get along to the Grand Theatre Blackpool, to see the fabulous Buddy Holly Story showing until Saturday 25th February 2017.
The Performance Space at Oldham Library is a much bigger and brighter theatre than one may at first imagine, and has seemingly set itself up as being the venue of choice for fledgling theatre companies to try out their new writings in front of an audience before developing the script and moving to larger and more established venues. For this purpose, this venue is superb, and I have seen many such productions take shape here before rewrites, edits and even cast changes!