A title like Strictly Murder conjures up all kinds of possibilities... A stabbing at a salsa competition? Foul play amid the fleckerls? Murder on the dancefloor (though on second thoughts, maybe Sophie Ellis Bextor got to that one first)?
Sadly, there's not a sequin to be seen in this Brian Clemens play, which is set in France in 1939, as the first rumblings of war are threatening. And sadly, if it were a Strictly contestant, this Talking Scarlet production would be in the Ann Widdecombe class.
English couple Peter and Suzy are living in sin, and sharing a peaceful existence at an out of the way cottage in Provence. Peter scratches a living as an artist and by travelling around the area to pick crops in the harvest season, while Suzy works part time at the nearby hotel. She wants them to marry, but why is Peter so set against it? There is a plethora of secrets to be revealed before the night is over.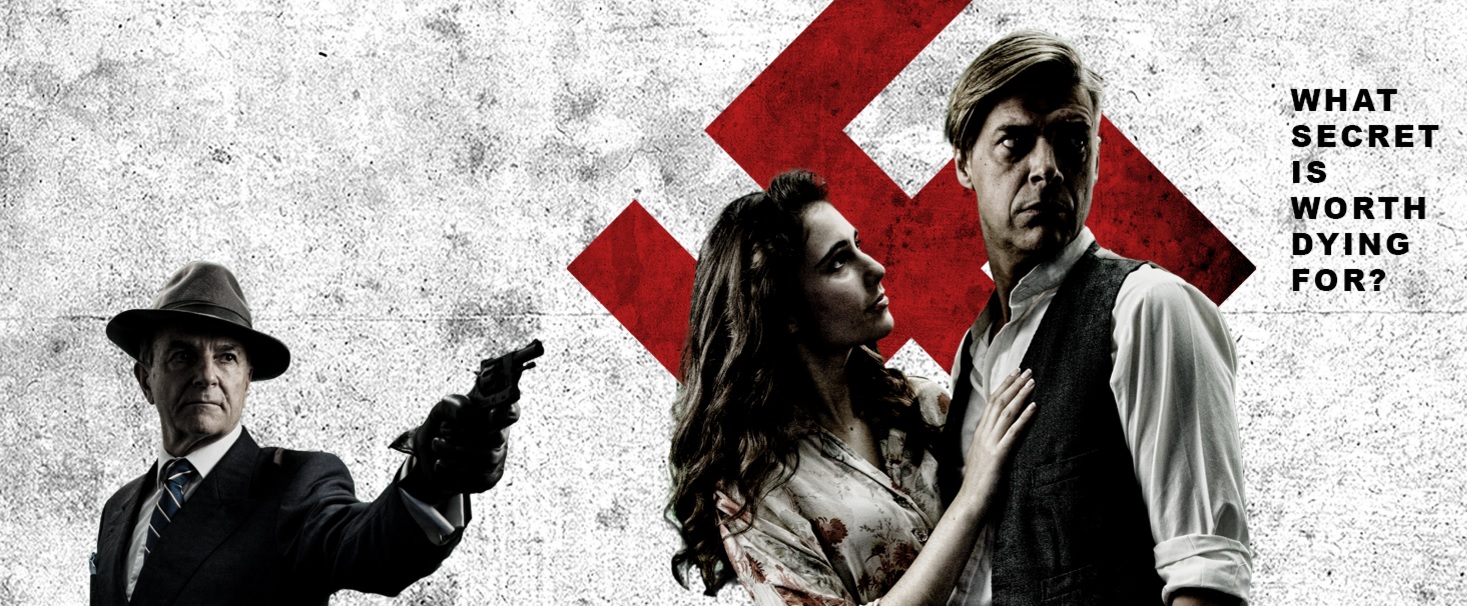 The ponderous direction meant that things moved exceedingly slowly, particularly in the first half, with every jaded plot device chucked in for good measure. We had flickering lights, twins and even a village idiot to contend with, but although this work was written in 2006 it has the dated feel of a potboiler produced in the 1940s.
Both set and costumes had an authentic period look and the occasional inclusion of authentic-sounding radio bulletins added atmosphere, but the actors seemed somewhat half-hearted in their endeavours. Gary Turner did his best as Peter, while Andrew Fettes, as Josef, had an accent which seemed to travel around Europe and Lara Lemon DECLAIMED LOUDLY as Suzy. Having left his devilish days on Coronation Street behind, Brian Capron now seems to be carving a niche for himself as a policeman.
It all came together as a kind of hybrid of Acorn Antiques and 'Allo 'Allo and I found myself laughing in places which weren't meant to be funny. I don't think I was alone in my bemusement and the applause at the finale was polite from those who'd stuck it out to the bitter end.
Strictly Murder is at the Grand Theatre, Blackpool until Saturday, April 29th For tickets and more information visit https://www.blackpoolgrand.co.uk/events/
Reviewer: Sandra Mangan
Reviewed: 25th April 2017
North West End Rating: ★★