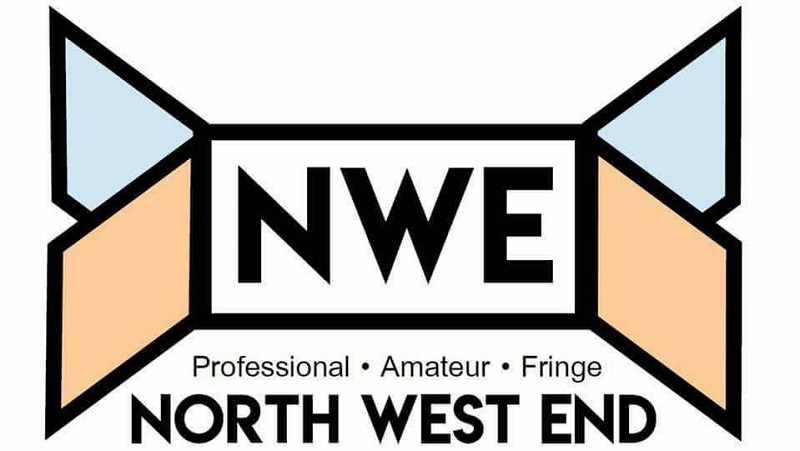 In its time "La Cage aux Folles" ("The Cage of Madwomen") was likely funny, maybe even ground breaking. Originally written in 1973 by Jean Poiret as a French farce, it's 1970s roots are fixed in a time of transformation when gays and lesbians were becoming more visible.
Scoping out a friend to join me in seeing this production, I asked her how she felt about immersive theatre. "I'm a big fan" she replied "but only if it's done well." Of course, this could apply to anything, but it's particularly pertinent here, I think - for an immersive experience to work, you have to feel completely comfortable and give yourself over to the actors and the situation.
If you come to this expecting theatre, you'll be disappointed. Yes, it's book-ended with a bit at the start and a bit at the end, and a tiny bit in-between (most likely dependent according to what clues you go after), but fundamentally, this is a digital treasure hunt aka an interactive mobile game with a few character pop-ups.
Flights is a piece of Irish theatre and explores working class life in rural Ireland. The main story follows a night in the life of three Irish men, who are the last remaining followers of a tradition to meet once a year and get plastered in commemoration of a friend who died 17 years previously, and how the tragic event still haunts the group of friends. Entwined with this are the monologues, one by each actor, which give us a rundown of the events leading up to the accident that killed Liam.
Right across the world, regardless of culture or nationality, women are told how to behave, how to look and what to eat, and it's this universality that drives this unusual piece. Same Same Collective are an international devising company spawned from Goldsmiths University, dedicated to exploring issues and making work that is accessible across cultural divides.
Talk Propa is a self-professed show for southerners about northerners, and as you would expect from such an introduction picks up on some of the stereotypes the former sometimes hold about the latter. It's a double hander by canny northern lasses Becca and Hannah, who open the show Blind-Date style and seek out fellow northerners in the audience.
"I'm what you call a careful person, organised, I know what I'm after, I know what I want, and I get it"… Meet George Love, the protagonist in Karoline Leach's play 'Tryst'. He is charming, he is suave and we know from his opening narrative that he is a cold and calculating con man that likes to get what he wants from the ladies before abandoning them and moving on to the next victim…
What makes a comic genius? The story of Charles Spencer Chaplin who rose from a background of poverty and dysfunctional family relationships in London to become one of the most iconic figures in the history the film industry poses this question.
Courtroom dramas offer plenty of content gold to mine – the crime, the victims, the perpetrators – the why, why, why of the motivations. And usually such action centres on the barristers, the police, the people building and defending the case. But 'The Jury' looks at the jury, the twelve men and women called to serve justice on the accused.
The inspiration for this new play, came from the film of the same name and we bear witness to its transfer from celluloid to stage. The original movie was conceived by Ingmar Bergman a prolific film maker, screenwriter and director.
Imagine being a homeless alcoholic and a stranger giving you £1000. A miracle, right? All you've gotta do is change your life for the better and then, when you've got that £1000 back, give it to Saint Theresa in Westminster Cathedral.