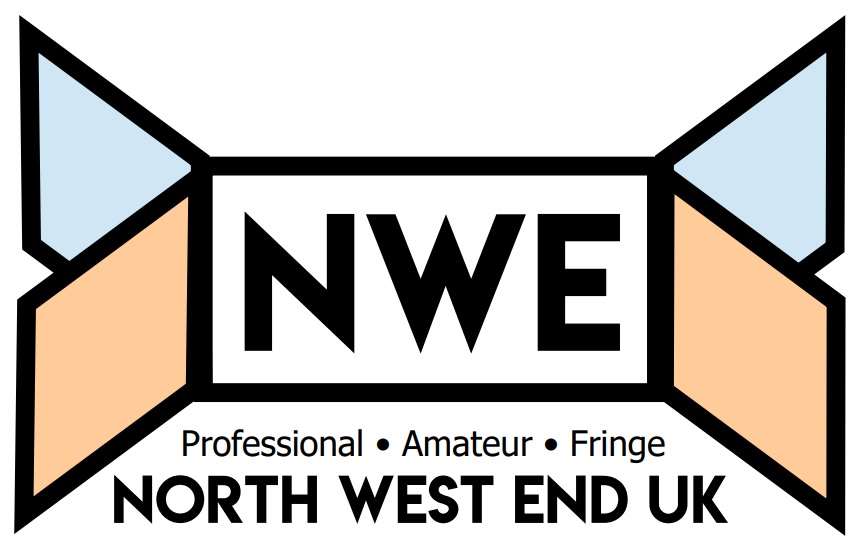 WE HAVE MOVED
Join us on our brand new website now for all the latest news, reviews and interviews.
This site is no longer updated. Click the image below now!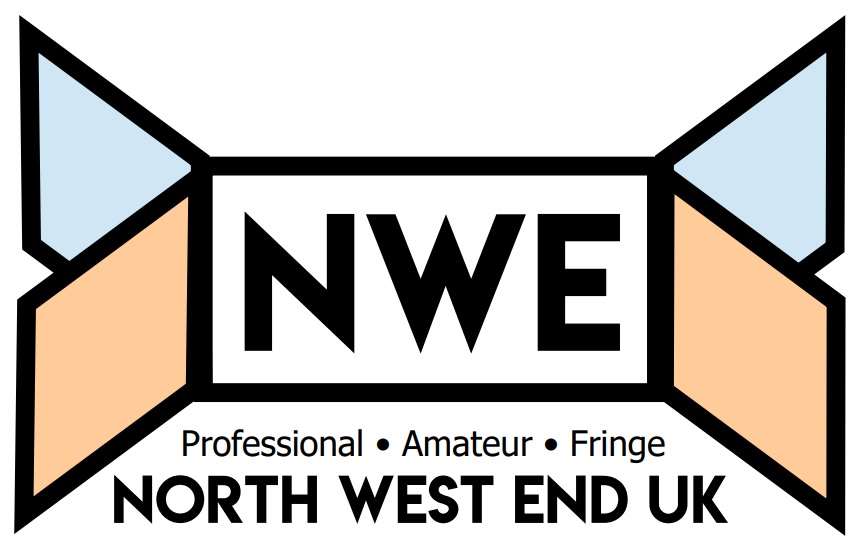 On a deserted Old Vic stage Claire Foy and Matt Smith give us a fly on the wall insight into their character's turbulent relationship. Yes, I did say they are standing on a stage, a sight that warms the cockles as the theatre going public have been starved of their beloved live theatre, The Old Vic have given us a chance to submerge ourselves in this tsunami of emotional drama.
Wayne McGregor's ballet triptych created in 2015 is inspired by the writings of Virginia Woolf and contains an original score by Max Richter – superbly performed by the Orchestra of the Royal Opera House conducted by Koen Kessels – with astounding lighting schemes from Lucy Carter and stunning set designs throughout.
Gwendoline Christie (Titania), Oliver Chris (Oberon), David Moorst (Puck) and Hammed Animashaun (Bottom) lead an ensemble cast of actors, acrobats, singers and dancers in The Bridge Theatre's A Midsummer Night's Dream, currently streaming on YouTube as part of the National Theatre's online programme.
Mozart's The Magic Flute is a wonderful tale of princes, giant serpents, mysterious temples and birdcatchers. An enchanting damsel in distress meets a hilarious nonsensical birdman in this vibrant opera which is one of the most performed in the world today. Conducted by Julia Jones and directed by David McVicar, this funny show has plenty of peril and drama and is performed in the original German with English subtitles.
Andrea Levy's Small Island is one of those novels which drags you in and doesn't let you go and Helen Edmundson's theatrical adaptation has perfectly captured its spirit. Directed by Rufus Norris, this is a vibrant piece of drama which beautifully tells the story of Hortense, Queenie, Bernard and Gilbert and their lives in 1940s Jamaica and Britain.
This revival of a 1913 play was written at the time of the Suffragette Movement, which writer St John Ervine (an Ulster dramatist), had an interest in, as he supported the Suffragette's. It is rumoured that Ervine was standing close to Emily Davison on Derby Day 1913 when she threw herself under the King's horse.
A Midsummer Night's Dream is one of Shakespeare's most popular comedies and is widely performed worldwide, with one of its many delights being the three interconnected stories within one overarching theme with the further added bonus of a fourth story if you count the hilarious rendition of Pyramus and Thisbe at the end.
Based on a 1789 French ballet originally created by Jean Dauberval, Frederick Ashton's final full-length ballet for The Royal Ballet premiered in 1960, with this joyous and colourful affair a fiftieth revival from 2010. Inspired by his love for the Suffolk countryside, the piece is set on a farm and tells the story of the burgeoning love between Lise (Marianela Nuñez), the daughter of Widow Simon (William Tuckett), and Colas (Carlos Acosta), a local farmer. But Widow Simone has far more ambitious plans for her only daughter and is determined that she marry Alain (Jonathan Howell), the half-witted son of a wealthy landowner (Christopher Saunders). The only question is, will love win the day?
Alan Bennett's The Madness of George III, directed by Adam Penford, tells the story of one of the first periods of George III's illness which plagued the later years of his life and eventually led to the Regency of his son George IV. Wryly amusing and horrifying for its exposition of tortuous Georgian treatments of mental illness, this is a wonderful play which juxtaposes the appearances of royalty and the regular lives hidden beneath.
Written by William Shakespeare in approximately 1607, Coriolanus is set in Ancient Rome and is largely based on Thomas North's translation of Plutarch's 'The Lives of the Noble Grecians and Romans'.