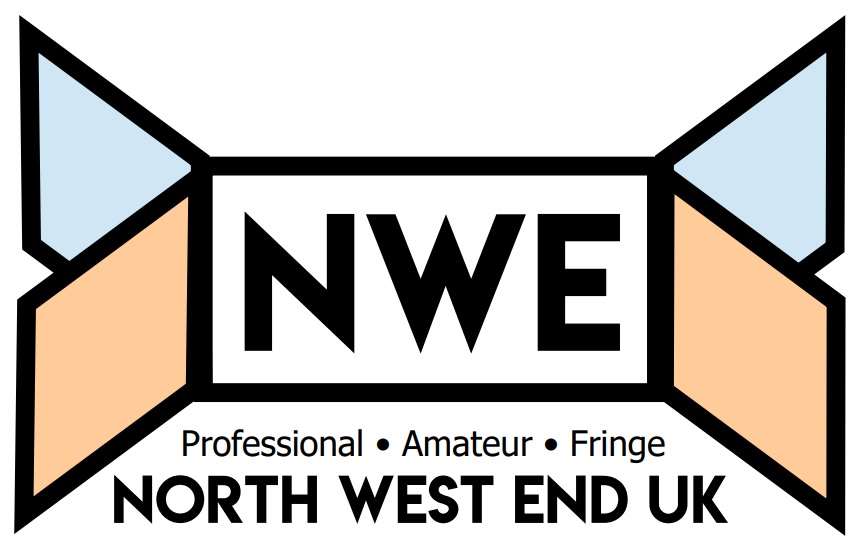 With the modern climate of social media and immediate fame, Pressure's story of the unsung heroes of the D-Day landings is a truly enthralling tale that reminds you of how different the past was, when your morals and a strong handshake were enough to seal someone's trust.
After its acclaimed run up north in Manchester's 53Two theatre, Manchester Actors Platform's production of their work "Don't Cha Wish Your Scouser Was Boss Like Me" has gone on the road and transferred to The Kings Head Theatre in Islington, London.
With ratings for shows such as The Walking Dead declining and having been over a decade now since Shaun of the Dead and its horror comedy kin came out, you would be forgiven for thinking that the zombie genre was in decline.
When a show arrives in the West End with so much hyperbole around it; when you bought the tickets for over a year ago; when the OST has been your constant companion in the car for 18 months, it is difficult not to be apprehensive it will live up to sky high expectations. Don't worry, Hamilton delivers everything you'd hope for and more.
It has been 40 years since Rocky Horror hit the big screen in 1975 but the film still has a major cult following today - even for fans like myself who weren't even born when the movie was released, let alone legally able to watch it until well over a decade since its release. Why is it such a successful movie? Maybe it's because in the day it was seen as slightly forbidden & somewhat bizarre, and invited the audience to give themselves over to absolute pleasure.