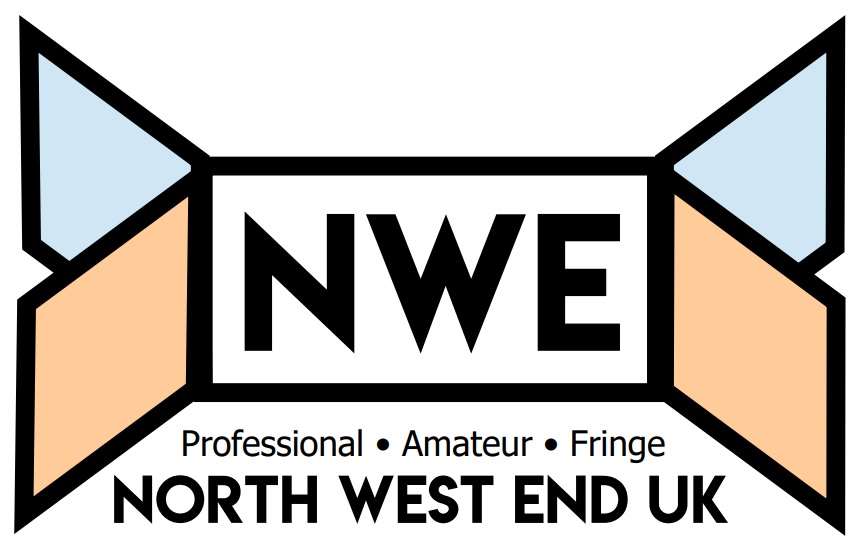 So, the 1960s is often referred to as a period of contrasting and complex, inter-related trends; a mix of culture and counterculture that revolutionised fashion; music and dance styles. Fast forward to 2019 and London's newest addition 'Rip It Up' is certainly no exception to this, presenting its own level of complexity and a new contrast. In true 'Strictly Come Dancing' style 'Rip It Up' offers a confusing but energetic mix of professional and "non-professional" abilities in its new West End home, the Garrick Theatre.
Unfortunately from the beginning this show was incredibly confusing. Using meta theatre and Beckettian references it seemed to be trying to do too much in too short a space of time.
Focusing on the negative side of society, the main character offers solutions such as if we want to change world issues we should have started changing them five minutes ago.
For the first time in its 177-year history, The London Library hosts a full-scale stage production that is open to non-members. After the recent discovery that Bram Stoker did the majority of research for his most legendary novel there, Creation Theatre brings their production of Dracula to the reading room.
Armed with a Quicksilver backpack he's owned since school and a pair of white briefs from Selfridges (because in his line of work… "A nice arse his everything"), Tyler Everett (Dan Ireland-Reeves) is doing well for himself as a London Rent Boy. He understands that "Saturday nights are lonely nights" and his schedule is fully booked with clients all over London.
IMAGINE the most life affirming modern jukebox musical the West End has even seen; opulent sets and decadent costumes; extravagant dance routines; dramatic key changes… IMAGINE 12 Olivier Awards and a 5-star Guardian review… IMAGINE 2019's Hamilton!!!
When I was looking through the reviewing opportunities available to me this month, I was ecstatic to see one name jump out above all the others, Avenue Q! I mean, what more could you possibly want from a show than what is effectively the X-rated muppets. And I have to say, this current production is one of the best that I have seen of this show.
Will (Will Jackson) has accidentally stolen 300 2nd class stamps. Rather than take them back to the Post Office, he decides he's going to make the theft count by writing letters to everyone he knows and some to those he doesn't including to his first love, his best friend, his housemate, Cadburys, John Lewis and the Blood Transfusion Service.
Unlike a trip to any other beauty salon, Pamela's Palace guarantees a night of total hilarity. Fresh from the Edinburgh Fringe, this interactive comedy tells the bitter-sweet story of three very different women in exploration of vulnerability, friendship and an ever-changing society.
The female form is a funny thing. It twists, it splits, it kinks, bends and moulds and yet still it looks elegant, even when cavorted and warped out of shape. And it hadn't occurred to me before tonight, how it also smiles. The female form, when performing, has to look heavenly.
Twenty-one years ago Notre Dame De Paris premiered at the Palais des Congres, Paris. In 2000-2001, the show moved to London with a run of 600 performances, before continuing around the world performing in 23 countries and translated into 9 languages. Almost two decades later, Luc Plamondon and Richard Cocciante's show based on Victor Hugo's 1831 novel is back in London for its French revival.
Debuting at The White Bear this January, Umbra Theatre premier their eccentric new production 'The Empire Has Fallen'. Set after a nation has been freed from dystopian dictatorship, this curiously dark comedy examines whether a tyrannised nation can be reshaped to embrace democracy.