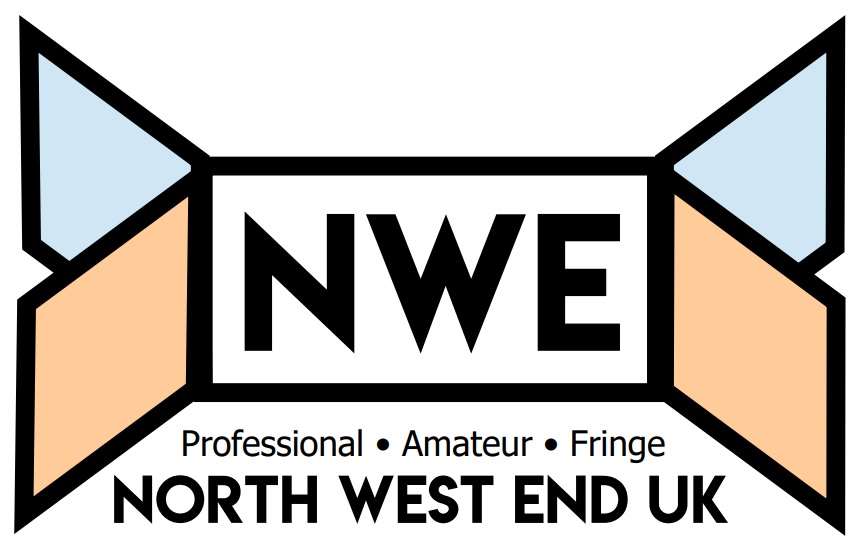 When was the last time you saw something, a piece of theatre, a film, a TV programme, that really made you think? Something that made you feel a certain way? Something that made you want to change your attitudes? Tom Hughes' new play makes us think just that, leaving each audience member with an individual impact.
Fast food is a given in London. You swipe and ping and pong and hey presto food arrives in a jiffy. Almost as if by magic a faceless force delivers meals to your door. And in a revelation akin to the child sweatshop labour used by many high street brands, Pizza Shop Heroes reveals the truth behind the menus; the stories of the taken-for-granted invisible workforce. You will never look at a foreign face the same way again.
Park Theatre premiers Jesse Briton's latest play 'A Pupil' this November. Developed as a collaboration between Bear Trap and Kosky Productions, this four-woman show is a thrilling drama with a fascinating narrative.
As they say in the play, "Perhaps it's a generational thing," but Honour did nothing for me. The play opens with an older man, a respected journalist, George (Henry Goodman), being interviewed by Claudia (Katie Brayben), a young woman wanting to make her mark in the world of publishing.
Wow. Just Wow. Those three little letters sum up in one short word how I felt for most of the performance. Everybody knows the story of beauty and the beast – it's a wonderful moral tale of beauty being within and all that jazz.
After a successful run at the Edinburgh Fringe this Summer, one woman play Pickle Jar shows at The Soho Theatre this autumn. Written and performed by talented actress Maddie Rice, this novel production is both heart-warming and hilarious.
At the Trafalgar Studios this autumn, plays the UK premier of Ken Urban's 'A Guide for The Homesick'. Staged in Studio 2, Urban's beautifully written two- hander is well placed in the intimate 100-seater. Set in 2011, during the Obama administration, this profound piece touches on issues of LGBTQ rights, mental health and loneliness.
What is it that defines our home? Is it the things around us? The memories of a place? The people? The feeling of belonging? And do these things stay the same – or is where we call home a changing place?
Jericho's Rose is a fascinating exploration of what it means to call a place home – and what it is to remember a place as home. Through a dual narrative of Yasmine, a writer who wants to succeed in London and her grandpa, a former writer living in Tel Aviv and suffering dementia, the meaning of home is questioned and pulled apart.
From the genius of Rob Gathercole, 'Say My Name' is the unashamed parody musical of the epic Breaking Bad franchise. Currently performing at Theatre N16 until 2nd November, this unique production reimagines Walter White's immense journey from underdog to drug king through the power of song!
Fresh from the Edinburgh Fringe, Chalk Line Theatre debut new play Testament at The Bread and Roses this October. As part of the Clapham Fringe, this compelling story by playwright Samuel Edmonds explores the troubled mind of a grief-stricken car crash survivor.
Following 2017's sell out run of Isolated Incident , Dance Attic Studios introduces its current in-house production, Going Ape! . Written by Andrew Corbet Bucher and directed by Evan Ensign (Avenue Q , Shrek: The musical , RENT , Phantom of the Opera , Elf: The musical ), the production boasts a multi-ethnic cast as it challenges both science and religion in a clash of theories.