After a successful run at the Camden Fringe, original new show 'Timeless' transfers to Theatre N16 for the start of this October. Running at 55 minutes, this one-man-show, produced by Mixed Up Theatre, provides a snapshot of living with anterograde amnesia. Tragically inspired by a real story, this innovative story reveals the realities of having a condition which prevents you from retaining new memories.
Written by talented playwright Brian Coyle, this excellent piece of storytelling is simply staged but incredibly engaging. A chair, rug and coffee table represent retired London cabbie Martin's living room and the audience are the welcome guests in his open conversation.
The story begins with Martin, played by the charming John Rayment, cheekily boasting about the size of his T.V but at a loss as to how to turn it on. Whist long suffering wife Tracey makes him a cup of tea in the kitchen, Rayment explains to the audience that he has a unique problem. Able to faultlessly recall how to get from the Australian embassy to Kings Cross but unable to remember if he has seen his granddaughter this morning, his bizarre circumstances lend themselves to humour, confusion and despair. Through Martin's obliviousness and then slow realisation how he must be frustrating, it's obvious how painful and exhausting the situation must be for the family.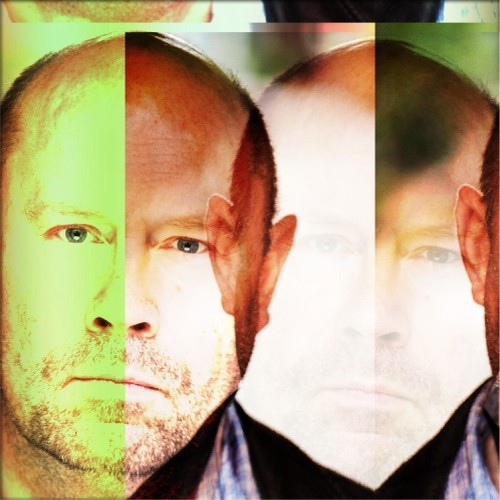 Highly energetic, the show snaps between the present, conversations of the past and a repeated refrain of Martin explaining that he has a dental appointment today. Director Charlotte Peters' choreography flows well and maintains a good pace. These shifts are effectively aided by lighting changes paired with audio clips of intense tapping and extreme buzzing. The irritatingly intense sound design simulates being in the emergency dental room- where Martin gained amnesia 10 years ago.
Rayment is endearing as cheerful and light-hearted Martin and quickly wins the audience's affection. Throughout the production he jumps effortlessly between past and present and shifts from moments of heartbreak to utter delight. Peters has directed him to engage in direct eye contact with audience members. Far from being off-putting, this draws in spectators and suits the natural dialogue. Transitions are flawless and perfectly timed. Rayment expertly synchronises his movement to sudden lighting and sound changes. Tech operator Matthew Radway also executes he role slickly.
Like on a loop the play ends where it begins. Through a short period of time Coyle has enlightened spectators of the ups and downs of living with this profound condition. A fantastic production which was thoroughly enjoyable. Outstanding writing, directing and performing makes this a must see!
Reviewer: Isla Robinson
Reviewed: 1st October 2018
North West End Rating: ★★★★★