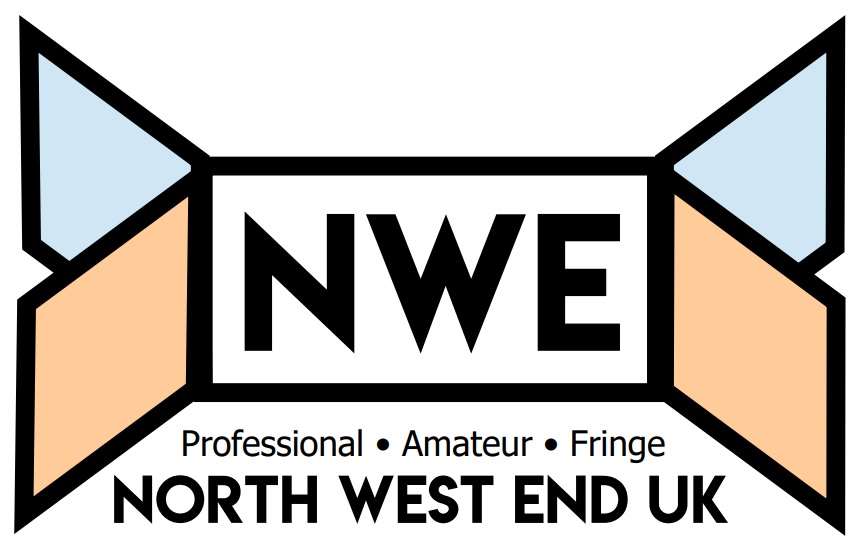 There's a lot of it about at the moment – drag. Ru Paul this and S.O.S that so it's welcome to see the extension of drag performance into female impersonation in this 60 minute canter through the rise of la Midler
Dublin based Acting Out Theatre Company brought their debut production 'The Decriminalisation Monologues' to the Studio theatre of The King's Arms pub in Salford as part of the Greater Manchester Fringe Festival (GMFF for short). I was really impressed with both the performance space and the performance I watched, despite a poor turnout of an audience of just four.
One Step Back theatre company brought their debut show, 'Sister!' to the Vaults of The King's Arms pub in Salford as part of the Greater Manchester Fringe Festival (known as the GMFF). This was my first time in The King's Arms and I was really impressed with the pub as a venue.
Showing at the Kings Arms, Salford for another two days is Jack Fairhurst's dark comedy, 'Holy Sh*t', a story about two priests that are faced with a difficult task of raising money to fund the repairs of their crumbling church. Desperate to save the house of God, they are presented with an answer to their prayers- it just involves digging up bodies in the graveyard!
Entering The Pankhurst Centre on the hottest day of the year for a one night only preview of Clouds had everyone sweltering, much like most of the ladies of 1913 must've been in their layers of finery, all except Winifred Baxter.
On the hottest day of the summer so far, the last thing anyone would want to do is head on over to the theatre, right? Well, not when it comes to James Schofield's sold out take on the brilliant and totally original play All The Bens. Despite the scorching heat, All The Bens delivers a fast-paced, gritty and moving exploration of loneliness and sexuality that sticks with you long after the conclusion. This production is destined for success and is one which all avid theatre-goers should not miss.
On the hottest day ever in July and the second hottest day on record Writer's Reign Theatre presented its Greater Manchester fringe production of 'My Fitbit Called Me A Fat Bitch' written by Ronnie Leek and directed by Pegeen Murphy at The Kings Arms in Salford.
This is an artistic trilogy: a monologue, a painting and music. (Although the publicity info states it will be a cello, it is in fact a keyboard and gadgetry providing electronic soundscapes and "found sound".)
Tom Mayhew is an award-winning stand-up comedian; he won The Comedy Store's King Gong in 2016, when he drifted on stage from the audience and performed an impromptu set. (You can watch this performance on his website.) The thing that struck me then, was his awkwardness, not just because he might be nervous, but because he seemed ill at ease in his own skin. I thought it was a stage persona and one which I felt worked incredibly well and endeared him to the audience.
Standing in front of a crowd and talking is apparently the world's biggest fear. But, imagine standing in front of a crowd and being brutally honest about your sexual encounters. It takes bravery and courage, which is what Aussie; Laura Desmond does in her one-woman show.
'Revolt. She said. Revolt Again.' is a feminist call to action exploring the expectations and pressures that women face in the 21st century and raising questions of the limitations women face in the workplace, marriage, and language.