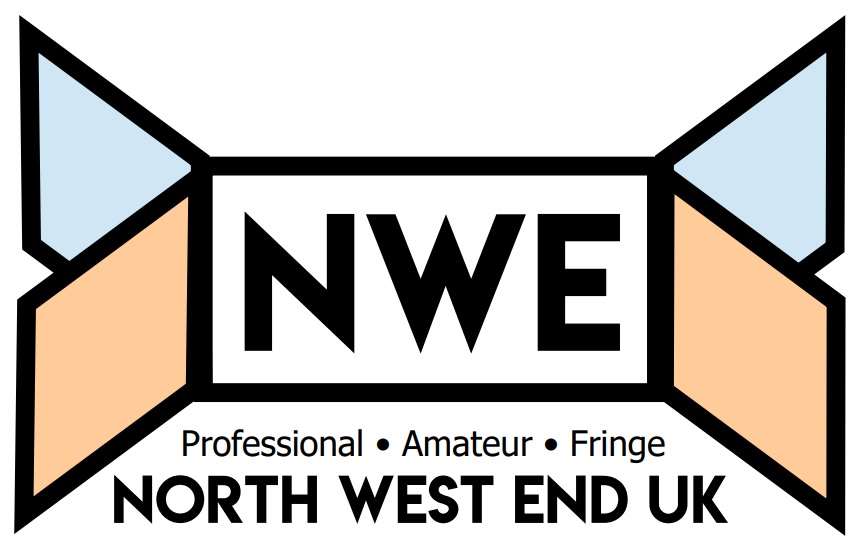 We have all had nights out where we have wound up in Wetherspoons for last orders, haven't we? In this new play by Lewis Charlesworth from Kinky Boot Institute the stage at the King's Arms is transferred into a Bolton living room as Cheaters: A Play About Infidelity begins the first of three nights at this year's GM Fringe.
What would you do if you had three weeks to live?
Get very drunk? Have lots of sex? Make amends with your family?
All three?
The outlandish folks over at Lioness Theatre & Music have an eccentric offering for their first ever show, debuting at Greater Manchester Fringe. It's a musical about rubber! "There's an awful lot of rubber ducks involved," says the writer, "and of course, it has a prophylactic joke. You can't really do a musical about rubber without going there."
Paisley is a deeply personal piece of theatre focusing on culture and its development from a woman's perspective. Set within such an intimate space as a bedroom, we will explore the societal problems set upon ourselves and the lingering scars left behind by our psyche.
Brazilian artist Bianca Bertalot brings her distinctive blend of clowning and psychology to the Greater Manchester Fringe in Cinco Coisas, a funny and poignant solo show about emotional development and universal human experiences.
1974 productions are set to make their debut at this year's Greater Manchester Fringe Festival with Jimmie Chinn's A Different Way Home.
In this deeply moving and astutely observed play, we hear from two members of a family from a small, close knit Northern town, tell a story from two different perspectives.
Her unusual name and tragic plight mean most people recognise Ophelia as Hamlet's almost-lover, the girl who went mad with grief, her suicide. Never before though, have an audience been able to shine the spotlight on Ophelia and see her out from under the shadow of the primary scenes of her male counter-characters.
Winner's of the 2016 Free Theatre Award at Brighton Fringe; Lovehard are back with their new show 'Murdered by Murder'. I think it's fair to say the two men behind Lovehard; Jacob Lovik and Tyler Ross are very talented indeed.
Meeting at school in the 1970's Fran and Leni are two lost souls cut from a different cloth to the rest of those around them. They soon get together and give the testosterone-fuelled world of punk the finger as fictional London based feminist band, The Rips.
'Shackleton. Ernest, Henry.' Great explorer and pioneer fondly known as Shackles to his adoring stowaway in this piece from Stolen Elephant Theatre.
With The Studio of The King's Arms in Salford creaking around us it is easy to visualise being a stowaway on a ship. The four black walls, black ceiling and floor help us envisage this tale of a dangerous expedition to the Antarctic with the two-man cast.
Tonight, I shook hands with and chatted to Boris Johnson - and found him rather likeable.
No, not The Boris but David Burchhardt playing Boris in 'Boris The Musical' - a very politically aware, satirical musical which is apparently the musical "for people who don't like musicals".