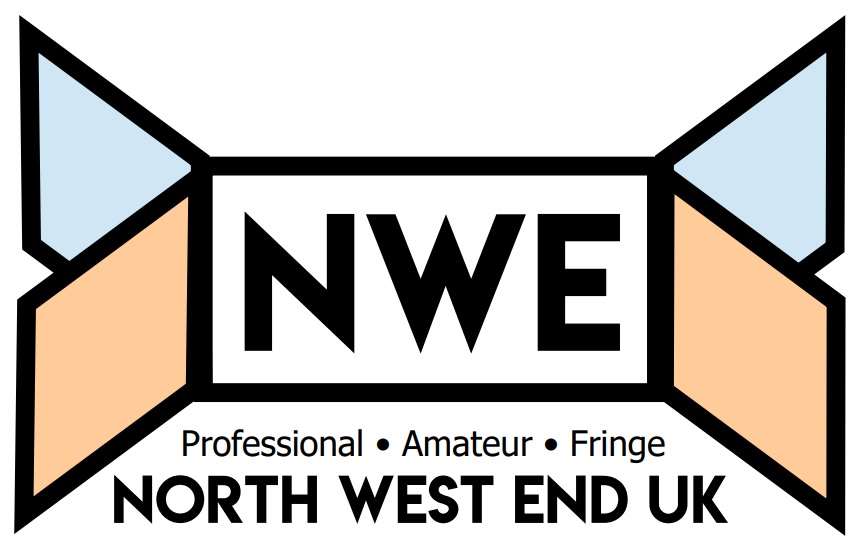 Welcome to a night club in the Paris of the 1930s where the infamous star, Suzy Solidor, openly lesbian and highly sensual, will regale you with cabaret songs, erotic poetry and more.
A rather long and convoluted title, but one which both tells a prospective audience exactly what to expect, and also, the style and era of the play. What it doesn't tell you however, is that the play is performed in complete darkness throughout.
Tonight's performance is part of the Manchester Fringe Festival. The venue is the small theatre at the King's Arms in Salford. There are only sixteen seats – it is an intimate affair – and the cast are spitting distance away, already sitting on the stage; three young men dressed in black and white, motionless, heads bowed, eyes closed.
An original, creative, and dazzling musical, composed and directed by the talented Stephen Hyde, who plays himself as the passionate composer. The musical tells the story of Stephen and his girlfriend, Amelia Gabriel, as they fight over the remote to watch their favourite show; Stephen's being the Marriage of Figaro and Amelia's Keeping up with the Kardashians.
It's a million miles away from the glamour of Hollyoaks to a small backroom theatre on deepest Salford but that's the path Jessica Forrest has chosen.
Since leaving the bonkers Cheshire soap Forrest has been out on a long of tour of small venues in Box of Tricks' Chip Shop Chips, which is the ideal prep for this two hander in a rough and ready venue.
The title of this play perfectly describes the two contrasting worlds depicted in this riveting First World War drama. Set in Salford and on the Front line the play follows the fortunes of a group of friends who enlist with a local Pals regiment and the women they leave behind.
2016 marks 400 years since Shakespeare passed away. To mark the anniversary his work has been performed quite extensively this year. Therefore, it's going to take something unique to make one performance stand out. Unfortunately Truly Outrageous Productions take on Hamlet didn't hit the mark for me.
The winners of 'Best Comedy Show' at last year's fringe festival are back with a new show called 'Journeys'. It is exactly what it says on the tin - a fast paced, physical comedy show. Using a limited amount of props, the four actors go on journeys around the globe.
Upon entering the theatre the atmosphere was a bit dead, due to a small audience. There could have perhaps been some music playing while waiting for the show to start as it felt a bit awkward.
I was quite surprised when the star of this one man show, Jon M Coleman, appeared at the door of the upper theatre at the Kings Arms in his undies to sell tickets. I didn't know where to look... only where not to look. In the auditorium Walk Like A Man by the Four Seasons was playing on a loop. On the stage there was an inflatable doll in a big wig wearing a football strip… OK. A mannequin dressed in a shirt and tie... OK. Both typical male uniforms… And hanging in the middle a red spangly evening dress....
One could be forgiven for thinking that Manchester was awash with fledgling small-scale theatre companies - since in fact, they are. However some of these companies manage to shine a lot brighter than most. Enter Matt Holt and Evelyn Roberts who have produced, adapted and even starred in tonight's offering at Hope Mill Theatre. This is People Zoo and their highly original version of Franz Kafka's The Trial.
Scripts Aloud is a monthly event organised by Manchester Acting Directing Partnership, where new writers have their scripts read by actors, script in hand, after usually just a few hours rehearsal. This time, to add a twist for the Manchester Fringe Festival, two plays are being given two different treatments by different actors and directors. The theatre is packed to the rafters and there is an electrifying buzz in the air.