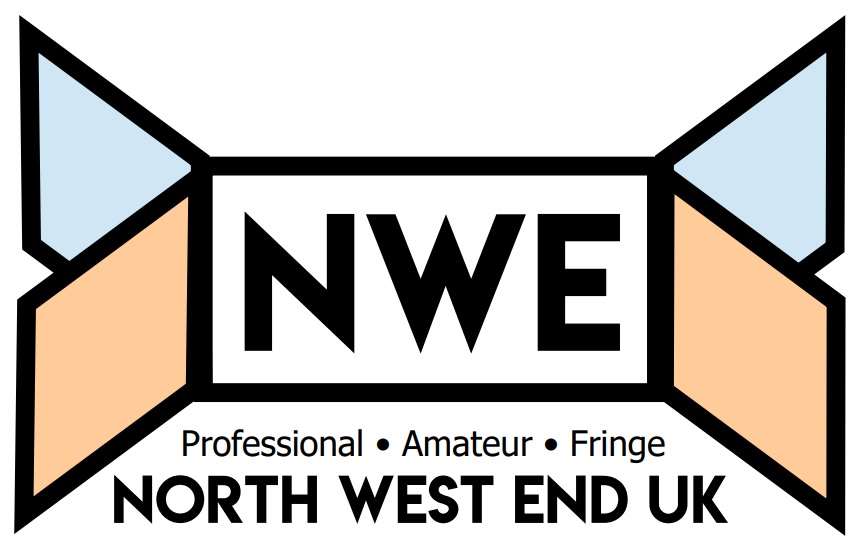 Tonight I watched 'A Double Bill' with Act one called Contractions and Act two called North of Providence. Both acts were not related to each other but both had minimal set and two actors on stage for each, it was very impressive.
An hour-long play by Tim Keogh, about the youth of Steven Patrick Morrissey, singer and frontman of Mancunian band, The Smiths.
It follows the home and school life of the teenage Steven, a quiet and withdrawn teenager obsessed by the music of Bowie and T-Rex and the whole glam rock scene.
Upon arriving at 53Two this evening for the latest offering from this year's Greater Manchester Fringe I was presented with a bus ticket in preparation for boarding "The 43", a clever and show specific way of engaging the audience from the first moment.
Tonight at the King's Arms, I had the pleasure of viewing 'Watching Goldfish Suffocate' written by Dave Degiorgio and Craig Hepworth. From start to finish, I was captivated by Dave Degiorgio's performance. The play is a true story based on Dave's life in which he wrote whilst he was in a mental health hospital due to his subsequent diagnosis of psychosis.
The tiny "vault" theatre at the King's Arms only holds twenty people; it was packed full of an audience of the morbidly curious… and me, to witness a re-enactment of the last hours of serial killer Ted Bundy.
Although in Narnia it is always winter but never Christmas, we were treated to a beautiful gift on 20th July at the Salford Arts Theatre. A beautifully packaged production filled with a huge variety of treats and delights.
Absolute Certainty by Qweerdog Theatre is currently being performed at Tribeca as part of the Greater Manchester Fringe Festival. This play is the company's debut production and explores the relationships between two brothers and their friend.
When people enter into relationships, they believe that they will endure - last forever. But often, forever changes and life has a habit of throwing spokes into the wheels that guide our dreams.
I am sure everybody has at least once in their life wondered what it would be like to emigrate to Australia. To live on the other side of the world under perfectly blue skies, soaking up endless sunshine and spending days besides the beach. "Why Does Everybody Want to Move to Australia" explores the story of two such dreamers and follows them as they make their dream a reality.
I was very much looking forward to seeing 'The Salford Belles' as it promised a good helping of comedic Northern grit from three strong Northern women – akin to Ena Sharples, Minnie Caldwell and Martha Longhurst.
I am sorry to say that I came away feeling disappointed.
One of the hardest things in comedy must be to play to an audience that numbers less than a dozen. Sadly, tonight at 53Two Katharine Ferns did just that as she brought he latest show "In Stitches" to the Greater Manchester Fringe. It seems 7pm on a Friday night isn't the most popular time of the week for comedy, however those who did turn up were treated to one of the most moving, witty and sincere performances of this year's Fringe.