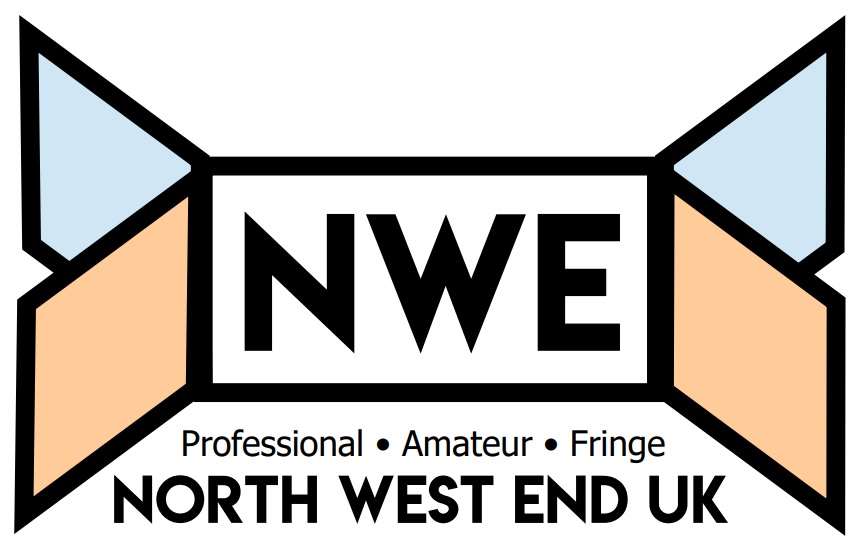 Tonight I watched 'Caspar Thomas: More Magic & Mentalism' at Night and Day Café in Manchester. The venue really suited this type of show as you could clearly see the impressive magic that was happening on stage in front of the audience.
"Hell is other people."
Written by existentialist novelist Jean-Paul Sartre, No Exit was first performed in 1944 and received rave reviews. This performance is put on at the King's Arms Vault by Manchester-based Out of Kilter Theatre, as part of the Fringe Festival. The venue is compact… and packed. This is a contemporary adaptation, with the occasional modern term, such as "shabby chic" and "blogger".
Tonight's performance of 'Bleach' a play by Dan Ireland-Reeves was part of the Greater Manchester Fringe Festival. The venue was in the very intimate studio in the King's Arms, Salford.
Don't Cha Wish Your Scouser Was Boss Like Me? returns to Manchester's 53Two after a triumphant run in January. This new, improved and extended version is as hilarious as ever as we follow the trials and tribulations of Katie (Gemma Brodrick) trying to find love aided by the voice in her head, Mable (Francesca Fenech).
Years ago, Manchester, appropriately for a radical city, was the place to go for Brecht: the Contact theatre generally produced one of his plays every season, and it was probably there, thirty years ago that Brecht's early one-act farce A Respectable Wedding had its last outing in these parts. This new production, by the newly formed Root & Branch Theatre Company, based in Huddersfield, is staged in a new venue, 53two, under the arches off the Deansgate Castlefield tram stop in a space that was, last time I looked, a showroom for the sort of posh cars that footballers favour.
This Much (or an act of violence towards the institution of marriage) by John Fitzpatrick is currently being performed by Second Mouse Productions as part of the Greater Manchester Fringe Festival.
Situated in a waiting room at Stockport Train station The Suitcase, The Beggar and the Wind was performed by Didsbury based theatre group 'Gare du Nord' as part of the Greater Manchester Fringe Festival.
For anyone who has regularly read reviews I have written, they will know that a five star review is indeed a rare bird. It has been said that sometimes I am uber-critical, but I think that I am also justifiably fair. Therefore, after coming away this afternoon from the first of only four performances of Baobab Tree Theatre Company's inaugural Fringe offering, King Jack Queen, I can think only that this is a most excellent piece of non-conventional theatre using a non-theatre space.
Blue Masque Theatre returned from a creative break last night to present a staged play reading of It Can't Happen Here at the Waterside Arts Centre in Sale, part of this year's Greater Manchester Fringe Festival. In the surroundings of the beautiful Chambers recently graduated members of the Manchester School of Theatre treated us to this play that has more relevance today than perhaps it was ever meant to have.
Every Egg A Bird Theatre Company's production of 'Car Park King' gives a whole new meaning the term coalition of chaos. A very busy and chaotic production with a strong cast. Anyone who was thinking this was Shakespeare or a historical play about the life of King Richard III will be disappointed. Instead you get a Monty Python style look on the King's life.
Bleeding with Mother is a wonderful northern black comedy set solely in the front room of the family home. Siblings Randall and Carol spend the evening before their mother's funeral discussing all the things going on in their life. They squabble over unresolved childhood issues and whether what their mum Sal has chosen to be buried in is suitable.