"Hell is other people."
Written by existentialist novelist Jean-Paul Sartre, No Exit was first performed in 1944 and received rave reviews. This performance is put on at the King's Arms Vault by Manchester-based Out of Kilter Theatre, as part of the Fringe Festival. The venue is compact… and packed. This is a contemporary adaptation, with the occasional modern term, such as "shabby chic" and "blogger".
The story is immediately surreal and Kafkaesque. Three strangers find themselves in a mysterious room, brought by a sinister Valet. It is only a minor part, but ably played by Ben Rigby, who manages to be both polite and patronising.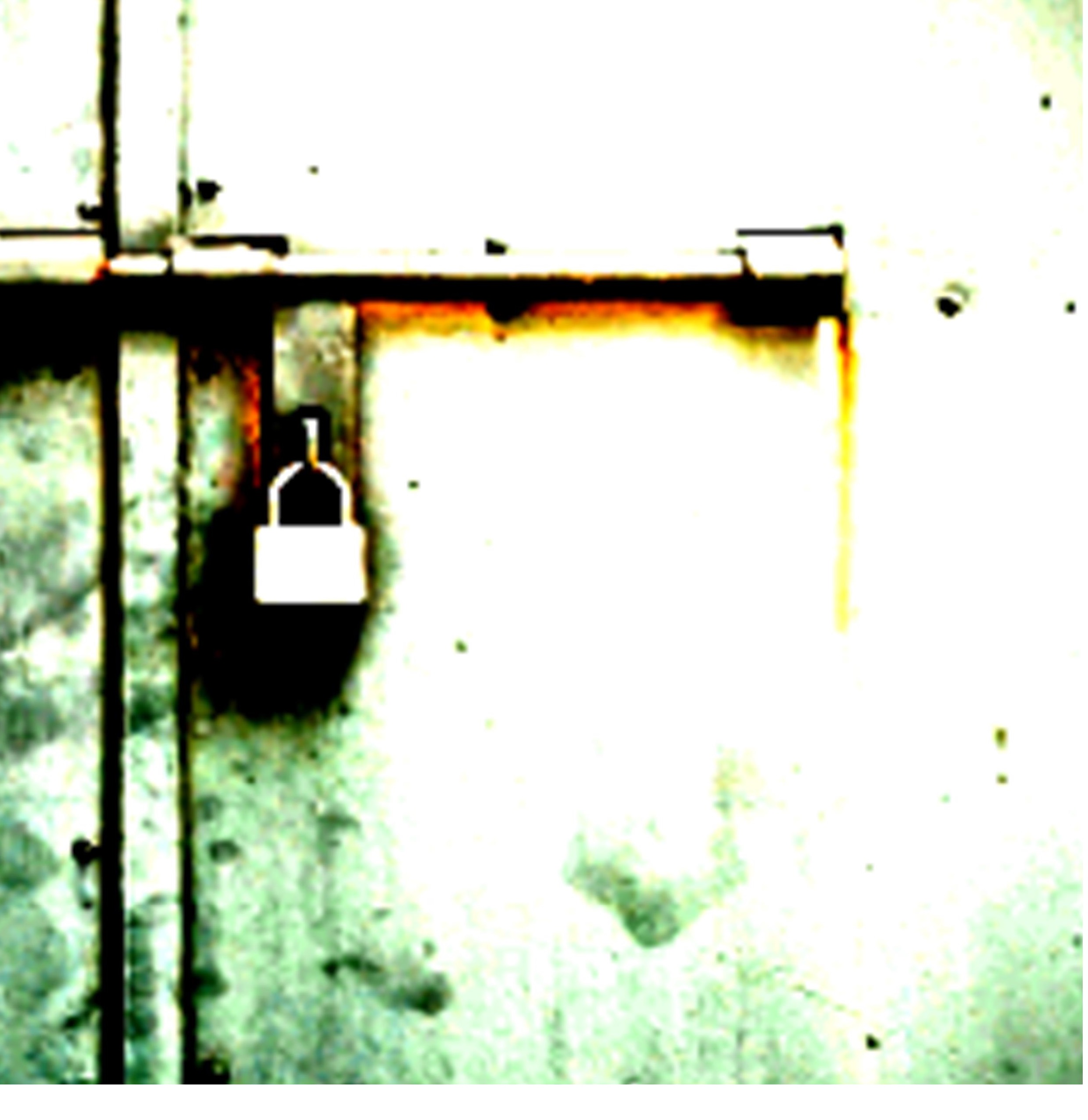 First to enter is Garcin (Danny Solomon). He is anxious, defensive, but trying to cope. Next is perhaps the most antagonistic character, Inez (Charlie Young) who has an endlessly mocking tone and who drives the plot forward with her insights. Lastly, Estelle (Annabel Entress) in evening dress, genteel, upper class, vain and self-centred. The acting from all three is very convincing – layered and compelling performances. They perfectly convey anger, lust, cruelty, fear. They are each on stage for the full ninety minutes and their facial expressions and body language continue throughout. There is a lot of dialogue to learn, but it was a faultless performance. It was skilfully directed and the small space was utilised well. Simply, but effectively lit for the piece and the whitewashed venue.
We soon learn they are all dead. They died tragically and this is some sort of hell or purgatory. They expected fire and brimstone, but it is just a simple locked room with two other people. Forever. They have each committed various crimes: drowned a baby, had affairs, been needlessly cruel, married for money, committed suicide, run away. They realise they need to confess their sins and perhaps they will then be saved. Despite the subject matter it is frequently surprisingly funny.
Inez is a lesbian; she is attracted to Estelle. Estelle is a man-hunter, so makes a play for Garcin, even though in the real world he would not be her type. Garcin feels he needs to make Inez admit he isn't a coward for him to attain release, because he was a freedom fighter and he ran away. Inez despises him and will never agree with him. Estelle will never give in to Inez's advances, nor Garcin to Estelle and they will go round in circles for the rest of eternity.
The famous quote "Hell is other people" is generally misinterpreted, Sartre's intended meaning is somewhat obscure, but in this context the incorrect meaning works perfectly; for these three, at each other's throats for the rest of time, hell is indeed other people.
My only criticism, which isn't aimed at the players, is with the script. Can I criticise a script by Sartre? I just felt towards the end it seemed to be going backwards and forwards a little and could have been slightly more compact. I also would have preferred a more definite, punchier ending; not a conclusion – it isn't that kind of piece, and after all, there cannot be any finality – that's really the point – For these three damned souls there is no exit.
Out of Kilter Theatre have put on an amazing play. I was listening to the audience as we filed out and everyone was blown away. It was a privilege to see such fine actors in such an intimate venue. It was essential, existential and exceptional. Another Greater Manchester Fringe tour de force. Mais oui.
Reviewer: Gray Freeman
Reviewed: 12th July 2017
North West End Rating: ★★★★★