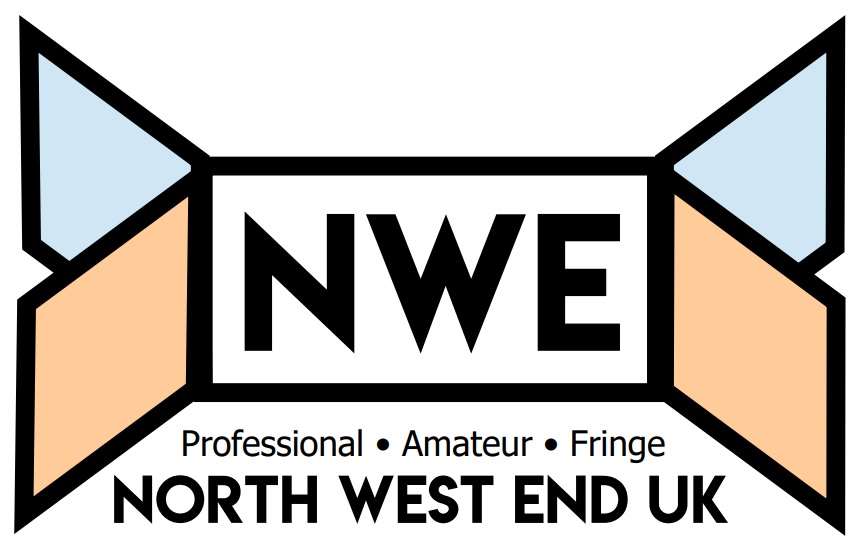 WE HAVE MOVED
Join us on our brand new website now for all the latest news, reviews and interviews.
This site is no longer updated. Click the image below now!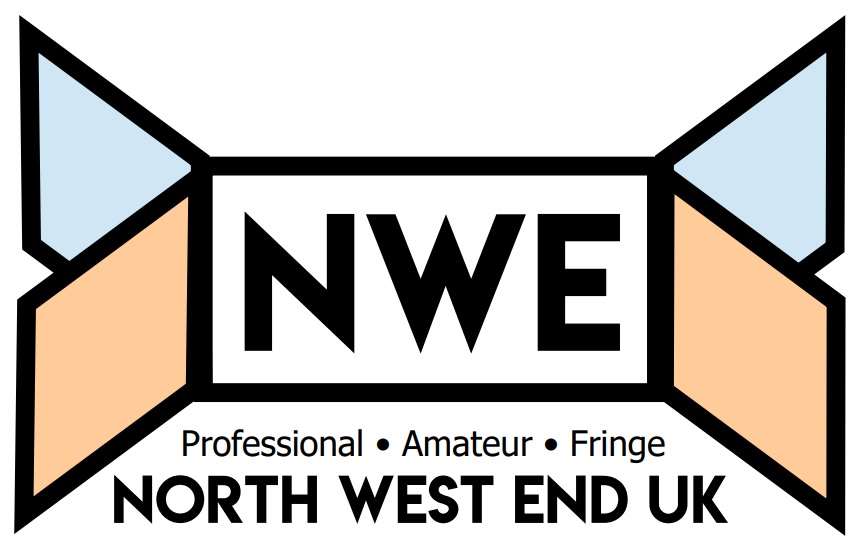 Jason Manford tweeted a video reminding the public that his stand-up special which he took all over the world was on BBC One tonight. He shared that we were in for a "great laugh" and luckily he didn't disappoint with an hour of refreshing comedy that was warmly welcomed by audiences everywhere who continue to "stay at home", several months into lockdown.
As we continue with closed theatre doors, the Royal Exchange Theatre has stepped forward with a reading of an Olivier Award winning play that was written by Katori Hall. Directed in 2016 at the Young Vic, by the current Co-Artistic Director of the Royal Exchange Theatre, Roy Alexander Weise; this play has been reprised with its original cast, to perform a reading to communicate the plays important message, to assist in igniting community spirit.
To say I was excited regarding Joseph's Houston and William Whelton's announcement that Hope Mill was to stream an online concert is an understatement!
As pandemics escalate and politicians prevaricate, group gatherings become 'terrifyingly intimate' in themselves, and an evening of music that promises 'real darkness' might not be what the doctor ordered. However, an evidently subdued Manchester Collective (who have already had future shows cancelled courtesy of Covid-19), facing the uncertainty and insecurity of so many freelance artists in the current situation, poured their heart and soul into the music of Gesualdo, Britten and Shostakovich to provide an apt soundtrack to the times in which we are currently living.
There have been many a screen to stage adaptation over the years, some working better than others, but tonight in Manchester a capacity audience witnessed the World Premiere of what I believe to be the best adaptation of them all.
Alan Ayckbourn has compared the business of combining comedy and tragedy in his writing to dancing on the edge of a razor blade. This reflects the challenge also faced in presenting one of his works. Over playing of its humorous aspects could undermine its dramatic elements.
Marisha Wallace at the Waterside Arts on her UK tour was a breath of fresh air on a rainy Sunday night! You felt lucky to be in a room with such an immense talent. Mariah Wallace has one of the best voices I have ever heard, with silky tones and insanely powerful vocals that blew me away. She absolutely blew the roof off with a beautiful mix of soulful and Musical Theatre songs.
Filled to the brim with sequins, glitter and sass; Insane Animals take us on a journey from the beginning of time to the future. The shows two glamorous Gods (Bourgeois & Maurice) are on a mission to save humans from extinction.
"They fuck you up, your mum and dad.
They may not mean to, but they do.
They fill you with the faults they had
And add some extra, just for you."
First performed at the Hampstead Theatre in 2014, playwright James Fritz's Four Minutes Twelve Seconds resonates even more strongly today than when it first premiered. Now more than ever, information technology dominates our lives, drives our actions, and determines our futures. Behind a screen, you can be who you want to be, say what you want to say, and do whatever you want to do.