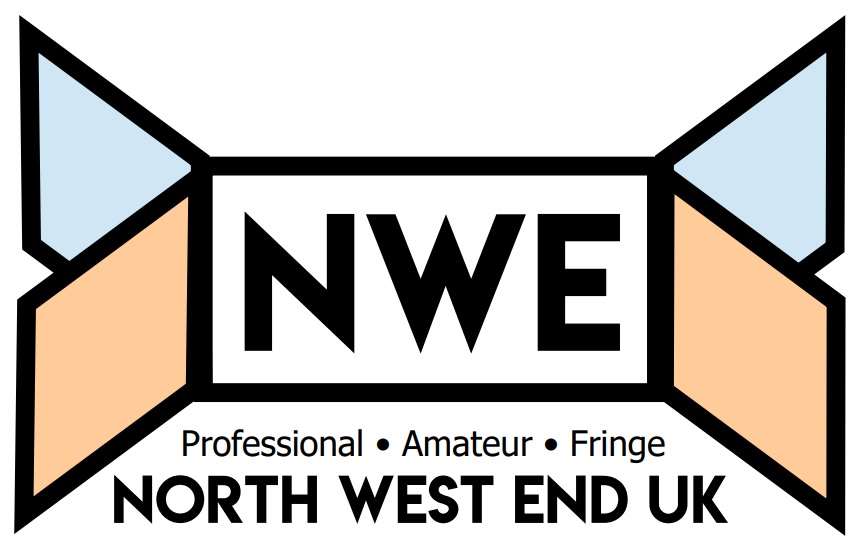 In an era of Pride festivals and open acceptance of gay marriage, we are reminded that society has not always been so open minded.
The Arden School of Theatre's third year Theatre and Performance students have finished their degrees and to celebrate they put on the UnTaPped festival this weekend at Impossible Bar in Manchester alongside other students on the course.
Originally written as a vehicle to display the talents of Jane Horrocks, "The Rise and Fall of Little Voice" is no easy piece of theatre to stage requiring as it does an actor who can mimic famous singers, more mood changes than a room of hormonal Kardashians and a set you have to set on fire every night.
Of all Andrew Lloyd Webber's musicals; Cats is a firm favourite with most musical theatre fans and this latest production at Altrincham Garrick is something not to be missed, saving the best for the finale in their season.
Winston Churchill once represented the town of Oldham as a Member of Parliament. Over a century later, the former Prime Minister would no doubt be delighted to see the glorious Coliseum Theatre producing a political play concerning the relationship between a monarch and a Conservative leader. He also wrote that 'History will be kind to me, for I intend to write it', and it is the tricky subject of legacy and perception that Moira Buffini tackles in this 2013 satirical comedy.
First things first; I'm a scaredy-cat and don't watch horror films - in fact I purposely go out of my way to avoid them. So, imagine my terror on entering the auditorium for ghostly play; The House on Cold Hill at Manchester Opera House.
The Kingdom Choir is a British gospel choir, led by Karen Gibson that has been established for over 20 years. The group shot to fame after performing 'Stand By Me' at the Royal Wedding of Prince Harry and Meghan Markle last year. They are currently touring their Stand By Me show, and it is one not to be missed.
The highly anticipated all female cast and women-lead production of Hamlet opened last night at Manchester's hidden gem Hope Mill Theatre.
A sly charming manipulator? A master of twisting truths? A divided nation? Sound dreadfully familiar? Who says Shakespeare's plays aren't relevant anymore? Headlong Theatre's timely touring production of 'Richard III' succeeds in delivering a resonant vision of a soul corrupt in the pursuit of power with an incredible lead performance.
'Remembering The Movies' is a celebration of Hollywood films and musicals and stars Strictly Come Dancing's Aljaz Skorjanec and Janette Manrara. Supported by ten dancers and two live singers, Aljaz and Janette pay homage to a broad range of films and musicals: sometimes putting their own stamp on iconic dances, sometimes reproducing the originals.
The names of Rodgers and Hammerstein will always quicken the pulse of any lover of the golden age of musical theatre, and expectations are sky high in Manchester this evening as the world tour of 'The King and I' begins at the Opera House. This show has garnered four Tony Awards and critical acclaim since 2015, following a successful run on Broadway and at the London Palladium, now audiences all over the UK will have the chance to share in the glittering splendour of this lavish production.