The Kingdom Choir is a British gospel choir, led by Karen Gibson that has been established for over 20 years. The group shot to fame after performing 'Stand By Me' at the Royal Wedding of Prince Harry and Meghan Markle last year. They are currently touring their Stand By Me show, and it is one not to be missed.
Before the main set there were a couple of treats to warm the audience up, including the filming of a Blue Peter Challenge by new presenter Ritchie. He bravely opened up the whole concert with a solo in the infamous 'Stand By Me' and was backed up by The Kingdom Choir; their welcoming and nurturing nature evident.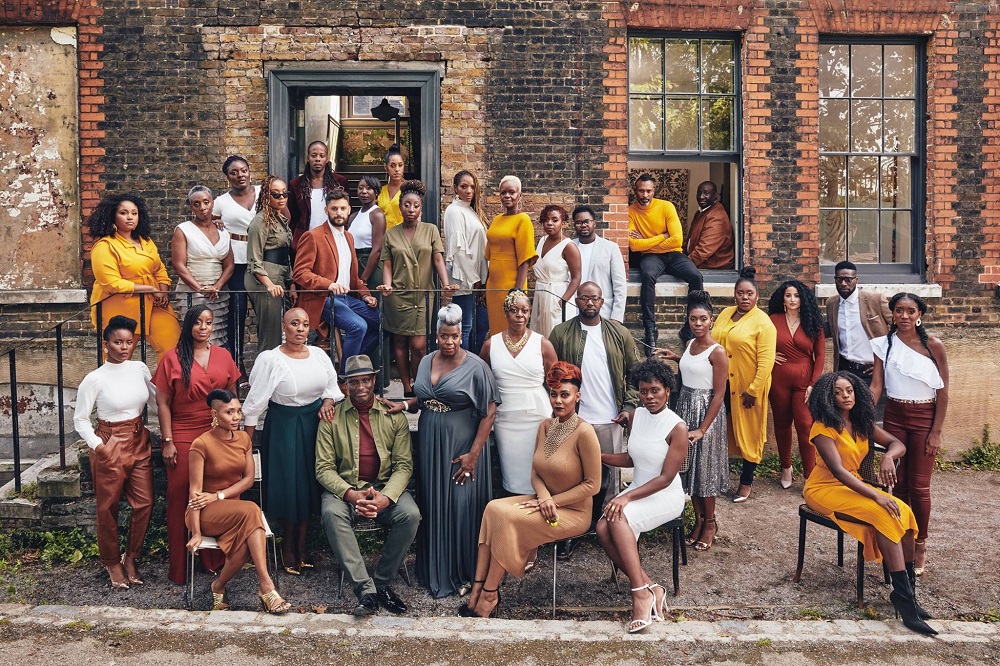 The support act, Phillipa Hanna, was a singer and guitarist with a beautiful voice, great tone, and sense of humour. She provided foot tapping music, encouraged the audience to join in with occasional "yee-hah"s to her country and gospel sound, and was assisted brilliantly by her husband Joel on percussion. Phillipa shared her testimony of faith through her own songs, a stunning take on Ed Sheeran's Perfect, and through sharing her story with a warm and open energy.
When the choir came back on stage for their full set, the atmosphere was astonishing. Lights and smoke features complimented the overall effect, and everything was planned to perfection down to the last detail. However, there were no gimmicks - they didn't need them. The singers were truly one voice, so together, and consistently goose bump inducing.
Accompanied only by piano and percussion, the breath-taking harmonies created a rich sound, and filled the Bridgewater Hall, yet you could still hear a pin drop; the audience were completely captivated. Choir leader Gibson assured the audience it was okay (or more accurately encouraged) to join in.
The Kingdom Choir changed the soloists throughout so that everyone had the chance to shine. They also 'passed on the baton' and let others shine, more specifically - the students of Shakespeare Primary School in Fleetwood who performed two impressive songs themselves then joined the choir to make an amazing sound.
The versatile programme was extremely relevant and thoughtful, there was a reason and story behind each piece in the show. A highlight has to be their breath-taking rendition of Coldplay's 'Fix You'. But from the women's tribute to Aretha Franklin, to gospel, to pop, to lullabies dedicated to the new Royal baby, there is one word to describe the whole evening: Joyous! The Kingdom Choir left everyone dancing in the aisles and the whole evening was a true celebration of music. https://kingdomchoir.com/
Reviewer: Becky Mottershead
Reviewed: 7th May 2019
North West End Rating: ★★★★★