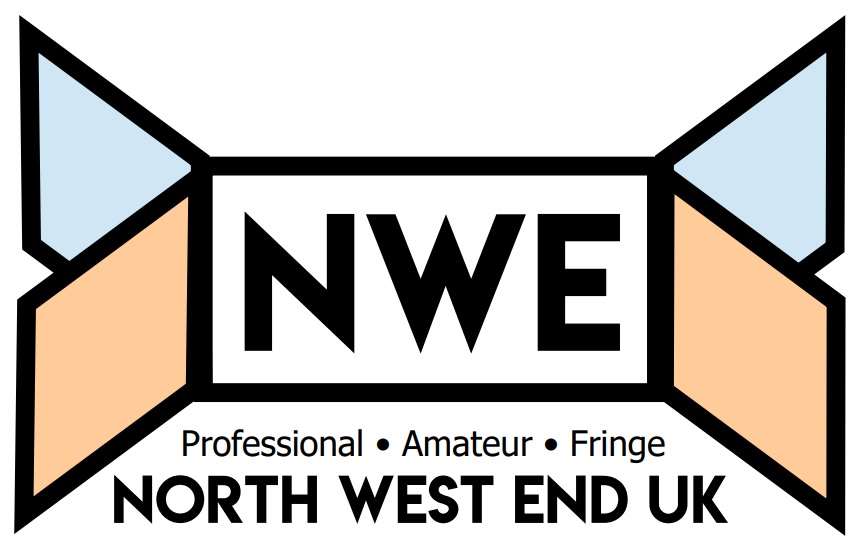 WE HAVE MOVED
Join us on our brand new website now for all the latest news, reviews and interviews.
This site is no longer updated. Click the image below now!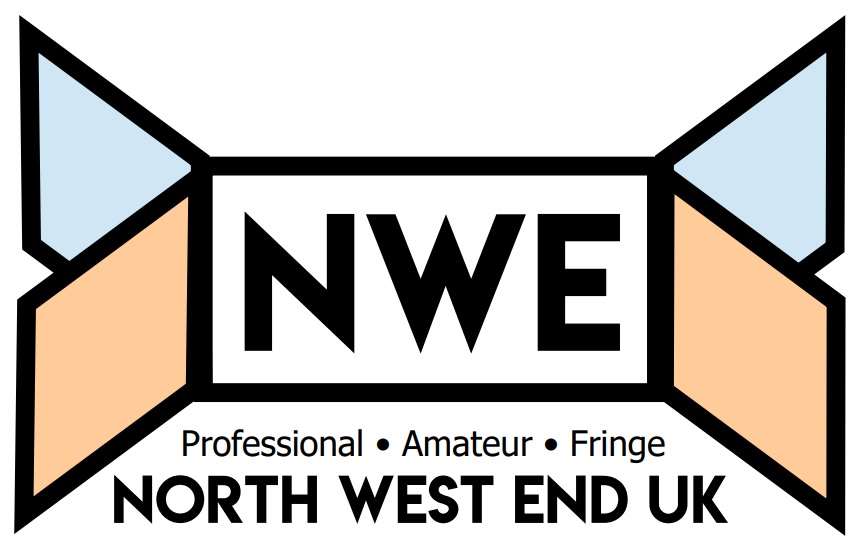 Hope Mill Theatre will live stream the UK premiere of a new documentary celebrating the career of stage and screen icon Olympia Dukakis, in collaboration with the producers of the film.
Hope Mill Theatre will host an online evening on Saturday 18th July, celebrating the many works of the well-loved writer Jonathan Harvey (Gimme,Gimme,Gimme/ Coronation Street).
The producers of Hairspray the Musical have announced today rescheduled performance dates for the multi award-winning smash hit musical at the London Coliseum.
The production will now begin performances on Thursday 22nd April 2021 and play a strictly limited 19-week season to Sunday 29th August.
The Da Vinci Code, Dan Brown's blockbuster novel that captivated the world, is to become an epic stage thriller. It will make its World Premiere on a UK Tour in 2021, opening at the Churchill Theatre, Bromley on Saturday 3rd April 2021, and touring throughout the year.
Due to the Covid-19 crisis and temporary closures of theatres, 57% of small theatres in the UK could fail without government support. Theatres Trust warns that as many as 136 small local theatre operators could go into administration in the next three months. In response, Theatres Trust has announced a package of additional support for small theatres to help them survive the impact of Covid-19.
M6 Theatre Company will be streaming ten brand new monologues from Friday 26th June, written for young audiences in response to the coronavirus pandemic.
Beats & Elements and Camden People's Theatre's 2015 production of No Milk for the Foxes is released online from Tuesday, 16th June.
The original production explored David Cameron's England from a working-class perspective through spoken word, beatboxing and live looping.
English Touring Opera are working to produce a live season of lyric theatre this Autumn, touring in October and November. This programme is being designed to observe social distancing guidelines, in the interest of the safety of our artists and audience.
The lockdown may have closed the theatres but that won't stop this show from going on!
Keep Calm Carry On, a political web-play series by Succour Punch Theatre, follows a video call between a team of local Conservative MP's following the new lockdown restrictions release.
Leeds theatre company The Performance Ensemble are on a mission to gather 1000 stories from the city's older population to create a piece for the Leeds Cultural Festival in 2023.
Subcategories