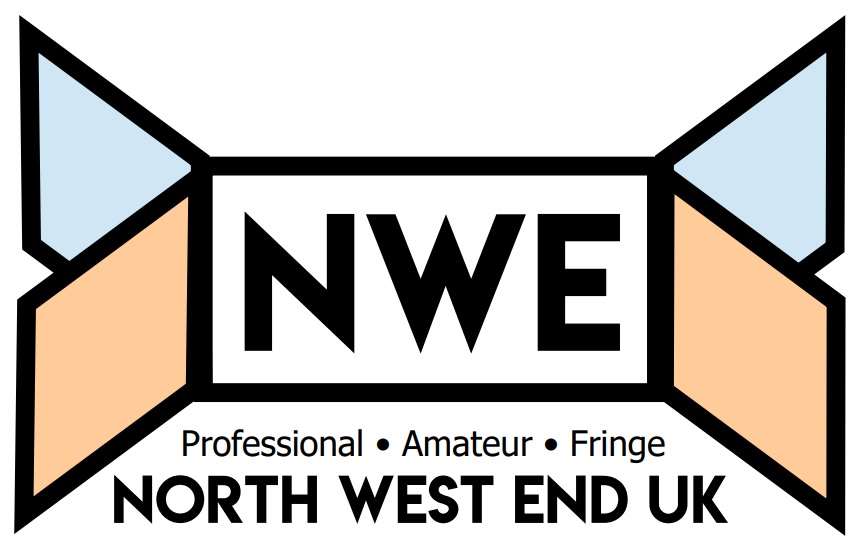 A story of courage and solidarity from the Holocaust is being told at Leeds Playhouse as they stage David Greig's Dr Korczak's Example.
Reviewing on the Blackpool patch can be a jaw dropping experience but it can also leave you feeling a little underwhelmed at times. Luckily, 2019 has had more of the former and less of the latter for me, and I'm already salivating about what's on the way in the New Year. What is great about the theatres here is that they attract an eclectic mix of theatrical entertainment, something which is evident when you look at my three choices!
Thanks 2019, it's been a theatrical treat. Seventy plus shows seen this year and of the thirty I've reviewed for North West End UK, these are my top three:
As a theatre goer of 43 years I have seen so many wonderful productions, watching the blossoming of performers and the rise and fall of many shows. I am incredibly lucky to be able to review for North West End UK which has grown so much over the years and has covered hundreds of performances all over the country.
As a theatre reviewer I have found this year particularly difficult following the death of my mother, for a while I lost the love of the theatre that she had introduced us to as a primary aged child and encouraged us to attend as many theatre productions she could pay for and in our later lives that we could afford.
It's hard to believe how fast this year has gone and that we're into a new decade in just a few weeks. 2019 has been a great year for theatre in the North West from big name musicals to low budget fringe, we've had it all.
Our Yorkshire Editor Paul Clarke has chosen his top three shows of 2019. Do you agree with his choices?
It's been another bumper year for theatre in Yorkshire with some magical site-specific work, lots of high quality more mainstream offerings and the occasional stinker (step forward Rough Crossing at Leeds Grand). It was a tough choice to get it down to three but here they are:
Our Liverpool Editor, Mark Davoren lists his top three productions for 2019, in no order other than chronological:
My first few months of reviewing for North West End UK coincided beautifully with finishing my studies in Manchester and moving to London to further study. This has meant I have been blessed enough to see fantastic shows in the capital, as well as in my beloved northern home.
This year it has been lovely to see the amount of theatre companies and theatres across the North of England coming together to produce exceptionally interesting and diverse shows. These productions have been chosen because they are each exemplary of the type of theatre they represent, and because the memories associated with them are the most vivid and joyful.
Old-school Strictly stars most unlikely partnership to continue with 2nd UK and Ireland Tour…
Strictly Come Dancing's old-school professionals, Ian Waite and Vincent Simone, left fans intrigued when they announced their unlikely partnership last year, but after the roaring success of their first tour together in 2019 - the 5 star rated The Ballroom Boys - they are back with ACT TWO!
Subcategories