Thanks 2019, it's been a theatrical treat. Seventy plus shows seen this year and of the thirty I've reviewed for North West End UK, these are my top three:
West Side Story - Royal Exchange, Manchester. 12th April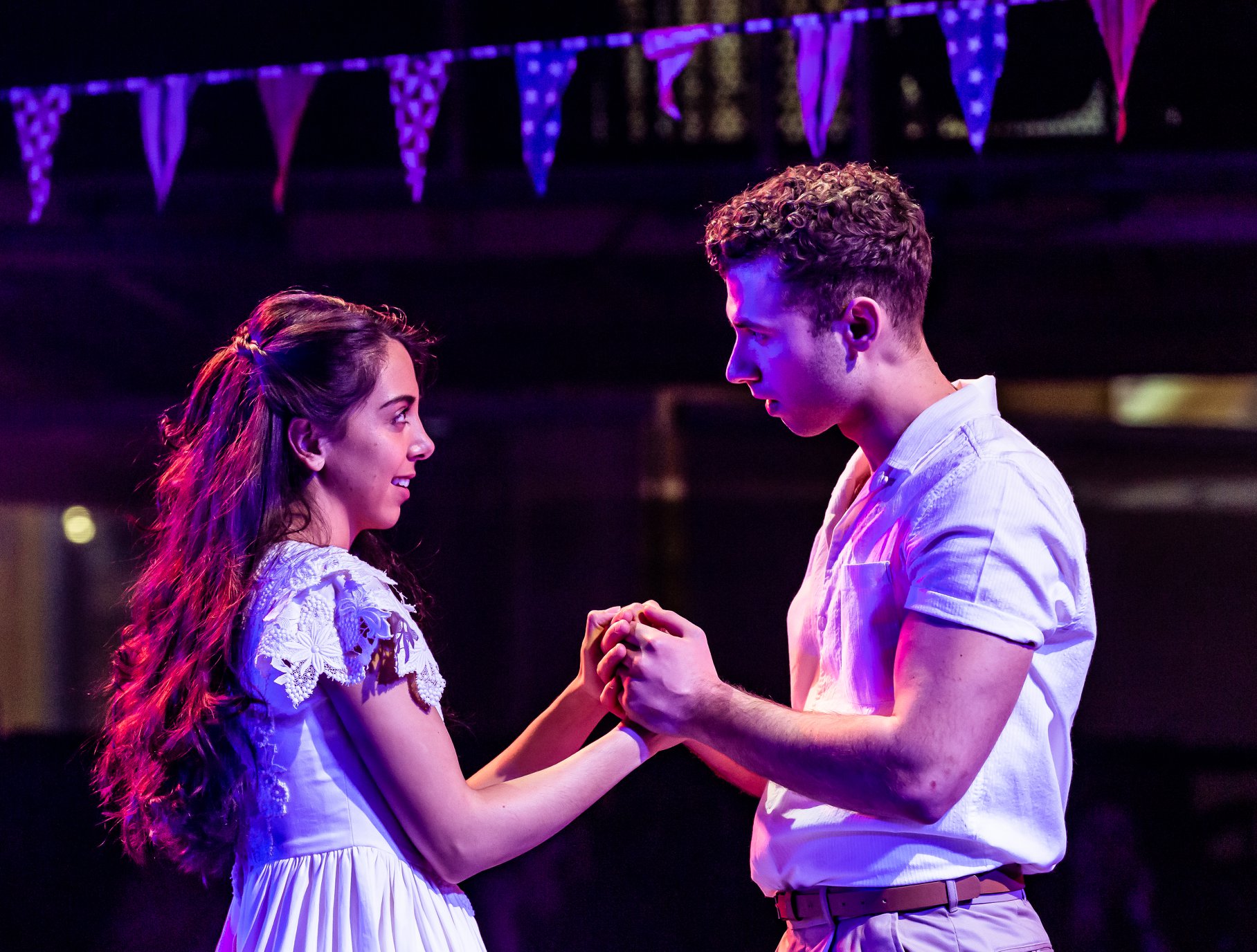 The highlight of the years reviewing (and indeed the best show I saw in 2019), was the sublime interpretation of the Laurents/Sondheim/Robbins classic at the Royal Exchange. Spare staging allowed exquisite new choreography to bring the classic story to life. Coxon and Garcia lead a note perfect cast whose energy and talent was consistently excellent. The fastest selling show in Royal Exchange history and it's coming back next Spring. I expect it'll be near the top of my list next year too!
Mame - Hope Mill Theatre, Manchester – 4th October
Coming a close second was the first revival in 50 years for the Jerry Herman musical tale of Mame Dennis and her unquenchable thirst for life. A perfect illustration of how to stage a huge Broadway musical in a small space, whilst losing none of the scale and impact. Tracie Bennett was stunning in the title role and supported superbly by Harriet Thorpe as Vera. Hope Mill goes from strength to strength and this was their best yet.
Measure for Measure - RSC Tour, Lowry Theatre, Salford – 2nd October
When the RSC get it right, Shakespeare is clear, accessible, funny, poignant and relevant. They hit the jackpot with this adaptation of a lesser known work, Director Greg Doran was firing on all cylinders with this innovative and fresh adaptation. The cast, costume, set and choreography were all of the highest standard. This is how Shakespeare should be done in 2019.
Honourable mention in 2019 should also go to:
Home, I'm Darling: Lowry Theatre, Salford.
Romeo & Juliet: Matthew Bourne's New Adventures @ Lowry Theatre, Salford
Standing at the Sky's Edge: Crucible Theatre, Sheffield.
Gypsy: Royal Exchange, Manchester
Here's to 2020 and another decade of innovative theatre by the North, in the North and for the North.