Our Liverpool Editor, Mark Davoren lists his top three productions for 2019, in no order other than chronological:
• The Pantaloons' The Odyssey at The Academy of St Nicholas, Liverpool on 24th March
• Techne Theatre Company's The Laramie Project at The Hope Street Theatre, Liverpool on 23rd April
• Amélie – The Musical at Playhouse Liverpool on 15th October
Dating from 8th century BCE, comprising over twelve thousand lines and featuring over seventy names characters, The Odyssey is one of two epic poems attributed to Homer, and relies upon a rhythmic scheme typical of the oral tradition to enable it to be faithfully re-told. Fast forward to today and there is only the critically-acclaimed Pantaloons who would be heroic enough to deliver a self-penned hilarious new verse adaptation as, with a cast of four, they recount the tale of cunning Odysseus in what was undoubtedly one of their best productions and delivered in the heart of a community.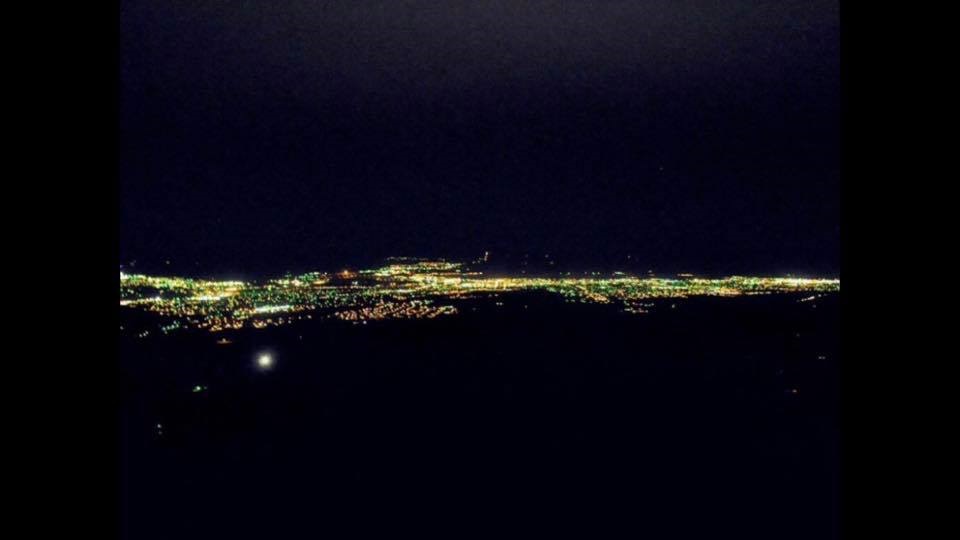 The Laramie Project saw the newly formed Techne Theatre Company bring this breath-taking exploration of humanity to life in a production that wrung every emotion out of its audience. In moments I laughed, in others I held my breath. Every emotion came to the fore. Some people cried. This was raw and hard-hitting yet consummate in its delivery. I don't do things twice, but I saw this again later in the year at Black-E and even though I knew what was coming, it still blew me away: a well-deserved reminder of how great theatre can be.
Amélie – The Musical was a beautiful production filled with longing and hope; comedy and comic moments; and which brought a tear to the eye because at its heart it is a love story. There were outstanding acting and vocal performances with an ensemble playing multiple roles as well as providing live musical accompaniment. The set design was exquisite and embraced the sensationalist elements that litter this story. The closing number was 'Where do we go from here?' I'm not sure because this production was theatrical perfection: encore bravo et merci, Amélie.