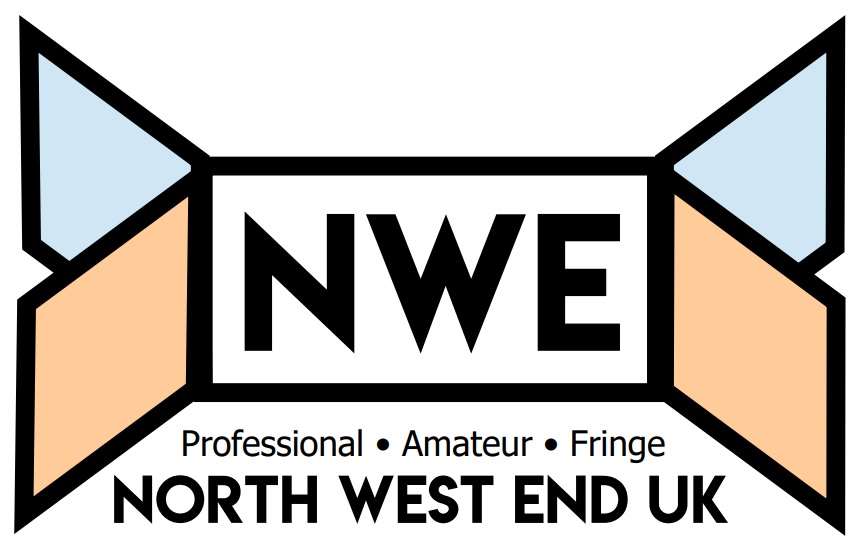 Direct from electrifying audiences in London, Toronto, Germany and New York, Jim Steinman's spectacular musical Bat Out of Hell hits the road on a UK tour in 2020.
Following a sell-out 2019 tour, Dolly Parton has announced that 9 TO 5 THE MUSICAL will return for a second tour in 2020, visiting the Palace Theatre from 25th – 29th August. 9 TO 5 THE MUSICAL continues to play at The Savoy Theatre in London's West End where it is booking until May 2020.
Baz Luhrmann's smash hit musical Strictly Ballroom is set to sweep audiences in Blackpool off their feet once more appearing at the Winter Gardens 24th – 29th May 2020. The show is directed by dancer, choreographer and Britain's favourite TV judge; the fab-u-lous Craig Revel Horwood and is based on the award-winning, global film phenomenon, 'Strictly Ballroom' that inspired the world to dance.
In the immortal words of Heather Chandler, 'Honey whatcha waitin' for?'… The highly anticipated 2020 UK tour of Heathers the Musical (WhatsOnStage 2019 award for BEST NEW MUSICAL) is heading to Manchester's Palace Theatre from 6th – 10th October 2020.
Sonia Friedman Productions is delighted to announce that hit musical Dreamgirls, will embark on its first ever UK tour, opening in Bristol in September 2020 before dates in Milton Keynes, Blackpool, Aberdeen, Edinburgh and Birmingham, with further venues throughout 2021 still to be announced.
Hope Mill Theatre in Manchester is to stage the UK theatrical premiere of the Broadway version of Rodgers + Hammerstein's Cinderella in 2020.
Cinderella will be the first musical produced by A Factory of Creativity – the charity recently formed to take over the running of Hope Mill Theatre. Co-founders of Hope Mill Theatre Joseph Houston and William Whelton will direct and choreograph Cinderella, respectively.
Andrew Lloyd Webber and Cameron Mackintosh are delighted to announce full casting for the UK and Ireland tour of the brilliant original production of The Phantom of the Opera, arriving at the Palace Theatre from 26th March – 30th May 2020.
Puppetry is one of the oldest of all art forms going right back to Ancient Greece but now companies like Odd Doll are bringing characters made of wood, plastic and string right back into fashion.
A delightful reimagining of a great piece of theatre and the rebirth of a wonderful company
It's always good to take a well-established piece of theatre and breathe new life into it but it transpires this was not the only thing being refreshed when I caught up with Mike James of Alsop Drama and renowned local director Sarah van Parys to discuss their latest production: Agatha Christie's Witness for the Prosecution.
There's a new theatre company in town and it's no picnic – it's Pique Niche Productions and I was pleased to catch up with the lady behind it, Donna Day, who is well known in Liverpool theatre circles as well as being Chair of Liverpool Network Theatre.
The full cast for the 2019 Rock 'n' Roll Panto has been revealed, as new and familiar faces perform regular writers Sarah A Nixon and Mark Chatterton's latest production Sleeping Beauty.
Subcategories