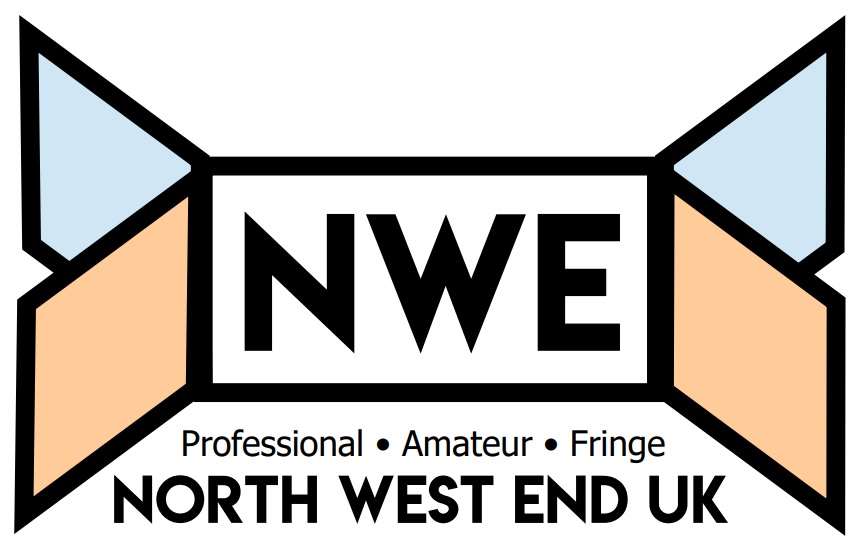 No-one knows how long our society will be battling Coronavirus or how it will look once the crisis is over. What we do know is that art is - and will continue to be - as important as ever, providing us with a form of escapism, a quiet moment of reflection and a connection to others.
Appearing on The Show Must Go On this week will be the 2012 Australian production of Love Never Dies starring Ben Lewis and Anna O'Byrne. The show will will launch at 7.00pm BST on Friday 24th April and be available for 48 hours, free of charge.
In response to the COVID -19 restrictions imitating the dog will screen their greatest hits online.
The series will include their critically acclaimed latest show Night of The Living Dead - Remix, a daring shot-for-shot stage recreation of George A. Romero's classic 1968 zombie movie that airs on Friday 17th April.
As creatives struggle to make ends meet Northern Broadsides are offering paid commissions worth £1000 to independent theatre makers and playwrights throughout the North of England who want to make a short creative response to the Covid-19 crisis.
Hope Mill Theatre is staging an online concert featuring West End stars, celebrating the much-loved music from legendary songwriting duo Rodgers & Hammerstein, on Sunday 26th April at 7pm.
English Touring Opera is preparing to broadcast a performance of Bach's St John Passion which premiered in London on 5th March 2020 and was due to tour nationally. As a result of the Covid-19 pandemic, the company took the decision to end the tour, cancelling the remaining 52 performances of its Spring season.
This Easter, despite the lock-down, Regal Entertainments Ltd have created a free online Pantomime for all the family to enjoy, and what better fairy-tale to be presented during a lock-down than that of a young girl locked up in a tower?
West End hit show Whitney – Queen of the Night has rescheduled its West End date to Sunday, February 7th 2021.
Box office staff at the Adelphi Theatre are contacting ticket holders so they can transfer their tickets to the new date.
The Winter Gardens Blackpool and Charming Pantomimes have announced that it will search for 'Cinderella' through self-isolation audition tapes sent by performers across the UK to star in Blackpool's biggest ever family pantomime this Christmas. CINDERELLA will play at the Opera House Blackpool from Sunday 13th December to Sunday 3rd January 2021.
Curve (Leicester) are going to share a tech recording of their critically acclaimed production of The Importance of Being Earnest (2016) online for free. The production will be uploaded on Sunday 5th April at 7pm as a warmup to the Oliver Awards – Greatest Moments, airing at 10.15pm on ITV, providing audiences with a great evening of theatre from the comfort of their own living rooms. The production will be available on Curve's website for a week.
For the first time in over 70 years, the five festivals that transform Edinburgh into the world's leading cultural destination every August are not going ahead this year due to concerns around the Covid-19 pandemic. Edinburgh Art Festival, The Edinburgh Festival Fringe, Edinburgh International Book Festival, Edinburgh International Festival and The Royal Edinburgh Military Tattoo are not happening as planned in 2020.
Subcategories