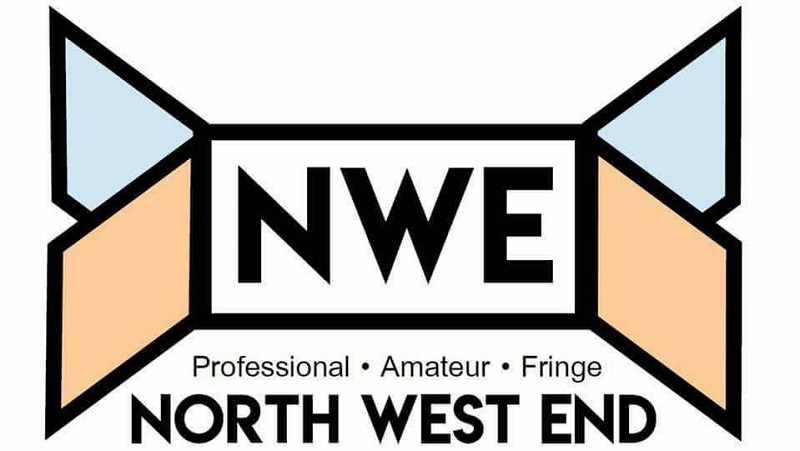 Rehearsals are over for the finale of Altrincham Garrick's 2017/18 season, the worldwide smash hit musical, Priscilla Queen of the Desert which opens tonight!
Set up just over 3 years ago, Manchester Musical Youth has quickly become one of the highest regarded youth theatre companies in the area. Growing from a talented group of around 50 11-18 year olds, MMY now boasts 120 young performers over three age groups covering ages from 5 to 18. As well as a 40 strong group of 'Graduates' aged between 18 and 30, who made their debut in March with a highly acclaimed production of 'Rent'.
Four new plays focusing on the power of strong women are being showcased as part of the Liverpool Fringe by the City's new Make It Write production group.
Under the banner of Virago, the plays which were selected anonymously, will be staged at The Hope Street Theatre on June 15th and 16th.
West Yorkshire Playhouse stages Searching for the Heart of Leeds celebrating the spirit of the city as the final production in the Quarry Theatre before it goes dark as part of a much needed multi-million pound redevelopment of the theatre.
Ex-Benidorm star Hannah Hobley is joining the cast of Westernized - a brand new comedy spoof by Nathan Smith taking place in a pop-up saloon in the car park of 53two, 18th – 28th July, as part of Greater Manchester Fringe.
The UK revival of Beirut by American playwright and author Alan Bowne is set to be performed at Park Theatre from 12th June to 7th July 2018. Written in the 1980s at the height of the AIDS crisis (which the playwright died of at 44 years old),
Joining the previously announced Carrie Hope Fletcher as Veronica Sawyer, are the most popular girls in school: Jodie Steele (Chandler), Sophie Isaacs (McNamara) and T'Shan Williams (Duke) – The Heathers, with Jamie Muscato playing the mysterious teen rebel Jason Dean (JD).
What happens when a man with an enormous thirst for power, but a tragically brittle ego is made King of the World?
After opening to critical acclaim and extending its West End run, audiences have just three weeks left to catch Gore Vidal's sharp political drama The Best Man, before it closes on 26th May at the Playhouse Theatre.
The Lowry has announced important dates for the diaries of the dancers of the future, with a series of free open days which will be running in May and June.
The Palace Theatre and Opera House, Manchester are set to present a diverse range of special events this May and June. From top-name comedy to music icons, there is enough variety to satisfy every cultural palate and a wealth of well-known stars.
Subcategories