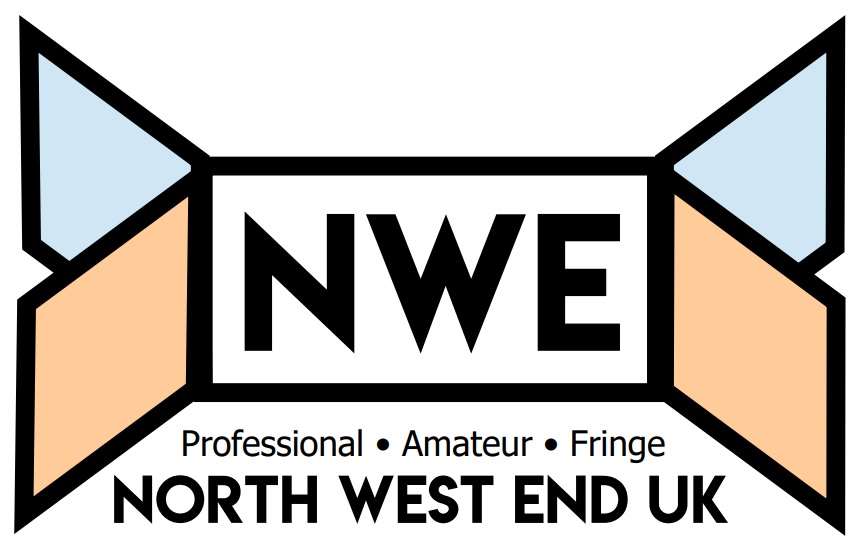 Connoisseurs of the absurd can join Kneehigh Theatre for an evening of singalongs and sharp contemporary political satire when they bring Ubu! A Singalong Satire to Leeds Plauhouse
The team at Halifax's Square Chapel Arts Centre have recruited an all-star cast for an exclusive fundraising reading of Martin McDonagh's The Pillowman.
From reviewing one pirate panto to previewing another, it was a pleasure to catch up with Barry Levy of City Entertainment Group to get the lowdown on the sequel to last year's Pirate's Rock.
At an intimate launch, during which three performers took to the stage at Manchester's Palace Theatre, it was impossible not to be moved by the power of 'The Lion King'. Disney's beloved tale follows the young hero, Simba, as he struggles to make sense of his destiny, and rule the Pridelands with the majesty of his father before him.
Manchester-born singer David Julien is to celebrate two years starring in Thriller Live in the West End by headlining the show in his home city.
David will make his stage debut in Manchester when he stars in Thriller Live at Manchester's Palace Theatre from the 10th -15th February, 2020.
Kick your 2020 off in style and travel to the bottom of the ocean at Manchester's biggest ever House of Suarez Vogue Ball on Saturday 29th February at Manchester Academy 1, where the fiercest voguers and coolest performers battle it out at this underwater themed dance spectacular, hosted by the inimitable Rikki Beadle-Blair and under the glare of a panel of esteemed judges.
The Walt Disney Company UK today announced that Nick Afoa will be joining the touring production of THE LION KING which arrives at Manchester's Palace Theatre from 22nd October 2020. Afoa is currently starring in the role in London's West End, where he has performed as Simba for three years after making his stage debut in the Australian production of THE LION KING in 2013.
Casting has been announced for Leeds Playhouse and Ramps on the Moon's bold new version of Oliver Twist.
Mikron Theatre are tapping into the huge popularity of today's female professional footballers with Atalanta Forever celebrating the hardy Northern women who were the game's pioneers back in 1920.
The world premiere of The Glass Will Shatter at the Omnibus Theatre will explore the consequences of the government's Prevent strategy on the quality of education in the UK today. Opening in this month, this thrilling and powerful piece interrogates faith, belonging and polarisation within the school system.
I first met up with the team behind Old Fruit Jar Productions last September to discuss this, their debut production, so it was an absolute delight to be invited to a preview performance on 2nd January at Folk, Liverpool in advance of their run proper at The Hope Street Theatre from 22nd January.
Subcategories