Reviewing on the Blackpool patch can be a jaw dropping experience but it can also leave you feeling a little underwhelmed at times. Luckily, 2019 has had more of the former and less of the latter for me, and I'm already salivating about what's on the way in the New Year. What is great about the theatres here is that they attract an eclectic mix of theatrical entertainment, something which is evident when you look at my three choices!
Priscilla, Queen of the Desert – Winter Gardens – 21st October
The more jukebox musicals I see, the less I like them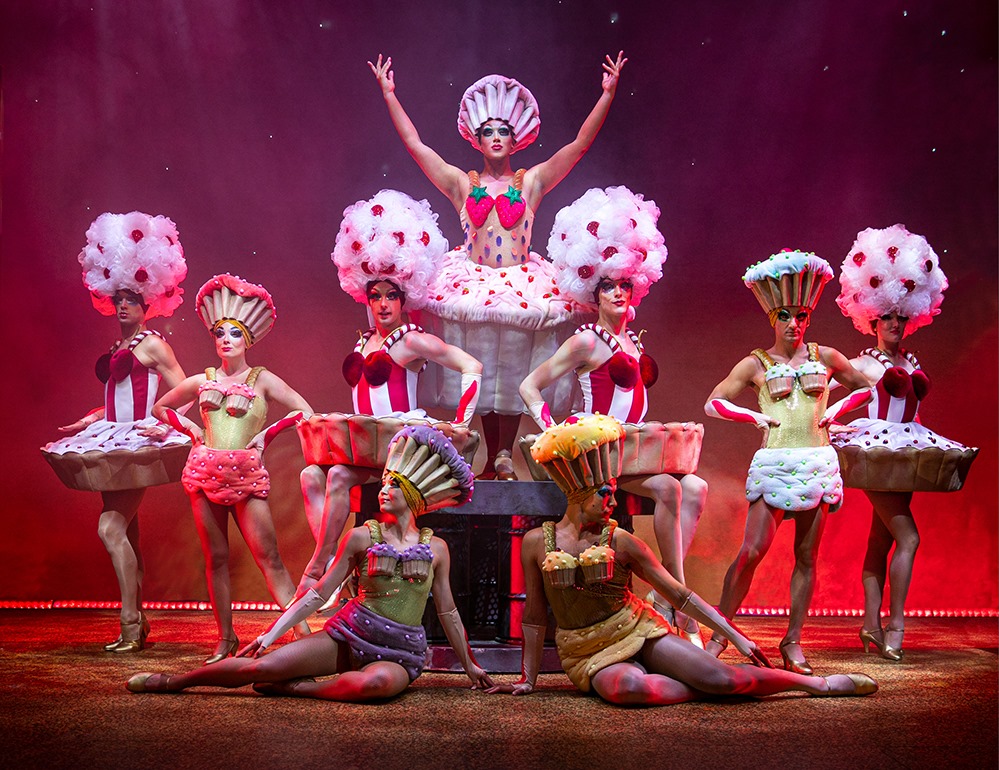 – it's the frustration of witnessing a bunch of cracking good songs loosely tagged together by a sketchy at best storyline that leaves me cold. Thankfully none of that applies here and just thinking back to my night at the theatre in the company of Priscilla makes me grin from ear to ear. It was great to see Joe McFadden making his mark in a musical and the disco songs were performed brilliantly by a first-rate cast. A fantastic night that left every member of the audience on a high – what more can you ask of a stage show?
Romeo and Juliet - Grand Theatre – 26th February
I've been lucky enough to see many RSC productions over the years, some at their home in Stratford on Avon, but my greatest memories are from their touring shows. This Romeo and Juliet was styled to appeal to a younger audience and the youngsters at the first night were certainly engaged. But although the actors were in modern costume and the pared back set added to the edgy vibe, the language was untouched and beautifully presented by a talented bunch of actors. I had a few reservations about the gender swapping of some roles but overall this production of Shakespeare's tale of star-crossed lovers was an absolute winner.
Abigail's Party Grand Theatre – 11th March
A comedy rounds off my pick of 2019 – and who would have guessed that a piece written and set in the 1970s could still hold an audience in its thrall? Mike Leigh's play still has the power to make the audience roar with laughter and there were plenty of those moments in this production, with Jodie Prenger an absolute joy as social climbing Beverly. She's a local lass and it was fantastic to see her shine here in an ensemble cast which looked to be having a whale of a time on stage, something which permeated through to the audience too!
Sandra Mangan