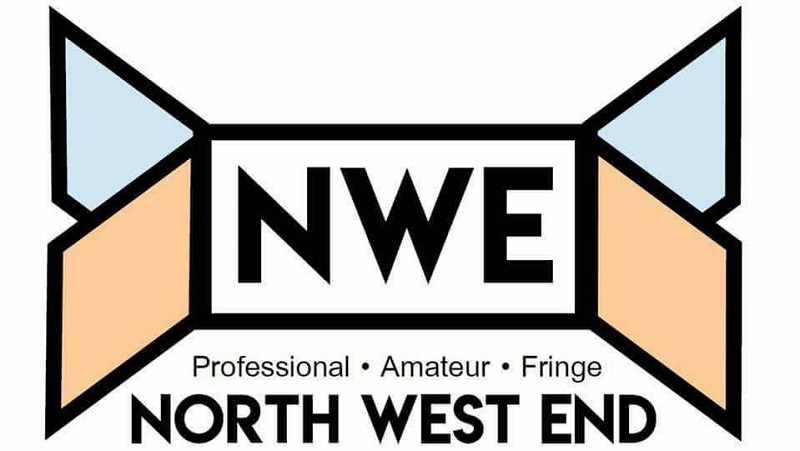 At the moment the always unpredictable theatre company Slung Low are acting as the COVID-19 hub for Holbeck in Leeds where they are based.
Regal Entertainments are delighted to announce that award-winning TV actor and radio presenter Linda Robson will play the Fairy Godmother in their forthcoming Christmas panto, Cinderella at St Helens Theatre Royal.
M6 Theatre Company will be streaming A Tiger's Tale from Friday 8th to Sunday 24th May 2020.
Ann Brown was due to perform her play Green Door on 2nd April at Square Chapel, Halifax, but due to COVID-19 had to cancel this performance. She now hopes to reach out to her audience by Live streaming her play with Make It Theatre on Saturday 16th May at 7.30pm.
Sonia Friedman Productions has today announced that Nicole Raquel Dennis will play the role of Effie White in the first ever UK tour of Dreamgirls.
The Winter Gardens Blackpool and Charming Pantomimes has confirmed that since the launch of its NHS ticket deal over 500 free tickets have accumulated ready for donation to NHS key workers later this year as ticket sales from the public spiked last week.
No-one knows how long our society will be battling Coronavirus or how it will look once the crisis is over. What we do know is that art is - and will continue to be - as important as ever, providing us with a form of escapism, a quiet moment of reflection and a connection to others.
Appearing on The Show Must Go On this week will be the 2012 Australian production of Love Never Dies starring Ben Lewis and Anna O'Byrne. The show will will launch at 7.00pm BST on Friday 24th April and be available for 48 hours, free of charge.
In response to the COVID -19 restrictions imitating the dog will screen their greatest hits online.
The series will include their critically acclaimed latest show Night of The Living Dead - Remix, a daring shot-for-shot stage recreation of George A. Romero's classic 1968 zombie movie that airs on Friday 17th April.
As creatives struggle to make ends meet Northern Broadsides are offering paid commissions worth £1000 to independent theatre makers and playwrights throughout the North of England who want to make a short creative response to the Covid-19 crisis.
Hope Mill Theatre is staging an online concert featuring West End stars, celebrating the much-loved music from legendary songwriting duo Rodgers & Hammerstein, on Sunday 26th April at 7pm.
Subcategories