The lovely folk at Slung Low are taking a break from being a vital COVID-19 support hub to host a zoom performance of Love Letters at Home at their Holbeck headquarters on Friday.
First performed by Uninvited Guests in 2007, the original show was a critical hit and played to audiences at over 30 venues including Southbank Centre, RSC Stratford, Fierce Festival and the Edinburgh Fringe.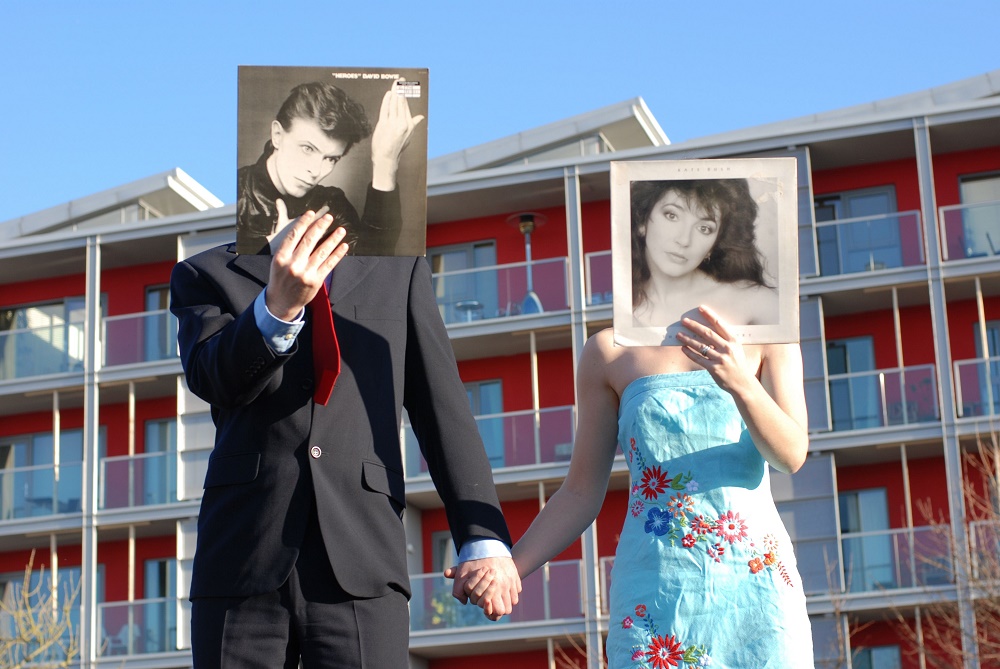 Directed by Paul Clarke, and devised by performers Jess Hoffmann and Richard Dufty, Love Letters at Home is somewhere between a wedding reception and a radio dedication show.
Before the performance, audience members are invited to send in music requests, dedications and declarations of love to those they care about past and present. These words are incorporated into each performance as dedications are spoken, toasts are made, speeches are given, songs are sung and dances danced.
Every performance of Love Letters at Home is unique and collaboratively authored with its audience, who temporarily become a close community for the duration of the event.
The zoom session starts at 7pm on Friday 22nd May and to sign up go to http://fueltheatre.com/projects/love-letters-at-home/