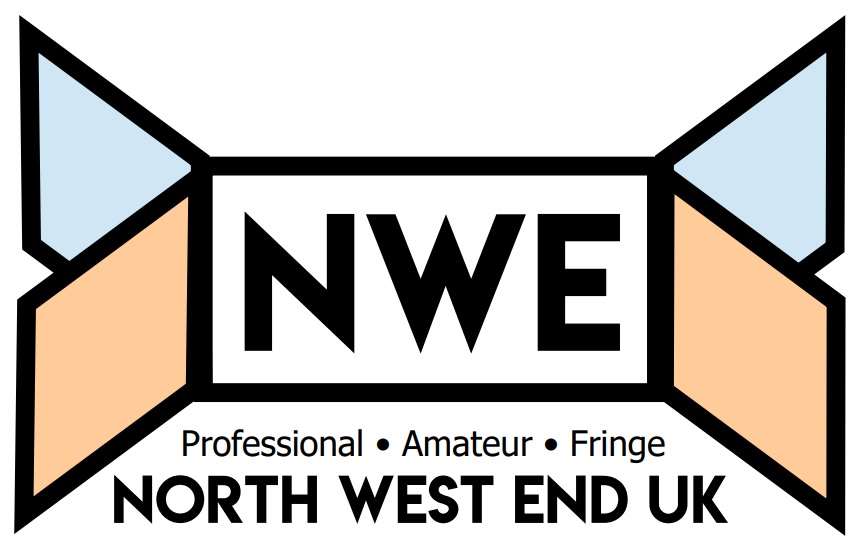 The Understudy is a brand-new radio play that will be broadcast in two parts on Wednesday 20th May and Wednesday 27th May to raise funds for the theatre industry which is facing a devastating impact from the Covid-19 health crisis. The Lawrence Batley Theatre in Huddersfield will split proceeds of this project with charities including the Theatre Development Trust (SOLT and UK Theatre), Acting for Others and Equity Charitable Trust.
The lovely folk at Slung Low are taking a break from being a vital COVID-19 support hub to host a zoom performance of Love Letters at Home at their Holbeck headquarters on Friday.
Red Ladder Theatre Company latest play Smile Club had secured rave reviews, but the pandemic forced them to pull the plug on what was likely to be a sell-out national tour.
Badapple Theatre has secured emergency funding from Arts Council England to develop a new podcast series developed after cancelling their spring tour as the pandemic took hold.
HUNCHtheatre was formed by Oliver Bennett a British actor and writer of award-winning play 'Europe After the Rain' and Vladimir Shcherban (former director of most of the Belarus Free Theatre shows), who is based in London and works remotely with the artists in Minsk, and directs both the British and Russian plays. Their mutual belief in creating theatre without barriers is behind their name, they base their creativity on a 'hunch'.
At the moment the always unpredictable theatre company Slung Low are acting as the COVID-19 hub for Holbeck in Leeds where they are based.
Regal Entertainments are delighted to announce that award-winning TV actor and radio presenter Linda Robson will play the Fairy Godmother in their forthcoming Christmas panto, Cinderella at St Helens Theatre Royal.
M6 Theatre Company will be streaming A Tiger's Tale from Friday 8th to Sunday 24th May 2020.
Ann Brown was due to perform her play Green Door on 2nd April at Square Chapel, Halifax, but due to COVID-19 had to cancel this performance. She now hopes to reach out to her audience by Live streaming her play with Make It Theatre on Saturday 16th May at 7.30pm.
Sonia Friedman Productions has today announced that Nicole Raquel Dennis will play the role of Effie White in the first ever UK tour of Dreamgirls.
The Winter Gardens Blackpool and Charming Pantomimes has confirmed that since the launch of its NHS ticket deal over 500 free tickets have accumulated ready for donation to NHS key workers later this year as ticket sales from the public spiked last week.
Subcategories