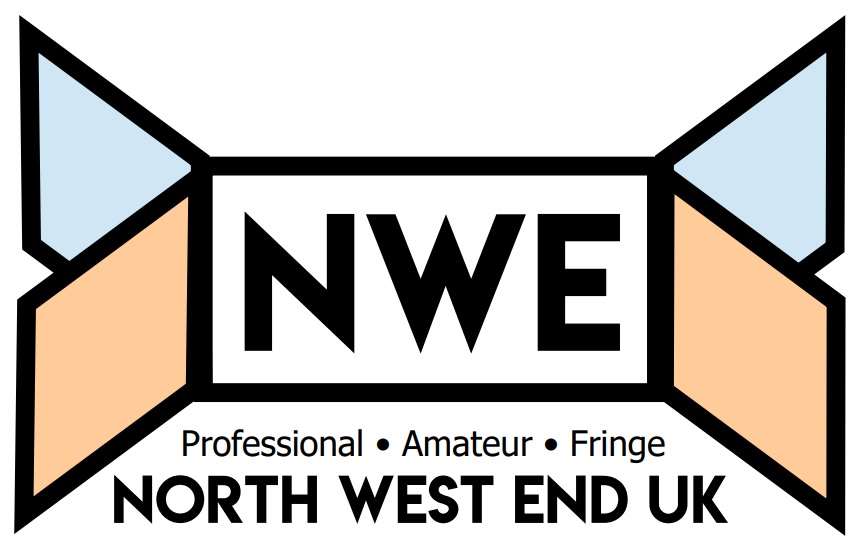 Oldham Coliseum Theatre is taking its artistic and engagement activity online amidst the Coronavirus crisis, bringing the theatre and its creative opportunities into people's homes.
The Prince of Egypt, the new musical based on the acclaimed DreamWorks Animation film, is pleased to announce that Ghostlight Records will release its original cast recording on digital and streaming formats on Friday 3rd April 2020. A physical CD will be available later this year. Featuring the "miraculous music" (Time Out London) of Stephen Schwartz, the album is produced by Dominick Amendum and Stephen Schwartz, with Kurt Deutsch serving as Executive Producer.
The shocking news that Halifax's Square Chapel has gone into administration is a stark reminder that without steady income from tickets and/or bars many of our best-known theatres and companies face a battle to survive going dark.
Unity Theatre announce new podcast 'A Kick up the Arts', unpacking the big talking points from the arts and culture sector that nobody on Twitter is afraid to debate…
Organisers of the fourth Liverpool Hope Playwriting Prize are expecting a large increase in entries this year following the outbreak of the Coronavirus.
As people are placing themselves in social isolation, there is a growing feeling that this will give them the time to finally work on the creative projects that they have been planning for years.
As the country's artistic community joins a national lockdown the Arts Council have announced a £160 million emergency response package to support individuals and organisations survive the COVID-19 crisis.
The trust that runs Halifax Square Chapel has gone into administration after closing its doors to the public acting on the Government's advice on COVID-19.
Last year, plans were unveiled to give the 'Old Lady of Leven Street' a much-needed facelift. After concerns that the old building does not cater for our 21st Century needs, plans have been evolving to bring The King's Theatre, Edinburgh, up-to-date.
Eyes forward, look what's happening – improv is coming to Liverpool! You couldn't make it up but what does it actually mean? Well fortunately Emma Bird of Liverpool Comedy Improv was on hand to explain.
Sweet Mother is an oral history project created and directed by Nwoko Arts artistic director Maria Paul where real families, real stories, and real lives take centre stage in a never before told story and I was pleased to catch up with her along with producer Peter Ward and one of the cast Margaret Connell to discover more.
Liverpool's Royal Court will be bringing back one of its biggest shows this summer. There will be a lot of Liverpool fans with happy smiles on their faces in April and May as YNWA returns in time for the end of the football season.
Subcategories