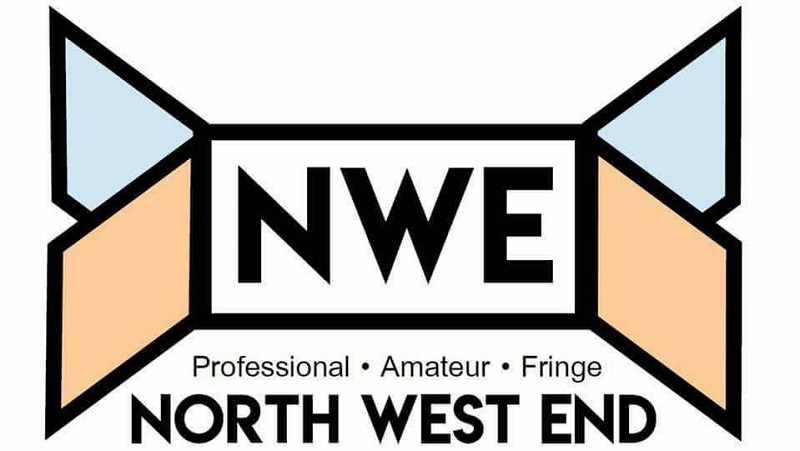 The Aequitas Collective and Folk Opera Iceland are bringing their lauded twitter opera #echochamber to Manchester this summer after a successful run in Reykjavik, Iceland earlier, this year, as part of a tour of the UK.
Richard Winsor, highly acclaimed for his dance, stage and screen work, is set to play Tony Manero, the role which famously rocketed John Travolta to screen stardom, in a new stage production of Saturday Night Fever.
Casting has been announced for Distance, the only male-directed play in PARK90's season, shining a light on male mental health and suicide (the biggest killer of men under 45 in the UK) with the story of Steven: a man trying to make sense of his world. Written by Alex McSweeney and directed by Simon Pittman (Associate Director, Frantic Assembly), the cast includes Doreene Blackstock, Adam Burton, Richard Corgan, Lindsay Fraser and Abdul Salis.
Following on from last year's huge success with The Pirate Queen Manchester Musical Youth (MMY) open tonight with the World Amateur Premiere of recent West End hit version Half a Sixpence at their home of Z-Arts in Manchester.
Paul's got 20 years' worth of 'NOW That's What I Call Music' albums; Lorraine can't live without her phone; Callum has a water pistol and a whoopee cushion; Zara has a stack of programmes from her favourite musicals that she's very attached to.
Following the success of its first ever Refract festival last summer – tickets are now on sale for Waterside's Refract:18. Promising ten jam-packed days of the very best in summer programming, Refract:18 is bursting with experiential performance, live music, comedy, theatre and family events inviting you to see things differently at Trafford's vibrant arts venue.
The ensemble cast of Mamma Mia! landed in Manchester during the hottest spell of this Summer's heatwave and as you would expect from performing night after night in a high-energy musical, the dancers from the hit show were very much feeling the heat.
After smashing all box office records with its European premiere at The Other Palace, the sold-out production of Heathers – The Musical will make its highly anticipated West End transfer this autumn. The 2018 Class of Westerberg High will be graduating to the Theatre Royal Haymarket for a strictly limited 12-week run, from 3rd September 2018, with Carrie Hope Fletcher reprising her role as Veronica Sawyer.
As the Winter Gardens Blackpool today celebrates its 140th anniversary, plans have been unveiled revealing a partnership between global producers Selladoor Worldwide and operators Blackpool Entertainment Company to bring a fresh lease of creative life to the historic Pavilion Theatre, based within the grade 2* listed venue. During this joint venture, Selladoor Worldwide will lead on programing the space with both produced and received work, whilst Winter Gardens Blackpool will focus on the renovations to save and restore the theatre back to its full former glory for future generations to enjoy.
Dracula is one of the most universally iconic novels ever written. A monumental, genre defining classic that is known the world over. Dracula remains the father of all vampire tales and this autumn an all new production sees the bloodthirsty tale resurrected as part of a nine-week tour, set to receive its most terrifying staging ever.
Award winning playwright and songwriter Lizzie Nunnery is back To Have to Shoot Irishmen billed as a new play with songs
Her last play Narvik won the Best New Play Award at the UK Theatre Awards, and this new work is inspired by the true murder of Irish pacifist Francis Sheehy Skeffington by a British soldier during the Easter Rising in Dublin in 1916.
Subcategories