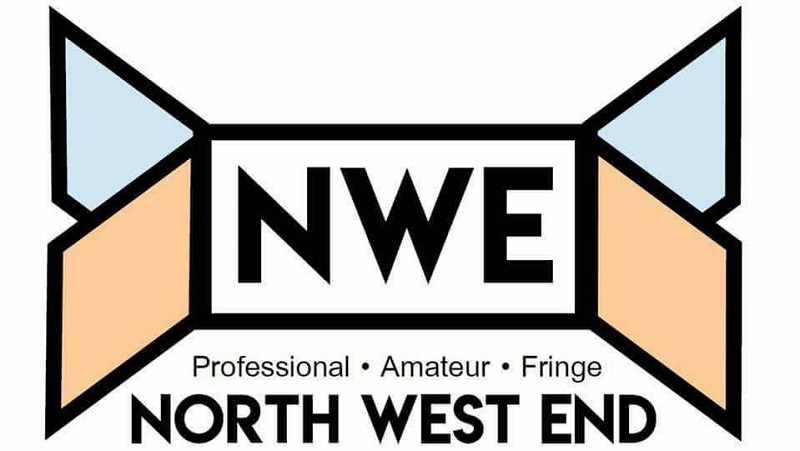 Following a sold-out, Fringe First winning run at Edinburgh Fringe 2018, where it returns this summer, Cora Bissett's What Girls Are Made Of charts her rollercoaster journey from indie-kid hopeful to wised-up woman. In this exhilarating and exciting piece of gig theatre, directed by Orla O'Loughlin (Mouthpiece) and winner of a Scottish Culture Award 2019, Cora celebrates life's euphoric highs and epic shitstorms accompanied by a live band, with a brand-new drummer.
London Classic Theatre open their 2019 national tour of Harold Pinter's dark comedy No Man's Land at Oldham Coliseum Theatre this September.
How far would you be willing to go for the ultimate job? Eight talented candidates have reached the final stage of selection to join the ranks of a mysterious and powerful corporation. Entering a windowless room, an Invigilator gives them eighty minutes to answer one simple question, however, this is no normal EXAM.
Leeds Playhouse has issued a canine casting call to find the perfect pooch to play Toto in their Christmas family musical The Wizard of Oz opening in November this year.
Producers Jamie Wilson and Whoopi Goldberg are delighted to announce a brand new production of the smash hit musical Sister Act, arriving at the Opera House Manchester from 22nd June – 4th July 2020.
A hit musical on both sides of the Atlantic, this brand new production of Sister Act will star Brenda Edwards in the specially rewritten role of Deloris Van Cartier.
The renaissance of radical theatre company Red Ladder continues as they have won a grant to tour a new play that aims to raise awareness of men's mental health issues.
In 2009 two 15-year-old schoolboys from Trafford founded Meighan and Hodgins Productions after receiving council funding to create a theatrical project for young people. Now known as Meighan Youth Theatre Productions (MYT) 2019 sees them celebrate a decade of producing quality youth theatre in Trafford.
Box of Tricks have the casting for their premiere of Daniel Kanaber's new play Under Three Moons which starts its Autumn tour at Salford's The Lowry,
Emmerdale star Gaynor Faye leads an all-star cast for the world première of Key Mellor's trailblazing TV series Band of Gold at Leeds Grand Theatre.
Sparkle and shine, it's panto time! Well, not quite yet, but the cast of this year's pantomime at York Grand Opera House are excited and raring to get started!
Old school movie fans will be looking forward to the first onstage adaption of the Hitchcock classic The Lady Vanishes at Leeds Grand Theatre presented by the Classic Thriller Theatre Company,
Subcategories