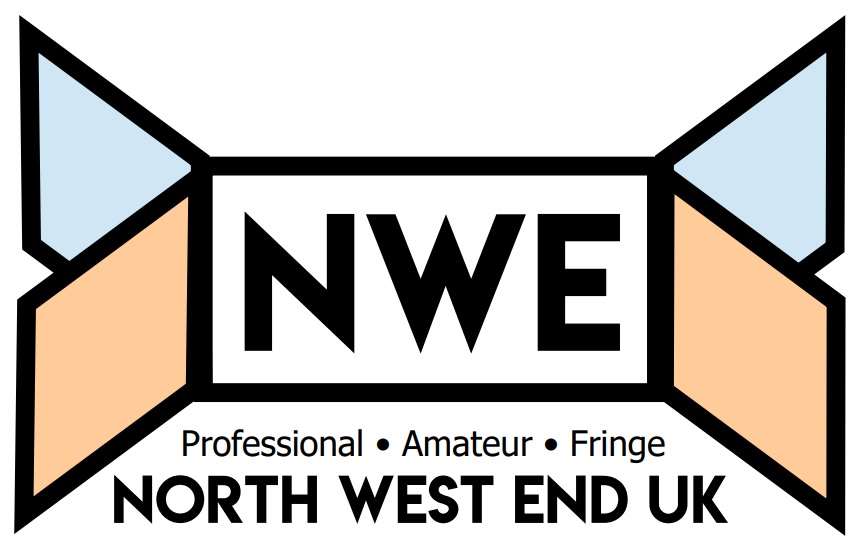 One of my first reviews for North West End was the Reformed Allerton Dramatic Society (RADS) production of The Hound of the Baskervilles, so it was good to return and catch up with Chair Jenny Jones, Treasurer Nick Pye, and Nick Broadhead, the popular local writer of their latest production Subject to Contract which he also directs.
The rock musical Little Shop of Horrors will head to The Met, Bury from 16th - 19th October. Local group Whitefield Amateur Operatic & Dramatic Society, who have been performing popular musicals since 1922, will this year take on the popular comedy horror musical in time for Halloween.
The world premiere of the bleakly comic, psychological thriller Mites from James Mannion (Hedgehogs & Porcupines, Old Red Lion) comes to Tristan Bates Theatre this October. This absurdist piece is a sinister exploration of the manipulation which can underpin relationships, and especially considers the impact of this upon the mentally vulnerable in society.
Her Royal Highness, The Princess Royal, is dropping into Leeds Playhouse for a preview of the results of a £15.8m redevelopment at the iconic city centre powerhouse.
When Halifax Square Chapel was refurbished a state of the art cinema was installed and like so many theatres these days their film programming helps keep the lights on
They are now running a series of outdoor themed film and the latest is The Barkley Marathons: The Race that Eats its Young on Friday 11th October,
We've all heard about that famous Merseyside quartet of the 1960's who took themselves off to Hamburg and went onto international success: The Liverbirds.
It's 100 days until Christmas and it's now officially acceptable to think about it, plan it and get excited for that big holiday season!
Quirki by Cirque Surreal is coming to intu Trafford Centre for a strictly limited season this October half-term, in what promises to be an unforgettable show for the whole family.
'A Night at the Museum' meets contemporary circus in this big top spectacular. Audiences will be transported from the heart of Mexico, to unexplored worlds of fantasy, where strange creatures from supernatural realms illuminate and come to life in spellbinding set-pieces of physical improbabilities.
53two are delighted to announce that actor Shobna Gulati is to be added as their second patron, as she throws her support behind the independent theatre and their mission to provide accessible, affordable & quality theatre in the city centre.
Musical theatre lovers will be ready to man the barricades as blockbusting theatrical juggernaut Les Misérables is coming to Leeds Grand Theatre in 2020.
Rebel Music, the latest play from Birmingham born award-winning playwright and screenwriter Robin French, receives its world première at Birmingham Repertory Theatre in September. Inspired by the Rock Against Racism movement of the 70s and a celebration of the diverse musical legacy of the Midlands, the production will run from Thursday 19th September to Saturday 5th October and will also tour to 15 local venues.
Subcategories