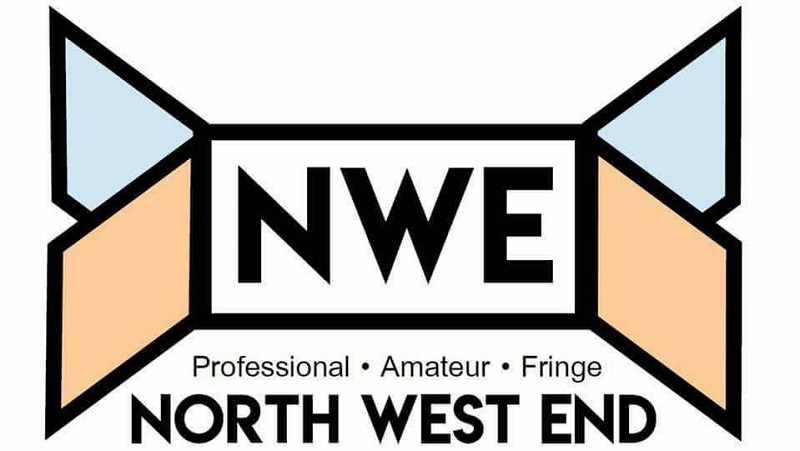 Dracula is one of the most universally iconic novels ever written. A monumental, genre defining classic that is known the world over. Dracula remains the father of all vampire tales and this autumn an all new production sees the bloodthirsty tale resurrected as part of a nine-week tour, set to receive its most terrifying staging ever.
Award winning playwright and songwriter Lizzie Nunnery is back To Have to Shoot Irishmen billed as a new play with songs
Her last play Narvik won the Best New Play Award at the UK Theatre Awards, and this new work is inspired by the true murder of Irish pacifist Francis Sheehy Skeffington by a British soldier during the Easter Rising in Dublin in 1916.
Liverpool Network Theatre are well into rehearsals for their upcoming summer production of William Shakespeare's Julius Caesar which is to be staged at a number of venues in and around the city. From its first known performance in September 1599, Julius Caesar has been one of Shakespeare's more popular plays and I was keen to catch up with director Sean Gaffney to understand what had drawn him to taking on what is very much a 'company' play.
Liverpool will be celebrating this year's pride July. Thursday night was the press launch for this year's Liverpool Pride where guests were invited to learn who will be headlining and what and where things would happen this year. It was announced to guests, sponsors and partners at Thursday night's VIP Press Launch at Avenue HQ, Mann Island that Sophie Ellis-Bextor would be headlining this year's Pride weekend.
West Yorkshire Playhouse has changed its name to Leeds Playhouse to mark a new chapter in the theatre's 50 year history.
First look images from the rehearsal rooms of Hope Mill Theatre's forthcoming production of Andrew Lloyd Webber's Aspects of Love have been released.
An exciting cast and creative team has been announced for the hotly-anticipated, intimate revival which opens at Hope Mill Theatre in Manchester next month.
Mother and daughter duo Rafaella Hutchinson and Sally George are to be the first ever family pairing to star as the reclusive Little Voice and meddling mother Mari in Jim Cartwright's The Rise and Fall of Little Voice. The new production coming to Park Theatre, directed by Tom Latter and Associate directed by Anita Dobson, will also feature Linford Johnson, Kevin McMonagle, Jamie-Rose Monk and Shaun Prendergast in the much-beloved story of an undiscovered and introverted virtuoso thrust into the spotlight.
BLUE is an abstract fairy tale for adults about a woman who lives on the Moon. Using poetry, clowning, cardboard and a lobster called Spock, BLUE is a one woman show that explores experiences with mental health and the importance of reaching out when you're not OK.
Winner of the Best Comedy Show award at the 2017 United Solo Theatre Festival, New York, Kate Perry brings her sketch comedy show The Very Perry Show to the Greater Manchester Fringe. Following huge successes at the Edinburgh Fringe, the San Francisco International Festival, the United Solo Theatre Festival in New York and seen at theatres across London and Ireland,
Featuring the songs of Joe Hill, Bread & Roses is a new play by award-winning writer Ian Kershaw, based on the real-life story of the huge mill workers strike - led, and won, by women - in Lawrence, Massachusetts, USA, in 1912.
Warhorse by the National Theatre has to be one of the most awe-inspiring productions currently touring the U.K, it's heartfelt story based on the novel by Michael Morpurgo resonates with each and every one of us in some way, telling the tale of Topthorn; a horse's life leading up to and through the First World War and the bond between owner and animal throughout with ingenious use of actor operated puppets performing alongside the rest of the cast.
Subcategories