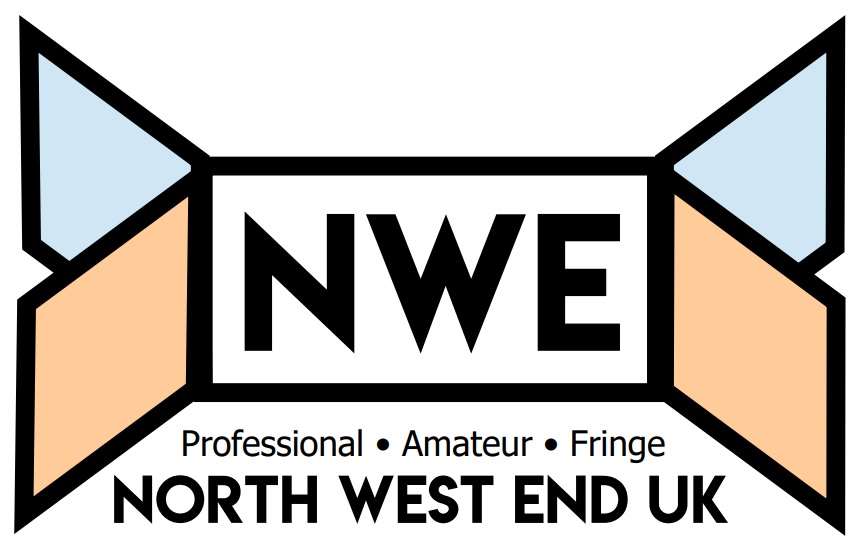 'It's not only pictures of the past that invented me, but the literal past.
Things happened that couldn't be changed.'
The Winter Gardens Blackpool and Mark Goucher announced today that Shirley Ballas will star as The Fairy Godmother in Blackpool's biggest ever family pantomime, Cinderella, at the Opera House Blackpool from Sunday 13th December to Sunday 3rd January 2021. Tickets on sale now with further star casting to be announced soon.
It was a pleasure to catch up with Sarah Jayne Van Parys and Nancy Msiska, the creatives behind Falling Doors Theatre, along with Ben Murray, musical director of their upcoming production, There's a Dead Body in my Baby's Sandpit.
After a successful run at the Edinburgh Fringe last summer Sorcha McCaffrey's new play Ladybones examines OCD, sexuality and lonelines.
It's a personal piece for Sorcha as her performance is driven by her own experiences of living with OCD.
Brookside legends John McArdle and Eithne Browne will star in Maggie May looking at how people and their families live with dementia.
A new musical adaptation of Enid Blyton's Malory Towers is heading to Storyhouse during Summer 2020.
David Pugh, the Olivier and Tony Award-winning producer, is delighted to present Emma Rice's critically acclaimed musical adaptation of Enid Blyton's Malory Towers, originally created with Wise Children.
TV and stage star Mina Anwar stars as frustrated housewife Shirley Valentine who escapes to a new life in a new production of Willy Russell's classic at Bolton Octagon Theatre.
Full casting is announced today for the new spectacular production of Zorro The Musical which will run at the Hope Mill Theatre in Manchester from 14th March – 18th April 2020, with opening night for press on 18th March, directed by Christian Durham. The show will be brought to life by a cast including Antony Costa as Garcia, Alex Gibson-Giorgio as Ramon, Emma Kingston as Luisa, Genevieve Nicole as Inez, Kit Orton as Don Alejandro and Benjamin Purkiss as the masked hero, Zorro.
Multi-award winning youth musical theatre company bring a bit of the wild west to Manchester this February.
Red Ladder Theatre Company's new production is set in a dystopian world in which a government drive aims to tame unruly women through a network of sinister Smile Clubs.
Jukebox musical juggernaut Mamma Mia! comes back to Leeds Grand Theatre from Tuesday 24th November to Saturday 5th December 2020 as part of a UK and International Tour celebrating 20 years since it premiered in London.
Subcategories