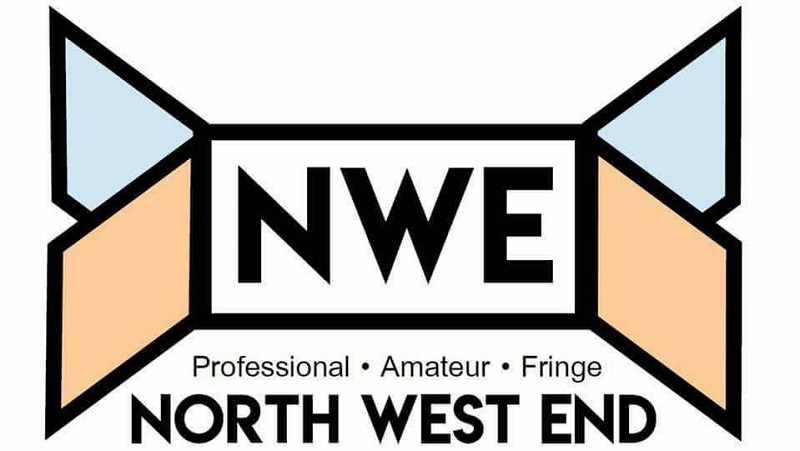 Kick your 2020 off in style and travel to the bottom of the ocean at Manchester's biggest ever House of Suarez Vogue Ball on Saturday 29th February at Manchester Academy 1, where the fiercest voguers and coolest performers battle it out at this underwater themed dance spectacular, hosted by the inimitable Rikki Beadle-Blair and under the glare of a panel of esteemed judges.
The Walt Disney Company UK today announced that Nick Afoa will be joining the touring production of THE LION KING which arrives at Manchester's Palace Theatre from 22nd October 2020. Afoa is currently starring in the role in London's West End, where he has performed as Simba for three years after making his stage debut in the Australian production of THE LION KING in 2013.
Casting has been announced for Leeds Playhouse and Ramps on the Moon's bold new version of Oliver Twist.
Mikron Theatre are tapping into the huge popularity of today's female professional footballers with Atalanta Forever celebrating the hardy Northern women who were the game's pioneers back in 1920.
The world premiere of The Glass Will Shatter at the Omnibus Theatre will explore the consequences of the government's Prevent strategy on the quality of education in the UK today. Opening in this month, this thrilling and powerful piece interrogates faith, belonging and polarisation within the school system.
I first met up with the team behind Old Fruit Jar Productions last September to discuss this, their debut production, so it was an absolute delight to be invited to a preview performance on 2nd January at Folk, Liverpool in advance of their run proper at The Hope Street Theatre from 22nd January.
A story of courage and solidarity from the Holocaust is being told at Leeds Playhouse as they stage David Greig's Dr Korczak's Example.
Reviewing on the Blackpool patch can be a jaw dropping experience but it can also leave you feeling a little underwhelmed at times. Luckily, 2019 has had more of the former and less of the latter for me, and I'm already salivating about what's on the way in the New Year. What is great about the theatres here is that they attract an eclectic mix of theatrical entertainment, something which is evident when you look at my three choices!
Thanks 2019, it's been a theatrical treat. Seventy plus shows seen this year and of the thirty I've reviewed for North West End UK, these are my top three:
As a theatre goer of 43 years I have seen so many wonderful productions, watching the blossoming of performers and the rise and fall of many shows. I am incredibly lucky to be able to review for North West End UK which has grown so much over the years and has covered hundreds of performances all over the country.
As a theatre reviewer I have found this year particularly difficult following the death of my mother, for a while I lost the love of the theatre that she had introduced us to as a primary aged child and encouraged us to attend as many theatre productions she could pay for and in our later lives that we could afford.
Subcategories