Following the extension of the lockdown period, Liverpool's Royal Court will be postponing the run of Mam I'm Ere until next year. The new dates for the show will be 25th June to 24th July 2021. They will also be cancelling Girls Don't Play Guitars as there is no room for that in 2021 and they don't want to postpone until 2022.
Mam I'm Ere ticketholders will receive an email today with the new date of their performance. Their tickets will still be valid for the new date so if they are available then they won't need to do anything. They can contact This email address is being protected from spambots. You need JavaScript enabled to view it. to change their tickets for another date in the new run or exchange them for a voucher or a refund.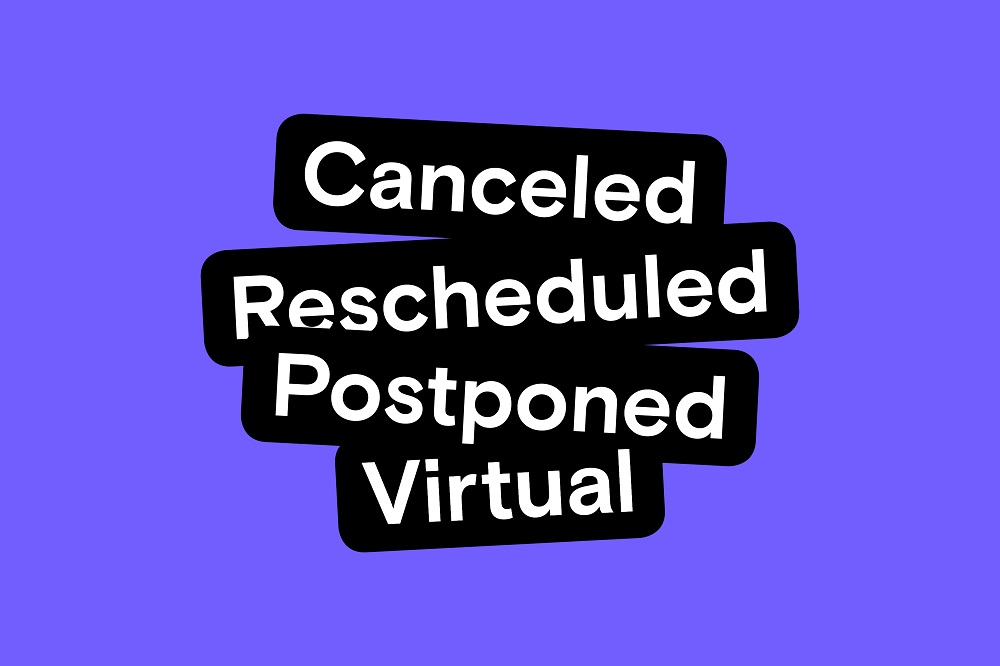 Ticketholders for performances of Girls Don't Play Guitars will receive a full refund and that will be processed by Box Office over the next few days.
Email is a much better way to contact the Box Office than by telephone at the moment as all of the Box Office staff are working from home.
The next scheduled show is Pete Price Is Dead in October and the theatre will let ticketholders know if that changes.
The tickets for the Royal Court's Christmas show will go on sale on sale once lockdown is over and all of the staff are back in the building.
Kevin Fearon, Executive Producer at Liverpool's Royal Court said: "All of the customers that we have spoken to over the last few weeks have been brilliant so we would like to thank them for their understanding and support. The government advice about reopening theatres is still quite vague but we are anticipating social distancing rules to last for the next few months at least. We want to open up as soon as we can but the most important thing is the good health of everyone, both staff and audiences, so we will wait as long as we need to until that is secured."