This year it has been lovely to see the amount of theatre companies and theatres across the North of England coming together to produce exceptionally interesting and diverse shows. These productions have been chosen because they are each exemplary of the type of theatre they represent, and because the memories associated with them are the most vivid and joyful. They appeal to a diverse range of ages, demographics, and tastes, but they all have one thing in common: they are superlative examples of what theatre can be. If they are anything to go by, then the future of the British theatre industry is in safe hands.
Malory Towers – York Theatre Royal – 10th September
Having previously enjoyed director Emma Rice's adaptation of Angela Carter's novel Wise Children, her new adaptation of Enid Blyton's classic children's story was a must-see in our theatre calendar.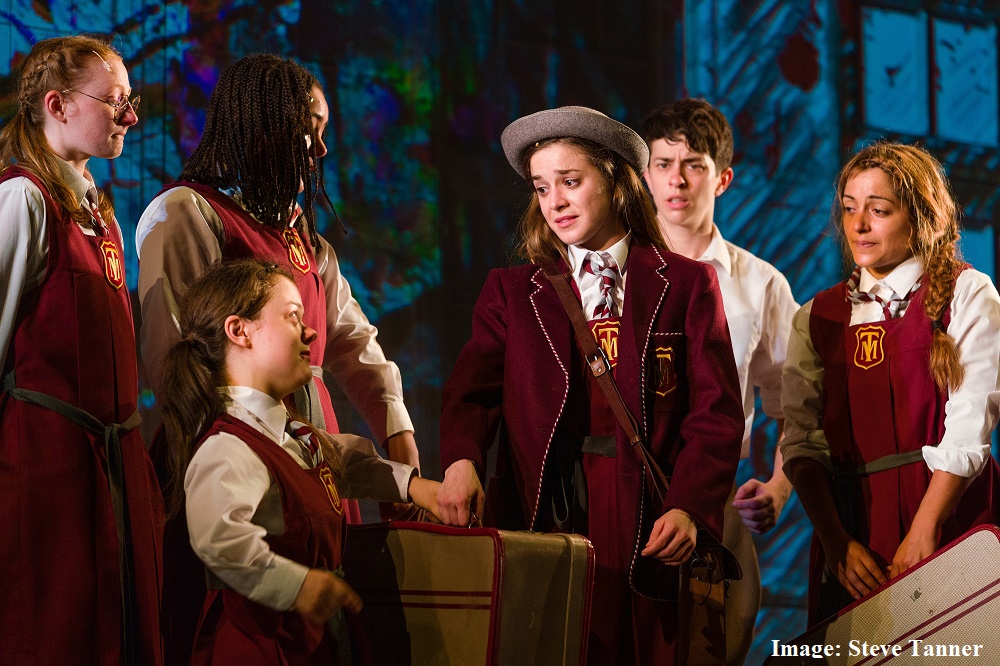 Set in a private school for girls during the inter-war years, it follows the exploits of a group of very different young women as they learn the meaning of friendship. While different in tone and appealing to a different age group, it was carried by the same sense of fun, theatrical artistry, and understated social commentary that characterised her previous production. There are so many memorable lines and characters that you will spend the rest of your year quoting them and smiling!
Rotterdam - York Theatre Royal – 11th April
What was memorable about this production was not only how surprisingly funny, candid, and light-hearted the performances were, but how emotionally impactful the story was and the main character's struggle with their own identity. Definitely worth catching if you can.
Driving Miss Daisy - York Theatre Royal – 11th June
A story that now deservedly enjoys recognition as a classic, this production was the epitome of 'gentle', with the domestic scenario of an elderly Jewish woman and her African-American driver and their growing and sometimes fractious friendship playing out across the decades in the American South. The emotional resonance of the story sneaks up behind you in the final scenes, and the performances were some of the most enjoyable I've seen this year. It's a production that can be enjoyed across the generations, and will leave you feeling better about humanity in general.
Amanda Hodgson