M6 Theatre Company will be streaming ten brand new monologues from Friday 26th June, written for young audiences in response to the coronavirus pandemic.
From almost 500 entries, these new works have been produced following an online competition, open to writers of any experience. The challenge was to create a short piece of drama, up to 10 minutes long, telling stories of love and life in lockdown.
Gilly Baskeyfield, Artistic Director of M6 Theatre Company said: "Since many of our building-based projects have temporarily been put on hold, we've been hard at work creating new ways to serve our communities and audiences.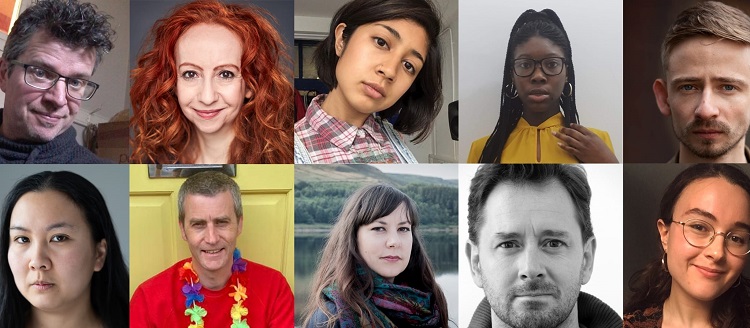 We embarked on the Love in the Time of Corona project in order to unlock powerful stories during this time of isolation. Choosing our winners wasn't an easy task but we're proud to present a diverse range of voices and experiences during this extraordinary time."
The project has created 35 paid opportunities for freelance creatives during what has been a difficult time for many.
Joining the in-house judging team were directors Kash Arshad and Olwen May, Roy Alexander Weise, Artistic Director of the Royal Exchange, writers Mary Cooper, Mike Kenny and Punam Ramchurn, M6 Patron Dot Wood and youth theatre members Morgan Forrest and Myiesha Amani.
The ten monologues have been performed and directed by theatre professionals from across the UK. The winning writers are: Mike Peacock, Katharine Jee, Sophie Parkes, David Haworth, Nicole Latchana, Sophia Chetin–Leuner, Tom Hardman, Guy Hargreaves, Eden Regina Ehiojhae and Naomi Sumner Chan. For more information visit m6theatre.co.uk.
Based in Rochdale, M6 Theatre Company is one of Britain's longest established and leading touring theatre companies specialising in creating original theatre work for young audiences.
The monologues will be available to view on the M6 Theatre website from Friday 26th June. http://www.m6theatre.co.uk/