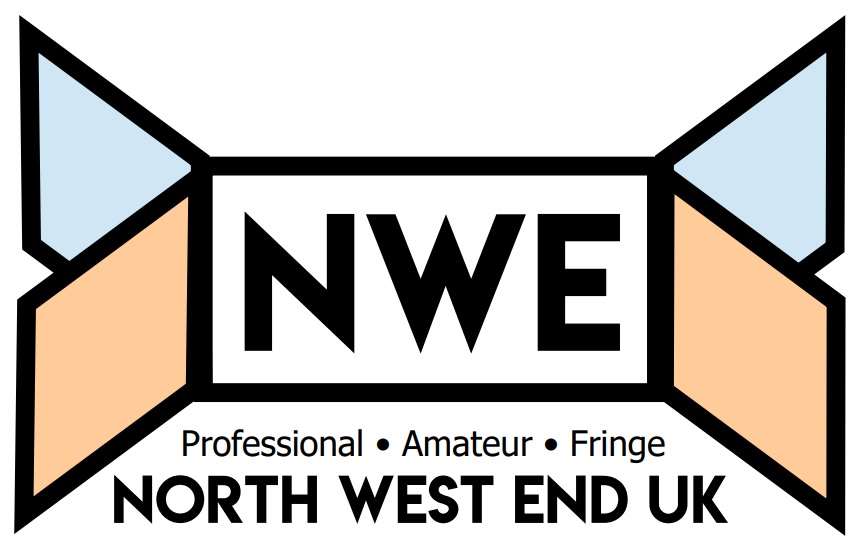 My first remarks must be about the venue. It's been a while since I was at the Coliseum and whilst it has some new décor and different staff. One thing I still remember and that is its heart. The cheery "Hello" from the box office staff and the "Hiya" as the lady in the next seat gets past you. It's delightful.
This particular Cirque de Soleil show was inspired by James Cameron's 'Avatar' and takes the audience on a journey through many different lands. It highlights various struggles and immense effort from the performers in each 'new land' and immediately creates an atmosphere of intensity for the audience from the outset. However, a feeling of intensity at a Cirque de Soleil performance was a surprise for me and not exactly what I was expecting.
Equality is something which is accepted and taken for granted these days – everyone wants and expects it, and nobody would dare suggest that any sector of society shouldn't have it. It hasn't always been this way and in 1968, a group of female machinists at the Ford Factory in Dagenham, who had been regarded as unskilled workers, stood up to their (male) bosses and went on strike to demand equal pay.
When first staged in 1888, 'Miss Julie' caused a sensation in Strindberg's native Stockholm, with its exploration of sex, the class system and the tragic consequences of a brief 'upstairs/downstairs encounter.
The best type of theatre experience for me is when a production pushes boundaries, sending an audience out of its comfort zone and capturing the entire auditorium's attention; the new play; Rotterdam by Jon Brittain does exactly that.
Unless you've been living on your own planet (which God gave you) you'll know The Book of Mormon has arrived in Manchester 8 years after it first premiered on Broadway. After tonight's official opening night, I don't believe I have seen a better show grace the Palace Theatre stage in a very long time.
Disturbing, affecting, profound and thought-provoking. This is a story of six US citizens who were wrongly convicted of murder, who served up to 22 years in prison, before being exonerated and released back into society. It was written by Jessica Blank and Eric Jensen, who – in 2000 – interviewed 40 former death row inmates. The six interwoven stories that make up the basis for Exonerated are based on fact.
First performed in 1915, Hobson's Choice remains popular and the current production at The Royal Exchange offers a slightly different take, in that the Hobson family are Ugandan-Asian (the patriarch, Hari, having changed the family name from Patel to Hobson, in an effort to integrate) and this incarnation of the Hobson family business is a Tailor's shop in the Northern Quarter in 1987 (or Ancoats as it was known then) rather than a cobbler's shop in Salford.
Love conquers all.
Aida, by Giuseppe Verdi, is an opera that is about war and peace, duty and betrayal but most of all it is about love.
It's Big, It's Bold and it oozes nostalgic fun from start to finish!
Club Tropicana - The Musical stopped at Manchester Opera House and dazzled audiences with a fun filled show which is not to be taken too seriously; quite like the 80s itself.
Shrek: the much loved, family favourite Dreamworks film plus Broadway and West End musical about a bad tempered ogre, a beautiful (well, sometimes) princess and a talking donkey. It just works!
Manchester Musical Youth's production of this popular show is bright, colourful and hilarious.