Of all Andrew Lloyd Webber's musicals; Cats is a firm favourite with most musical theatre fans and this latest production at Altrincham Garrick is something not to be missed, saving the best for the finale in their season.
Cats was first performed in 1981 and has been delighting fans around the world ever since, being the sixth longest running musical in the West End's history. The musical is based on Old Possum's Book of Practical Cats by T S Eliot and features the well-known characters of Grizabella, Run Tum Tugger, Old Deuteronomy, Mister Mistoffeles and more of the Jellicle alley cats.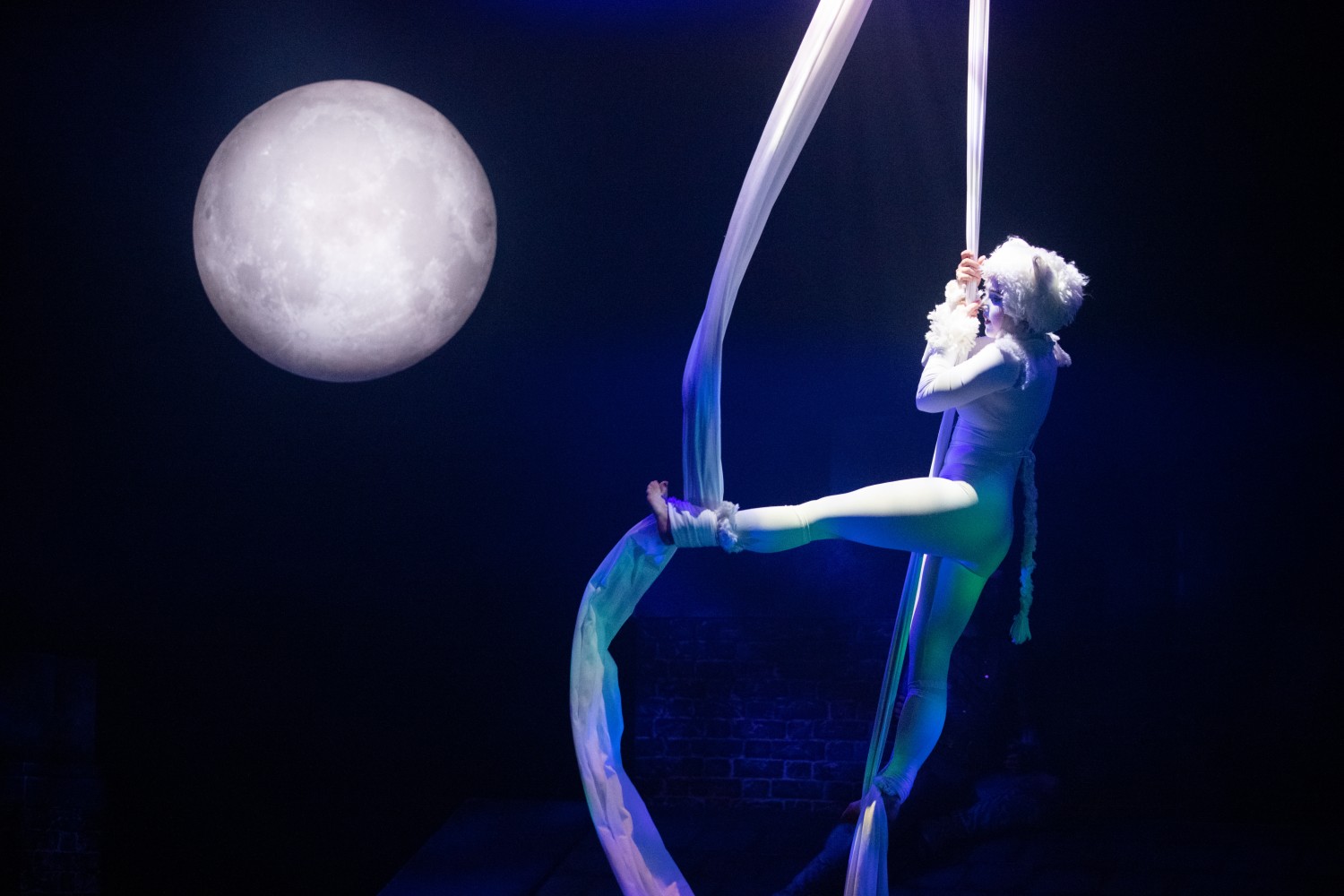 The Altrincham Garrick's production is categorically not amateur, this is a show which has been delivered to international standards - everything from costume and set to cast and those all-important vocals; it's truly outstanding and all members of the cast and crew should be commended highly.
Firstly the staging is very clever by Stephen Bradshaw; featuring rooftops and chimneys maximising the space on stage to its full potential and once the cast take to the stage striding through the audience in the overture - you're struck by how intricate and stunning the costumes are - Mike Shaw has done a stellar job indeed.
But the biggest attribute to this production is the cast, I guarantee you will be in awe within the first 10 minutes if not sooner. Old Duteronomy played by Wayne Holt has great presence, Rum Tum Tugger is played by Kevin Senduwala and has just the right amount of swagger. Bethan Jackson is entertaining as Jennyanny Dots with buckets of energy and Abby Walton and Caitlin Medcalfe as Rumpleteazer and Mungojerry have a playful chemistry on stage which is infectious. I can go on; Greg James as Munkustrap is a perfect casting and James Glasgow plays Macavity with just the right amount of mystery.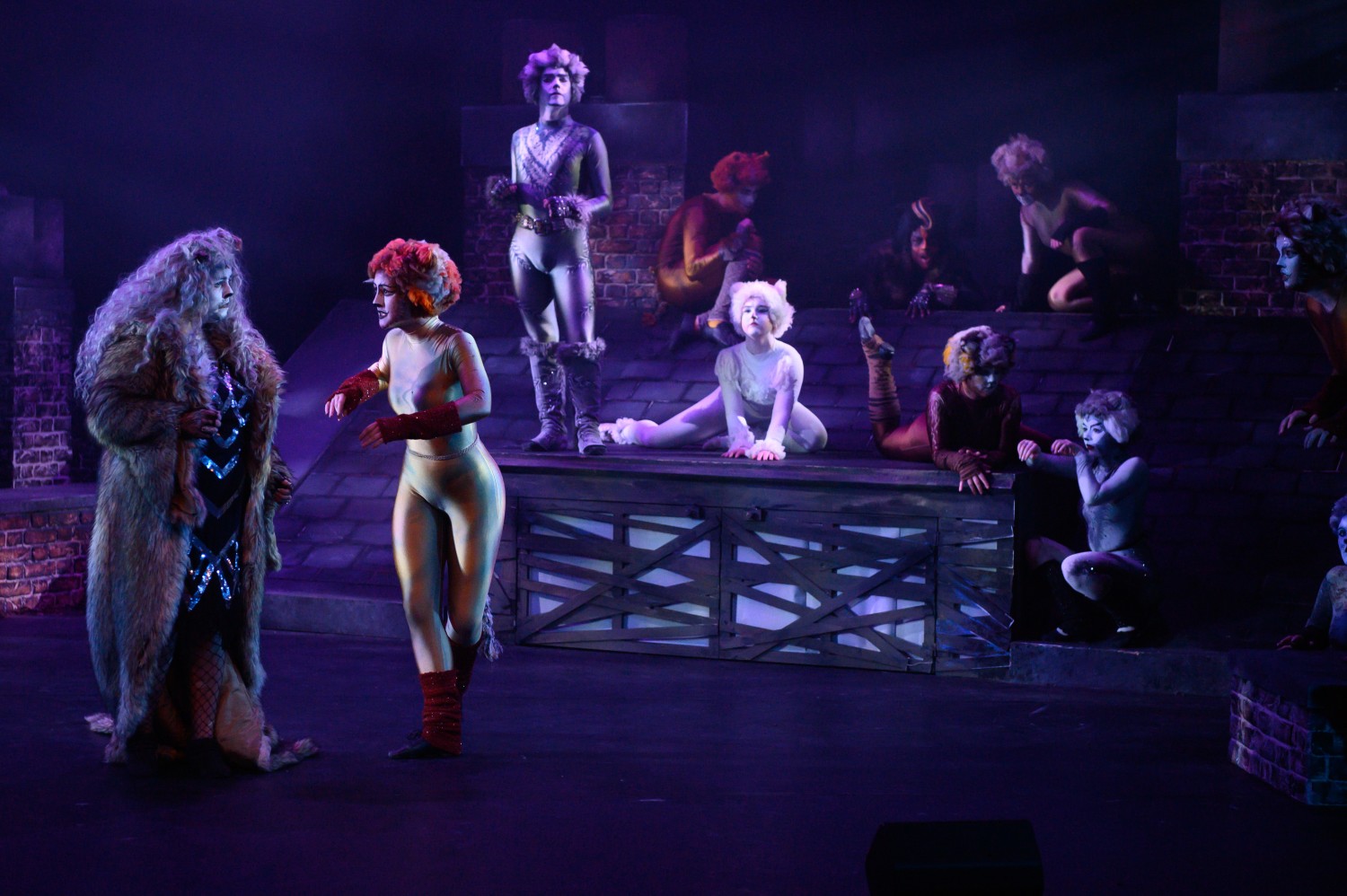 The routines are sublime and when you're sat in the third row; it simply blows you away - the sheer talent on stage.
The vocals are all note perfect throughout the evening but I must say Vicky Clarkson's rendition of Memory as Grizabella will leave the hairs standing on the back of your neck, it's outstanding. The vocals are accompanied by a live orchestra under the baton of Mark Goggins which gives this production even more authenticity.
You don't get productions to this standard very often, take advantage of such an entertaining production in the area; I strongly recommend getting your tickets, I may go again, and again before the weeks out.
Cats directed and choreographed by Deborah Kate Norris continues at the Altricham Garrick until the 25th May with limited availability on Friday and Saturday.
Verdict: Musical theatre at its very best, a dynamic cast & creative team sure to entertain!
Reviewer: Max Eden
Reviewed: 20th May 2019
North West End Rating: ★★★★★