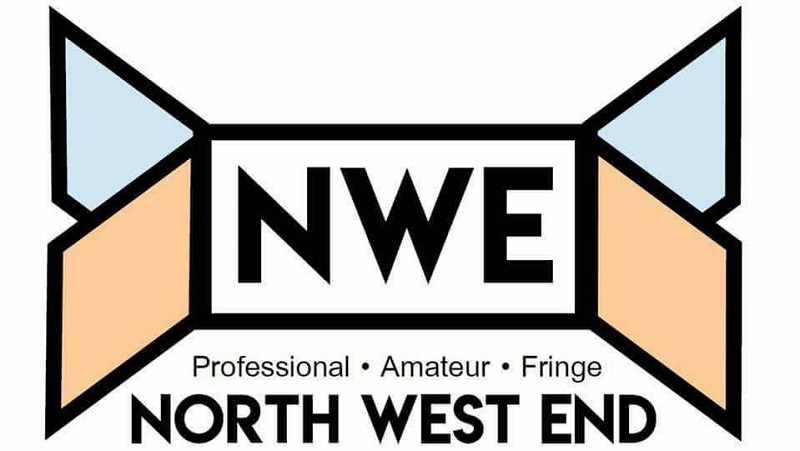 It's 1985, and rock star wannabe, Robbie Hart, is New Jersey's favourite wedding singer. He's the life of the party until his own fiancée leaves him at the altar. Shot through the heart, Robbie makes every wedding as disastrous as his own. Enter Julia, a winsome waitress who wins his affection. As luck would have it, Julia is about to be married to a Wall Street shark, and, unless Robbie can pull off the performance of a decade, the girl of his dreams will be gone forever.
"Murder Ballads" is described as a "darkly comic cabaret musical" and is adapted from the classic cult album of the same name by Nick Cave and The Bad Seeds.
Things get spooky this Halloween with Box Tale Soup's production of The Turn of the Screw (directed by Adam Lenson) at the Waterside Arts Centre in Sale, Greater Manchester this October. Adapted from Henry James's classic novel, set at the end of the 19th century, the play focuses on a young governess (Antonia Christophers) who accepts a position in a remote country house looking after two young children, Miles and Flora.
On Your Feet musical has exploded on to the Palace theatre's stage here in Manchester. With its high energy filled dance routines and sparkly costumes, it will have you quite literally 'on your feet' by the end of the night!
"You see this face, you see this face, this face can split open with warmth and humanity. It can sing, and tell the worst, unfunniest stories in the world to a great mob of dead, drab erks and it doesn't matter, it doesn't matter."
THIS IS A SHOW FOR THE MIDDLE CLASSES!!!!!!!
I could simply finish there, but, Scottee has got so much to say, it certainly would not do him justice.
The Opera House Manchester was plunged into darkness suddenly at the start of press night for famous horror story The Exorcist. Shrieks of surprise rippled across the audience as cast members walked amongst us in the blackout, and strobe lights left us all blinking and apprehensive into the opening scenes.
Cirque Surreal are a relatively new touring circus who combine traditional circus skills in a non-traditional with dance and drama. Quirki is their new show running in Manchester for the half term period.
Christopher Wheeldon's beautifully choreographed ballet of Cinderella graced the stage in Manchester's Palace Theatre on a cold October evening.
Music by Sergei Prokofiev 1945 score under the musical direction of Gavin Sutherland with the English National Ballet Philharmonic Orchestra and Libretto Craig Lucas set the stage for a perfect evening of auditory delights.
Just in time for Halloween, Whitefield Amateur Operatic & Dramatic Society take on the rock-horror musical that is Little Shop of Horrors. It's fair to say this production of Howard Ashman & Alan Menkin's horror-musical about a bloodthirsty plant is both weird and wonderful. Staying true to its roots in Skid Row, Los Angeles. Whilst on holiday recently in California I accidentally ended up in Skid Row and can confirm that poverty is rife in that part of downtown LA.
Residents of Altrincham and surrounding areas are lucky to have a local theatre that delivers countless high quality productions one after the other with a ticket price which is under £10 a head for opening nights. The Altrincham Garrick Playhouse not only entertains with exceptional productions but also offers reasonably priced tickets meaning it's affordable too, which is so important when it comes to the arts.