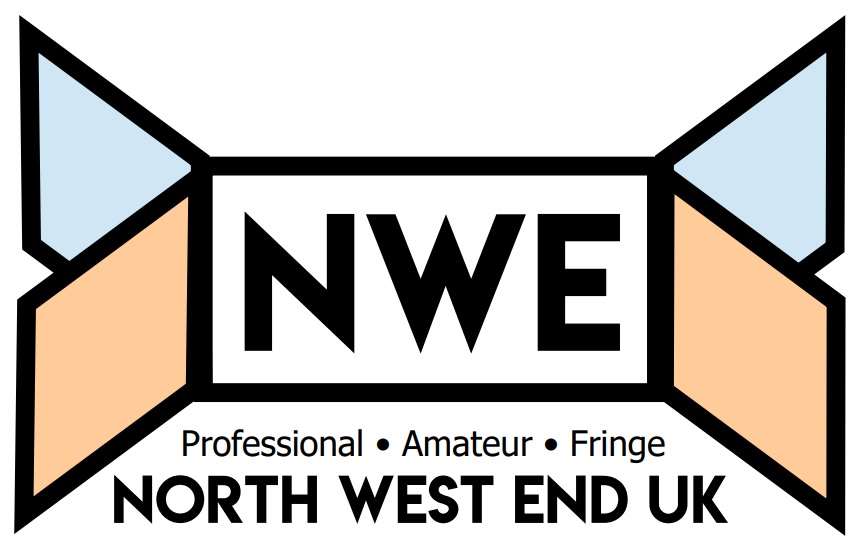 You'll be treated to a ninety minute blackly comic visual symphony in Forced Entertainment's latest riotous deconstruction of theatre conventions. As the dialogue free chaos unfolds your heart will sing as six poetic performers turn clowning around. In true symphonic style, distinctly musical structures are used to create the hilarious tension in this multi-layered, allegorical physical comedy extravaganza.
Christmas really did come early at the Manchester Opera House this year, with the triumphant arrival of The Birmingham Repertory Theatre Production of The Snowman.
Joseph and the Amazing Technicolor Dreamcoat is a masterpiece. It has been over 50 years since Andrew Lloyd Webber and Tim Rice crafted this show, but its timeless wit, cheese and appeal are as charming today as they have ever been.
The Altrincham Garrick theatre continues its stellar 2019 season with J.B Priestley's 'When We Are Married' all this week featuring a talented cast and a script which is still relevant today.
It's 1985, and rock star wannabe, Robbie Hart, is New Jersey's favourite wedding singer. He's the life of the party until his own fiancée leaves him at the altar. Shot through the heart, Robbie makes every wedding as disastrous as his own. Enter Julia, a winsome waitress who wins his affection. As luck would have it, Julia is about to be married to a Wall Street shark, and, unless Robbie can pull off the performance of a decade, the girl of his dreams will be gone forever.
"Murder Ballads" is described as a "darkly comic cabaret musical" and is adapted from the classic cult album of the same name by Nick Cave and The Bad Seeds.
Things get spooky this Halloween with Box Tale Soup's production of The Turn of the Screw (directed by Adam Lenson) at the Waterside Arts Centre in Sale, Greater Manchester this October. Adapted from Henry James's classic novel, set at the end of the 19th century, the play focuses on a young governess (Antonia Christophers) who accepts a position in a remote country house looking after two young children, Miles and Flora.
On Your Feet musical has exploded on to the Palace theatre's stage here in Manchester. With its high energy filled dance routines and sparkly costumes, it will have you quite literally 'on your feet' by the end of the night!
"You see this face, you see this face, this face can split open with warmth and humanity. It can sing, and tell the worst, unfunniest stories in the world to a great mob of dead, drab erks and it doesn't matter, it doesn't matter."
THIS IS A SHOW FOR THE MIDDLE CLASSES!!!!!!!
I could simply finish there, but, Scottee has got so much to say, it certainly would not do him justice.
The Opera House Manchester was plunged into darkness suddenly at the start of press night for famous horror story The Exorcist. Shrieks of surprise rippled across the audience as cast members walked amongst us in the blackout, and strobe lights left us all blinking and apprehensive into the opening scenes.