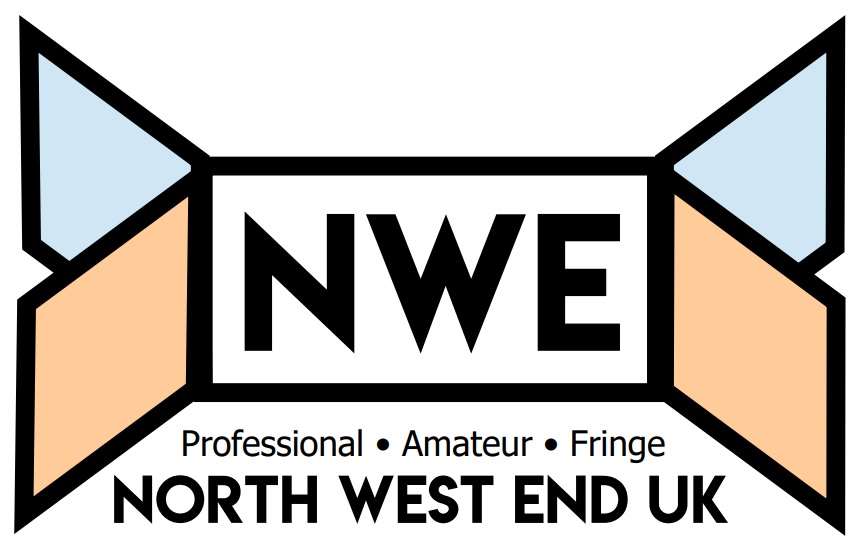 What an utter shambles and disappointment!
Reading so much praise for last year's show, and after seeing 'Dragons Den,' after paying £100 for 4 of us, our expectations were high on arrival at the impressive tent marquee. A bit miffed at having to pay the £5 car park, we were eventually ushered inside the tent and told to sit 'anywhere where your bracelet colour corresponds.'
It is right and proper that our big regional theatres don't do panto so Bolton Octagon have wisely chosen the rollicking Treasure Island for their big Christmas musical.
The Octagon is currently closed for a massive refurbishment, so the matinee school parties are sat in a huge function room at the nearby football stadium watching a six strong cast bring Robert Louis Stevenson's classic to life on James Perkins' expansive set.
Based of course on the blockbuster 1992 movie; the musical follows Music Superstar; Rachel who after having issues with a stalker is assigned a bodyguard and the pair grow closer and closer and fall in love, we all know the plot from the movie which added a extra string in Whitney Houston's bow starring alongside Kevin Costner but it's the delivery and execution of this musical which is the important factor.
Set in the year 2053, Poulenc's opera 'Dialogues des Carmelites' is the story of a young woman who flees the life of political unrest and citizen uprising in France by joining a convent of Carmelite nuns. As their religious practices become outlawed, the rest of the sisters are led from the convent and towards the guillotine, the young woman flees, fearing life, and fearing death. She faces her biggest decision, to continue to live in fear, or to serve her martyrdom and be put to death with her sisters.
The Christmas musical at the Royal Exchange has become an eagerly awaited event on the Manchester theatrical calendar and this year they deliver a sumptuous feast for the eyes and ears in this festive season.
"The Astonishing Times of Timothy Cratchit" is another musical premiere for Hope Mill Theatre. Written by Allan Knee, with music and lyrics by Andre Catrini, it is described as the sequel to Charles Dickens' "A Christmas Carol".
I have the utmost respect for anyone who is brave enough to unwrap themselves emotionally and mentally and to be inspected and dissected by an audience. As a solo artist this is especially difficult, as you have no-one for onstage support if you are overcome by your emotions.
Priscilla Queen of the Desert burst onto the stage of The Palace Theatre in Manchester for opening night last night leaving a smattering of power pop hits, glitter and kangaroos in her tracks.
A wet, pitch black Sunday night in November tempts one to stay in by the fire with something warming and alcoholic in a glass. However, the theatrical call of duty took me to the (as yet) ungentrified bit of Ancoats, in search of this production of a rarely performed piece of Shakespeare. I'm glad I made the effort.
Directed by Charlie Tomlinson, 'Cleo, Camping, Emmanuelle and Dick' is a biographical play that was written by Terry Johnson and highlights the era that covered the span of the creation of four 'Carry on' Films. Having premiered in 1998 at The National Theatre and having won an Oliver award, it would be interesting to see how this was interpreted on stage at The Garrick.
Company Chameleon have brought 'The Shadow' to HOME for its world premiere. This dance company has brought its unique form of dance back home to Manchester after the two founders Anthony Missen and Kevin Edward Turner decided to establish the company in 2007. Their roots are truly in Manchester after training at the Trafford Youth Dance Theatre in the mid 1990's, then moving on to the Northern School of Contemporary Dance. After spreading their dance gospel around the world and introducing and inspiring young people to dance, they can count Dame Darcey Bussell as their first ever Patron this year.