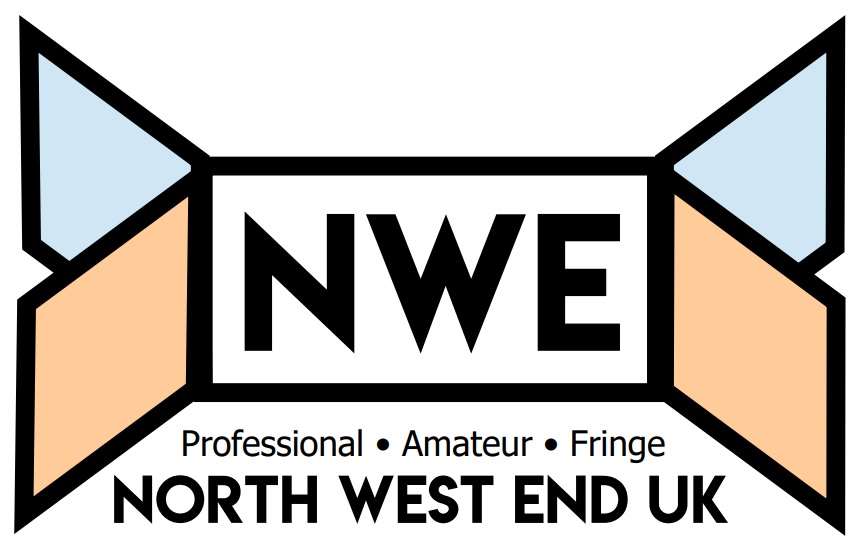 Cirque Surreal are a relatively new touring circus who combine traditional circus skills in a non-traditional with dance and drama. Quirki is their new show running in Manchester for the half term period.
Christopher Wheeldon's beautifully choreographed ballet of Cinderella graced the stage in Manchester's Palace Theatre on a cold October evening.
Music by Sergei Prokofiev 1945 score under the musical direction of Gavin Sutherland with the English National Ballet Philharmonic Orchestra and Libretto Craig Lucas set the stage for a perfect evening of auditory delights.
Just in time for Halloween, Whitefield Amateur Operatic & Dramatic Society take on the rock-horror musical that is Little Shop of Horrors. It's fair to say this production of Howard Ashman & Alan Menkin's horror-musical about a bloodthirsty plant is both weird and wonderful. Staying true to its roots in Skid Row, Los Angeles. Whilst on holiday recently in California I accidentally ended up in Skid Row and can confirm that poverty is rife in that part of downtown LA.
Residents of Altrincham and surrounding areas are lucky to have a local theatre that delivers countless high quality productions one after the other with a ticket price which is under £10 a head for opening nights. The Altrincham Garrick Playhouse not only entertains with exceptional productions but also offers reasonably priced tickets meaning it's affordable too, which is so important when it comes to the arts.
Breach Theatre have brought this verbatim play on tour after previously premiering it at Theatre 503 in July 2018 then taking it to Edinburgh Fringe for the 2018 season and then onto the New Diorama theatre in October/November 2018.
Jason Manford tonight starred in the UK and Ireland tour of Kander and Ebb's musical Curtains at the PalaceTheatre in Manchester, a musical whodunit.
Hope Mill Theatre celebrated its fourth birthday earlier this week and in that short time has firmly established a reputation for staging innovative versions of new and little performed musical theatre. The decision to revive Mame as a professional production in the UK for the first time in 50 years is their biggest challenge to date, it paid off handsomely last night as the audience witnessed the joyous rebirth of this life affirming story.
This unmissable collaboration between Nouveau Riché and Omnibus Theatre shines a light on the experiences of black British women which, in the wake of the #MeToo movement, is more relevant than ever before. Jessica L. Hagan's poignant words are brought to life through a combination of masterful acting and an uncompromising setting that is sure to leave you reeling upon departing the theatre.
Every once in a while; a musical comes along which blows your cotton socks off. &Juliet is that Musical!
The term regeneration has predominantly positive connotations, summoning up images of gleaming skyscrapers and pristine townhouses replacing decrepit terraces and run down tower blocks. But what happens to the displaced communities that are left behind in this rush towards gentrification? With the skyline of modern Manchester cluttered with cranes and developers eagerly swallowing up all available space, 'Tinned Up' is a timely and humane examination of the cost that the drive towards profit extracts.
This is my third time watching the inspiring tale of legendary Yorkshire cyclist Beryl Burton but a more stripped-down version does breathe new life into Maxine Peake's words.
Peake started her career in the Octagon's Youth Theatre, and she was in the audience tonight, so no pressure at all on the four strong cast who as they note are telling the story of probably the greatest British sportsperson you've never heard of.