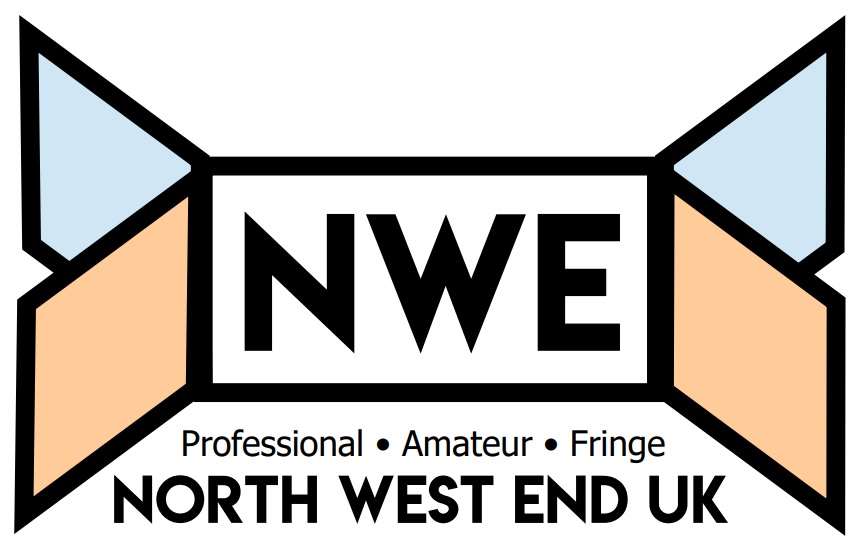 'One Good Night' premiered at Manchester's Hope Mill Theatre last night. Written by Aisling Caffrey and directed by Alyx Tole, this one act play explores the topic of rape and sexual assault. Watching it just the night after Harvey Weinstein was convicted of rape on numerous occasions, it seems more important than ever that these issues are being written and brought to the stage.
As someone only marginally familiar with the world of the Kit Kat Klub in 1930s Berlin, my knowledge of - and appreciation for - the musical phenomenon Cabaret before seeing this production began and ended with Liza Minelli's spine-tingling rendition of "Maybe This Time" from the 1966 film adaptation.
In Manchester, February is the month for theatrical adaptations of classic Bronte texts, firstly the uneven production of 'Wuthering Heights' currently playing at the Royal Exchange. This has been swiftly followed by this more traditional adaptation of the 1847 novel by the oldest sibling, Charlotte, playing at Sale Waterside this week, as part of a UK tour.
If you first encountered Mari Wilson in the early 80s you may be surprised in some ways to see the transformation in her style. Well known for her beehive hairstyle and pencil skirt, memories of one cool lady with a smattering of kitsch about her come flooding back. Fast forward to the current day, she remains one very stylish lady but with more elegance and stage presence in her performance.
Bolton Octagon have pulled off a real coup by persuading Willy Russell to relocate his frustrated housewife who finds a new life from her traditional Merseyside lair up the M62 to Accrington.
For many years the book that sat closest to my bedside was a Jeeves Omnibus by the masterful Pelham Grenville 'Plum' Wodehouse. I've always treasured the world of Bertie Wooster and his unflappable valet; a quintessentially English place, peopled with indomitable Aunts and hopeless nephews, always getting into scrapes that are resolved in time for tea and crumpets.
If you want to watch something fresh, raw, young and different, look no further than GUY: A New Musical. Directed by Aran Cherkez, the award-winning modern-day gay love story for everybody returns to Greater Manchester in its second iteration after premiering at Hope Mill Theatre in 2018.
Deafness is not a new phenomenon; so why do we still treat deaf people as though they are a problem we must solve.
Ad Infinitum encourage us to change the way we perceive and communicate with the deaf community.
For the 2nd time in as many months Manchester Musical Youth (MMY) have taken over the stage at Z-Arts, this time to present the classic Calamity Jane breaking a recent tradition of producing more modern musicals and reverting to one of the classics.
This is an intriguing and impressionistic collaboration between two noted performing arts companies, featuring Gecko Theatre's stylish blend of movement choreography and subtle imagery with performers from Mind the Gap, commissioned by and performed at Manchester's HOME venue for the arts and The Place, London.
Emily Bronte's 1847 novel is a difficult beast to tame; the differing narrative voices, lengthy chronology and supernatural romanticism has been captured on stage, screen and radio dozens of times, with varying degrees of success.