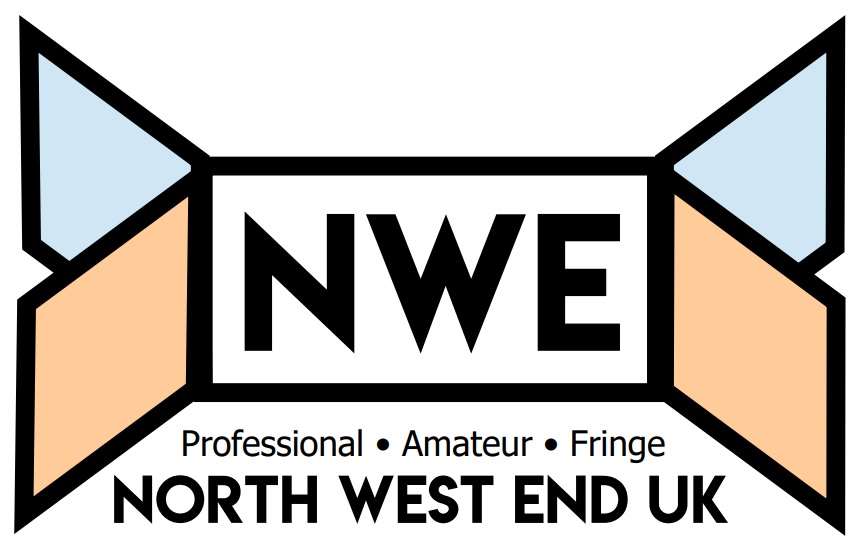 JB Shorts started life as an idea between two writers Trevor Suthers and John Chambers to produce short plays written by TV writers with the original venue being Joshua Brookes. Now celebrating its 10th Anniversary JB Shorts has moved to 53Two recreating the 'dark cellar' atmosphere that was so popular. This bi-annual event has evolved to include new writers, actors and directors and last night JB Shorts presented their 21st show.
It's fifteen years since Michelle McManus won Pop Idol. While her pop star career quickly stalled, McManus has forged a career in Scotland as a radio DJ and TV presenter.
For over a century people have been coming from China to make new lives in the UK and From Shore to Shore is their story.
Mary Cooper spent two years talking to the British Chinese community in West Yorkshire to fashion this interlocking tale of three people who came to Leeds through very different routes and have come to this restaurant to share their stories.
When a man walks into a barber shop and sits down in the chair, amidst the banal banter about football and women, he will often unload his worldly worries and confide in the bloke standing next to him with the clippers. The barber shop as a secular confessional was noticed by writer Inua Ellams on the streets of his native Peckham in South London, and he uses the device to explore the attitudes and opinions of black men in the early 21st Century.
I must admit that I have always loved Michael Jackson but there are good and bad tribute acts and let's face it, Michael Jackson took dancing to another level.
Ben faced an uphill task to convince me that he could portray this icon both vocally and with his choreography. I am pleased to say that he pulled it off!
The Stretch evolved from last year's production of a JB Shorts play which was 15 minutes long and has been re-imagined to its current length of an hour. Arts Council England funding has allowed the piece to be developed by TV scriptwriter Joe Ainsworth alongside Director Simon Naylor (MAP – Manchester Actors Platform). The team have sought guidance from HMP Forest Bank whose input has given the play an air of realism as the content is based upon true experiences.
The spiritual home of PADOS (Prestwich Amateur Dramatic & Operatic Society), plays host to ghosts, ghouls and kooks of all types this week, with the arrival of the company's youth production of 'The Addams Family' musical. Derby Hall is a stunning Victorian venue, and as we enter the theatre, atmospheric lighting creates a mood of creepy expectation in the opening night audience.
This piece from late in Arthur Miller's career isn't one of his stone cold classics but even a rarely performed work like this is wiser and more humane than most playwrights can manage at their peak.
It is a measure of how far the reputation of Hope Mill Theatre in Ancoats has travelled, that musical theatre legend Stephen Schwartz (Wicked, Godspell, Pippin) was in the audience last night to witness the revival of 'Rags', his 1986 story of Jewish immigrants in New York City at the beginning of the 20th Century. Since its opening in 2015, Hope Mill, under the stewardship of William Whelton and Joseph Houston allied to the keen eye of producer Katy Lipson, has quickly garnered a reputation for producing innovative revivals of underappreciated musicals as well as commissioning an increasing body of new work.
Wise Children is a production based on the book of the same name by Angela Carter. Set at 49 Bard Road in Brixton, London it tells the story of two elderly twins (Nora and Dora Chance) from 'the wrong side of the tracks,' as they saucily tell us.
Press night at new arrival Motown the Musical in Manchester last night began with a red carpet of Corrie stars and camera flashes, which only added to the buzz of an evening dedicated to such a legacy of pop culture.