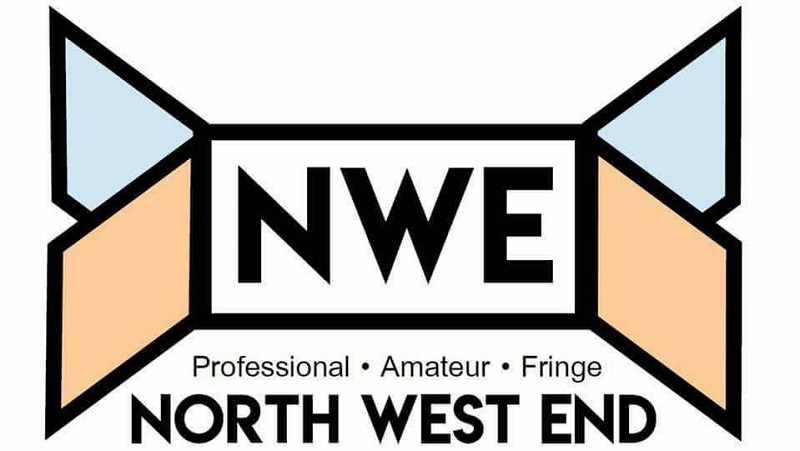 SparkPlug follows the story of white Mancunian Dave who becomes the adoptive father and best friend of mixed-race child David. Inspired by his own father's life, this new play by David Judge is a bitter-sweet portrayal of societal, familial and individual conflict and love.
Julie Hesmondhalgh returns to the Royal Exchange in the title role in Anna Jordan's new adaptation of Bertolt Brecht's play of war, exploitation and despair. This new version departs radically from the original. Brecht's play locates the action over twelve years of the seemingly endless Thirty Years' War in the Germany and Poland of the seventeenth century.
Footloose: the story of the town which banned dancing. Which in my view is a heinous crime in itself! Ban dancing??? Anyway, I digress... Footloose began life as the well known 1984 film starring Kevin Bacon and became a stage musical, debuting in 1998.
I was very fortunate to go along to Home last night to spend the evening witnessing sheer genius!
1927 have developed their own style crafting magical theatre productions incorporating synchronised performance to live music using animation and film with live performers. Their shows have been seen in 40 countries. 'The Animals and Children Took to The Streets' premiered at Sydney Opera House and has been a huge success for them. They are currently working on new productions and aim to stimulate creativity by collaborating with young people.
When you think of musicals, there is undoubtedly several titles that immediately come into your head; for me - I think Cats, Jesus Christ Superstar, Hamilton and Annie are the first to mind even though I've never actually seen both Hamilton or Annie, so it was definitely time tonight to tick another one off the list with the new touring version of West End's Annie currently at Manchester Opera House.
Jersey Boys the smash hit musical is making its way around the UK and tonight it's The Palace Theatre in Manchester. Opening with a set that looks like the back streets of New Jersey, all metal grills and staircases by designer Klara Zieglerova and a bounding street dance routine, called Ces Soirees that looks more present day with a French rap star and backup group, which was a little confusing.
In a small town in Yorkshire, a beautiful widow is being wooed by two suitors. Handsome Arthur, having little (or no) money, is a young, compulsive, good for nothing gambler who is deceitful through and through and he plays Rose for as much money as she can take from Fuller, a much older, trusting, thoughtful, kind man, but is everything all that it really seems..
One thing you can say about Jim Cartwright is he is not a sentential writer and all too happy to shine an unblinking spotlight on working class life.
In many ways Cartwright's work is now more about the ever expanding underclass rather than the traditional working class of mill towns like Bolton, and monstrous mother Mari is one of his great creations.
Everyone knows the classic Hollywood blockbuster starring John Travolta. But how does Saturday Night Fever fair when it makes the transition to stage?
It's hard to believe it's been 40 years since that iconic white suit with black shirt combination hit our screens.
The thrilling stage play; A Murder has been arranged by Emlyn Williams was first performed at the Royal Strand Theatre in London in 1930, since then it has gone on to become a modern classic and is currently playing at the Garrick Playhouse in Altrincham.
A Monday night at Home in Manchester and a script in hand reading. A reading gives the writer a chance to try out the material on an audience to gauge the reaction to the work, to see what adjustments can be made before including the physical theatre into the mix.