A Monday night at Home in Manchester and a script in hand reading. A reading gives the writer a chance to try out the material on an audience to gauge the reaction to the work, to see what adjustments can be made before including the physical theatre into the mix.
Most Wanted Theatre produces newly written work which aims to open your mind to life's experiences, looking at human frailty and how we deal with this. Artistic Directors Ed Jones and Eve Steele reflect on their own life struggles and their work imitates periods of their own past. Ed Jones is an experienced writer who has written five novels whereas Eve Steele has a wealth of acting experience who is new to writing. Most Wanted previously produced 'Life by the Throat' also written and performed by Eve Steele which received good reviews.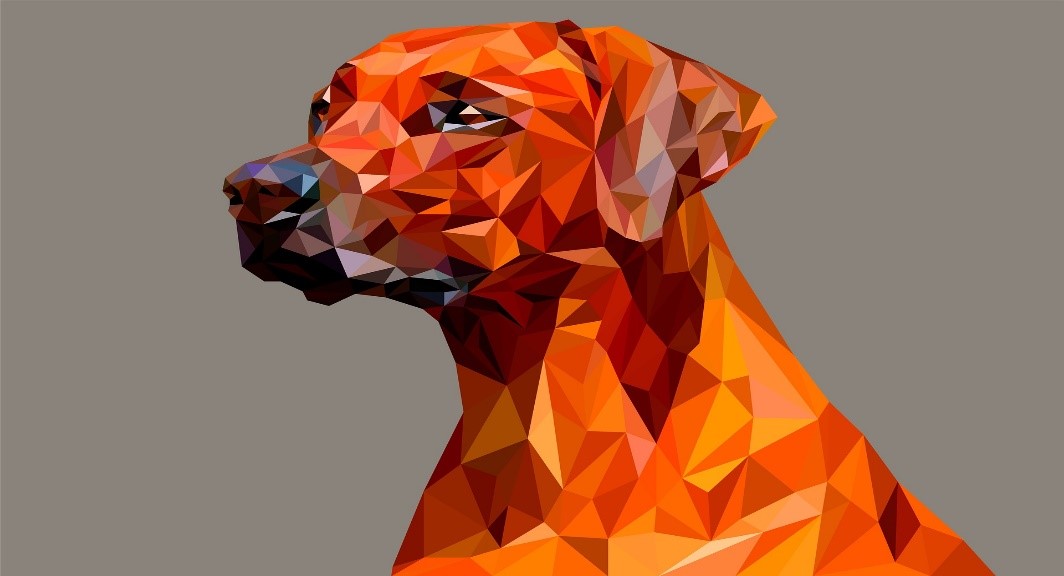 Walk the Dog is performed by Eve Steele and two other actors. As this is a script in hand reading there is little to comment on the production elements, so my review is largely based on the writing.
The main characters are Charlie (Eve Steele), her daughter Amy and Bones (Amy's boyfriend) and their dog Toby also known as ASBO. The play is set in Manchester so is a familiar setting for local theatre. Charlie is a 38-year-old mother to Amy who is 14. She is a single parent and struggling to make ends meet and has recently lost her job. Amy is a typical rebellious teenager also trying to cope with life without a Dad who she has never known. We are also introduced to Bones who is a 21-year-old guy who is interested in Amy and who is on the run from the Police after assaulting a Police Officer.
The writing shows Charlie's vulnerability and loneliness as she tries to bring Amy up on her own whilst not really having any life of her own. She wallows in self-doubt and after losing her job her feelings of self-worth are at rock bottom. Amy is testing her Mother's abilities as a parent and Charlie continually questions whether she is making the right decisions for her. When Bones comes into their life, he is exciting to Amy who is eager to impress him and allows her own judgement to be clouded by it and her Mother realises that he is trouble but can't help being attracted to him.
The writing is dramatic with adjective filled monologues and has the potential for an emotionally charged physical production.
I must admit that I am not sure how the dog will be included in any physical performance and whether he is entirely needed in the script. I think it could stand on its own without this added character, but it does allow us to see their love for Toby/ASBO.
It was also not clear how the story of Amy and Bones which was read as a separate part will fit into the physical production and it is difficult to see how this will work. Their life story is relevant and powerful.
I would be interested to see the finished production and review it again at this point. The storyline grabs your attention and I am sure it will carry on the success of 'Life by the Throat'.
The Push Festival is HOME's annual celebration of the best talent in the North West running 11th – 26th January 2019. Further details on this and other events at https://homemcr.org
Reviewer: Caroline Worswick
Reviewed: 21st January 2019
North West End Rating: ★★★