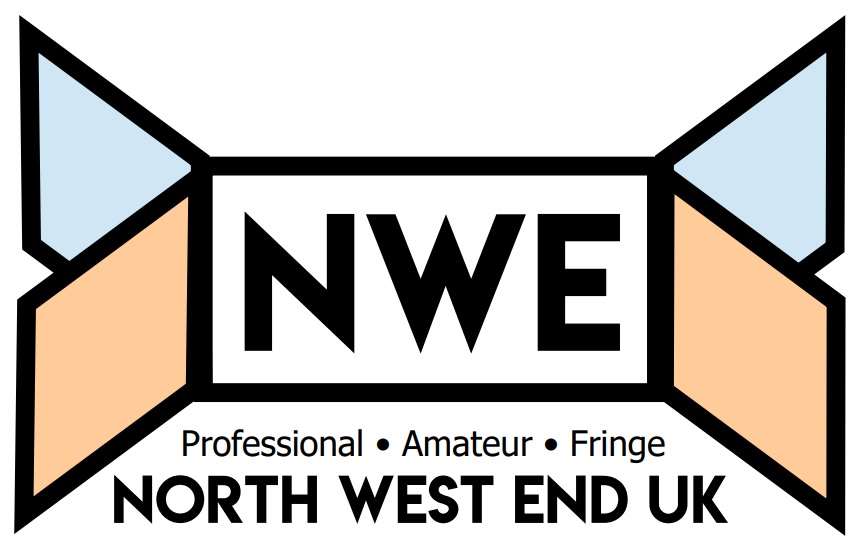 Every theatre in town has a Christmas show of some sort; whether it be a traditional pantomime or something a-bit different, you are never too far away from a festive delight this Christmas season. One festive delight that's worth checking out is Raymond Briggs Father Christmas currently at Sale's Waterside Arts Centre.
Say the name Lin-Manuel Miranda and the hit show Hamilton immediately springs to mind, or perhaps In The Heights, the latter of which, the always impressive Mossley Amateur Operatic and Dramatic Society (MAODS) produced 12 months ago at the George Lawton Hall. This year one of his lesser known works is the subject of MAODS's attention, Bring It On.
Chicago is one of those musicals I think came before its time. It's full of sass and strong women that it seems fitting in 2018 even though it's set in the 1920s. For those are unfamiliar with the plot, it focuses on the showgirl Roxie Hart who has just committed a murder and needs to get off the charge.
If ever there was a piece of theatre to brighten a dull, wet and cold December evening in Manchester, over run with frantic Christmas shoppers and commuters then 'Wicked' was absolutely made to order.
"Guys and Dolls" is the much loved musical from the golden era, made into the 1955 film version starring Frank Sinatra and Marlon Brando. It sets the bar high.
Tonight Manchester Musical Youth transported the audience back to that wonderful golden era and it was delightful to spend several hours there!
Imagine living in a place where dancing is illegal! Poor Reverend Moore has enforced a law that prohibits people from dancing as he has suffered his own personal tragedy.
Footloose is a classic movie from the 1980s which has been adapted for stage as musical. By the way, here's a bit of trivia for you, the soundtrack for the movie has sold over nine million copies! The cast dance, act and sing their way through the two hour show, with more than just a few bum notes making an appearance.
No writer has shed light on the faults and foibles of the British middle class as well as Alan Ayckbourn, for over fifty years his plays have satirised their social pretensions and skewered their aspirations. He has been compared to both Chekhov and Moliere and his prodigious output has become a staple of repertory companies throughout Britain.
On a cold November evening in Manchester; the Sun, Sand and Fun of a Spanish getaway beckons with the stage adaptation of hit TV Series 'Benidorm' Live! performing at the Palace Theatre.
The popularity of TV programmes such as Downton Abbey show that people are fascinated about the master/servant relationship. Many of us have grandparents or great-grandparents who were in service.
I am constantly surprised by the ever increasing levels of talent treading the boards in "amateur" theatres across the UK. Yes, it has always been good, but I truly believe that the only difference today between the amateur tag and the professional one is money. This was especially evident tonight at Heywood Civic as Rochdale Musical Theatre Company (RMTC) presented the timeless RENT.
'Two' is a play written by Jim Cartwright, a Lancastrian writer who is famous for writing "The Rise and Fall of Little Voice" amongst many other successful plays.
The trademark Northern acidic wit and bitterness shines through loud and clear in this two-handed play.