Chicago is one of those musicals I think came before its time. It's full of sass and strong women that it seems fitting in 2018 even though it's set in the 1920s. For those are unfamiliar with the plot, it focuses on the showgirl Roxie Hart who has just committed a murder and needs to get off the charge.
It's been around 20 years since Chicago first hit the stage, playing to a full house at the University of Manchester Student Union, what can the Musical Theatre Society bring to the production that's different?
From beginning to end this production was brimming with 'razzle-dazzle'. All of the cast had excellent singing voices that I forgot I was watching a musical theatre society production and not a professional show.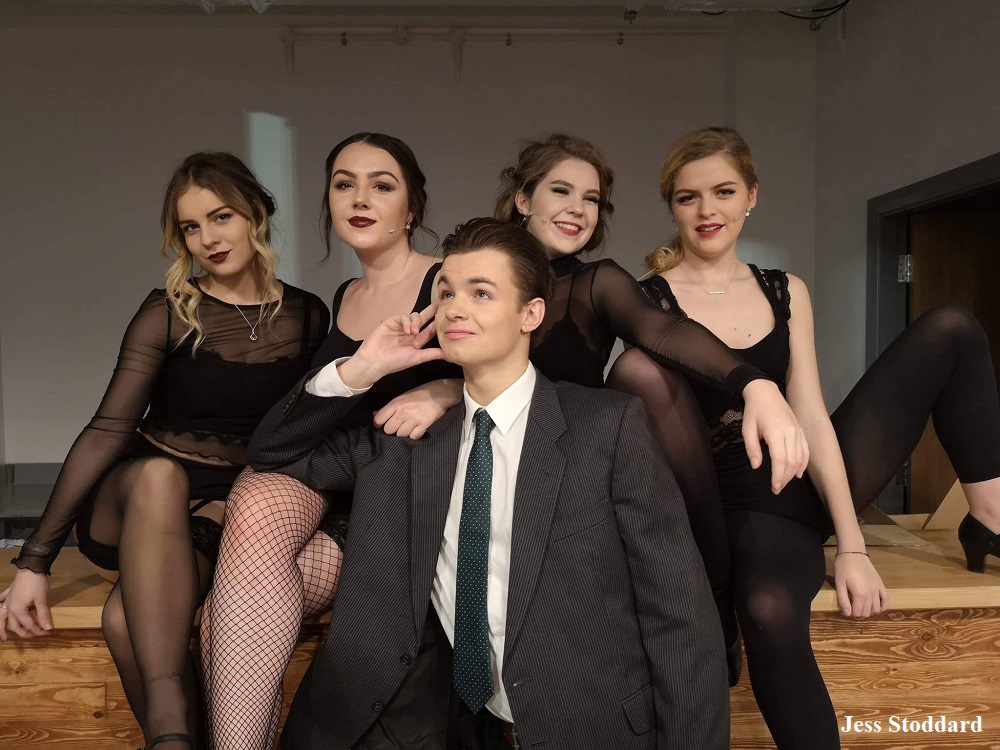 The two leading ladies; Roxie (Jess Adams) and Velma (Maria Kolpaktchi) were great in their roles. Kolpaktchi in particular had the best singing voice of the evening.
However, the ensemble as a piece worked really well together. There was slick choreography that had more than a hint of the Charleston style from the 1920s. All the girls in the ensemble had the attitude that is required to play the roles of the tarty showgirls.
I'm not entirely convinced about the venue for this production. There was a large band on stage for the duration of the show which meant the space for the cast to perform was limited and you could see this during the ensemble pieces as there were more than a few accidental bumps and near misses.
One of the things I dislike about Chicago in general is that as a viewer I feel we never get a chance to know the characters. There are so many of them and at times some characters aren't seen for a while.
While the singing and dancing was great, I think the cast could use some more work on their acting skills. Some of the performances were a bit over the top and at times came across as if they were just saying lines rather than connecting with what they were saying.
I think for many people in the audience Roman Armstrong playing Amos was the star of the show. He wowed the audience with his magic tricks, and although wasn't the strongest singer in the show he made up for it with charm and humour.
Reviewer: Brian Madden
Reviewed: 5th December 2018
North West End Rating: ★★★★