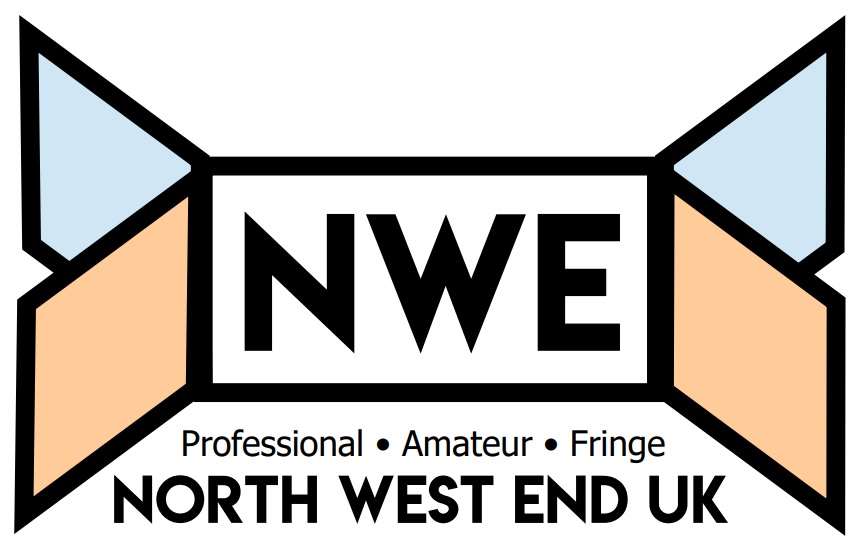 Everyone knows the classic Hollywood blockbuster starring John Travolta. But how does Saturday Night Fever fair when it makes the transition to stage?
It's hard to believe it's been 40 years since that iconic white suit with black shirt combination hit our screens.
The thrilling stage play; A Murder has been arranged by Emlyn Williams was first performed at the Royal Strand Theatre in London in 1930, since then it has gone on to become a modern classic and is currently playing at the Garrick Playhouse in Altrincham.
A Monday night at Home in Manchester and a script in hand reading. A reading gives the writer a chance to try out the material on an audience to gauge the reaction to the work, to see what adjustments can be made before including the physical theatre into the mix.
As part of Push Festival 2019, Babel Theatre present, as a work in progress, an original piece of contemporary theatre about how we dream and how we love.
The audience is welcomed to the 'Living History Museum of Hearts and Minds' via an eerie video introduction recording that gave me the same uncomfortable feeling as watching an episode of Black Mirror. Set in the not too distant future, Cuts of the Cloth explores the very real state of Islamaphobia via the experiences of writer and sole performer Hafsah Aneela Bashir.
Lisa-Marie Hoctor and Samantha Edwards enter the stage in fabulous oversized chicken costumes and do a dance routine to Scissor Sisters track 'Filthy Gorgeous'. I'm already hooked.
This is a show about life and death but more importantly love. It is a love story between a daughter and her father.
Fram & Dunt are father and daughter Joe and Francesca Hyde. Francesca (aka Fram) has enticed 60-year-old father Joe (aka Dunt) away from a career in IT so he can learn circus skills instead. It is an offer that Dunt readily accepts.
"Sassy, Sexy and Sensational"
Since the original show was spawned in 1973 at the Royal Court Theatre (Upstairs), London The Rocky Horror Show has gained generations of theatre-goers who have been seduced by its mix of horror-comedy and science-fiction script, backed with some iconic songs such as 'The Time Warp' whilst dressed up in glam-rock, glittering corsets and eye-catching lingerie has become an institution that encourages glamour, silliness and having a damn good time.
An explosion of colour, sound and fun, all in one production written by Jackie Hagan. The young audience enjoyed an hour of fantasy escaping from their iPhone and Xbox's to enjoy having their imagination stimulated.
At this time of year as theatres try to put bums on seats, where they can land a significant amount of their annual income, they either opt for a panto or a classic that will appeal to all ages.
Bolton Octagon have gone for the latter approach offering a revival of their 2011 reworking of L Frank Baum's timeless masterpiece, but we are most definitely not in Kansas as Dorothy is now a Bolton lass.
On the opening night of 'Black Beauty', the Z-Arts Centre was alive with the thunder of children stampeding around the foyer, playing tag and wandering off from their parents, and I knew it was going to take a Christmas miracle for any actor to keep their attentions fixed on-stage for the 90-minute run-time, even with an interval.