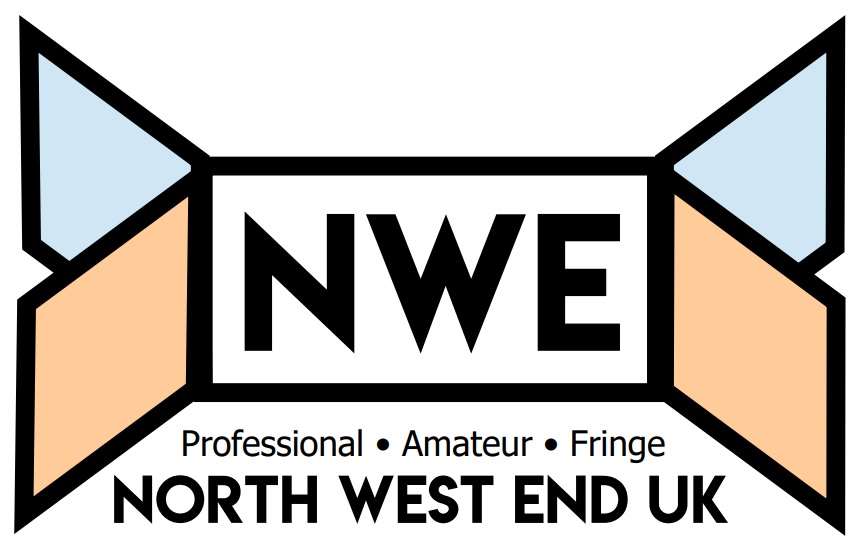 Little Shadow Theatre Company stopped off at 53Two tonight for the first of two nights in the Pod performance space. Artistic Director Joe O'Neill has written and directed 6 pieces of new writing under the collective title of The New Irish Playbook all of which were presented this evening in a varied yet enjoyable 60 minutes.
Guy A New Musical returns to Manchester as part of July's eclectic Greater Manchester Fringe Festival offering at the versatile 53Two venue. The show follows the trials and tribulations of central protagonist, Guy, as he tries to navigate the image centric world of Grindr, exploring what it's like when you're more Minecraft than muscular.
Imagine if for just once a year you could be yourself. This is the story of 'Once a Year on Blackpool Sands' from Skint Productions, set at Withering Heights Guest House in 1953 - a time when homosexuality is illegal. Written by Karlton Parris, it is based on a true story of two men he met whilst on holiday.
'The Egoist' is a compelling story that documents the life of two strangers that cross paths in a local café; Jake (John Tueart) and Paige (Sophie Giddens).What begins from an enquiry to the Wi-Fi password develops into a conversation about childhood films, family, jobs, and of course- Game of Thrones!
I get pretty turned off by plays which tell you what it's about. Usually there's some oiky PR consultant insisting that people won't come and see the play unless you tell them what the play is about in excruciatingly oiky detail. This is the complete opposite with much of the work created by Mark Reid.
If we said or did things differently in a situation, would that lead to the same outcome? Are thing ever meant to be? That's what Constellations by Nick Payne looks at, as it takes the relationship of two lovers; Marianne and Roland, and seeing what happens if they did things differently.
A couple of times a year, I will see a piece of theatre that is thoughtful, passionate, heart-breaking and utterly uplifting; 'On Behalf of the People' at the Sale Waterside last night, was one of these occasions.
It's not very often you get to see a play that combines both the sweet words of Shakespeare, and the sentimentality of the Second World War; 'Greyhounds' by Laura Crow produces the best of both worlds.
Of all the Fringe productions I've seen this year, this is the one that should have appealed to me the most: sci-fi, possibly a parody, a silly comedy by a writer who enjoys Carry On films. Everything you need for the perfect lowbrow evening. Unfortunately, that wasn't the case. This is only my opinion – and I'd love to be in the minority – but I didn't enjoy this very much.
From Heaven to Hell returned following its nomination for the best drama 2017 Fringe Awards bigger and better with a longer script consisting of two acts and an additional character under the direction of Sue Jenkins who not only creates beautiful and talented children but also has the ability to turn anything that she touches into gold as this production is most definitely a golden nugget.
In Greek mythology, Antigone is the daughter of Oedipus and his mother, but that's a whole other story. Here, the Greek tragedy is transposed onto a future – but all too familiar – version of the Irish Troubles. The name Antigone, means "worthy of" or "in place of one's parents", which is very significant as this story unfolds.