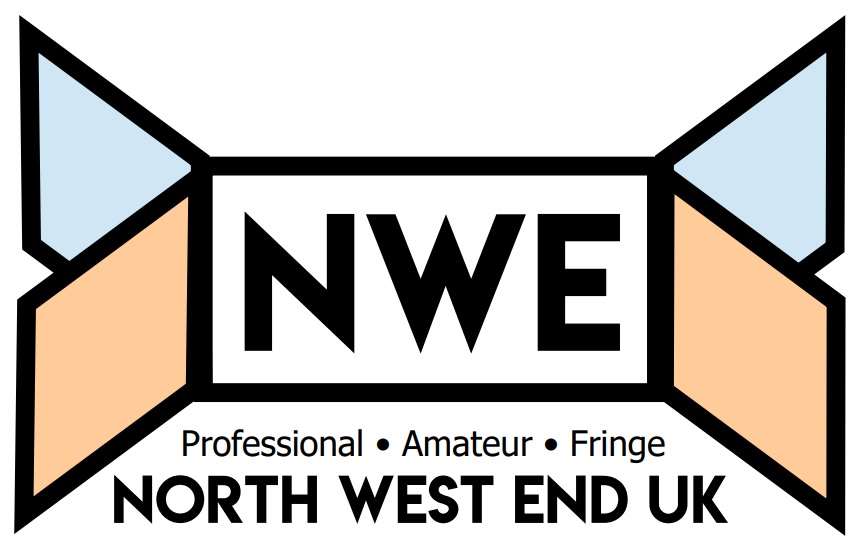 This show is presented as five short plays but it is actually two pieces of writing split into alternating sections: "Fifty and Nifty" written by Beverley Green and "Remembering Mavis Dixon" written by Andrew C Husband.
The beauty of the Greater Manchester Fringe Festival is the scope it gives different kinds of performances to be showcased, for example a walking tour of Manchester led by Rock Star Liam Gallagher and Feminist Activist Emmeline Pankhurst. An unlikely combination to say the least, but somehow it worked!
The first thing you notice as you approach Saint Philip's, is that the church is weirdly out of place in Salford: a late-Georgian Greek Revival style round tower rises above the surrounding rooftops. As if this wasn't a stunning enough venue, we are heading below ground, as – uniquely – Patient 4620 takes the form of a self-guided audio tour around the expansive and dimly lit catacombs that stretch beneath Saint Philip's.
Gobby is a new one-woman show, written and starring the talented Jodie Irvine, who previously appeared in Notflix: The Improvised Musical.
Normally the hallowed pages of North West End would never be debased by swearing, but with the title of this show it seems to be unavoidable. Apologies if you find swearing offensive but, well – f**k it.
Nicola Houghton is from the North (Radcliffe to be precise) but now lives in London with her husband and three children and her show is about the differences between those two places and various class issues. (She appears mortified that her three children like olives!)
If you're still struggling to define the elusive sensibility of Camp after this year's Met Gala, Anita Giovannini's one woman show Anita Luna – The Diva pretty much covers it. While making its UK debut last night at Manchester's Lock 91 Camp could be found in abundance. It's been said that Camp is tarting up ideas in costume jewellery and that absolutely applies to this show.
What happens when you've been married to someone for 35 years, but it turns out you don't really know them at all? And how do you then get to know them?
Three short plays, three performers and a whole host of underwater fun. Gare Du Nord Theatre Group have created an immersive production tackling the pressing issues of the day in a nonsensical way that challenge the viewer to look for the sense.
Kicking off the Manchester Fringe 2019, Laura Harper's one-handed play is about a woman who is living in her own attic.
Ever hated your job? If you have, you're not alone. 70% of the British workforce do at some point, and they are the inspiration for Mel Byron's show. 'Karoshi' means 'death by overwork' and was coined in Japan during an economic boom in which people literally worked themselves to death.