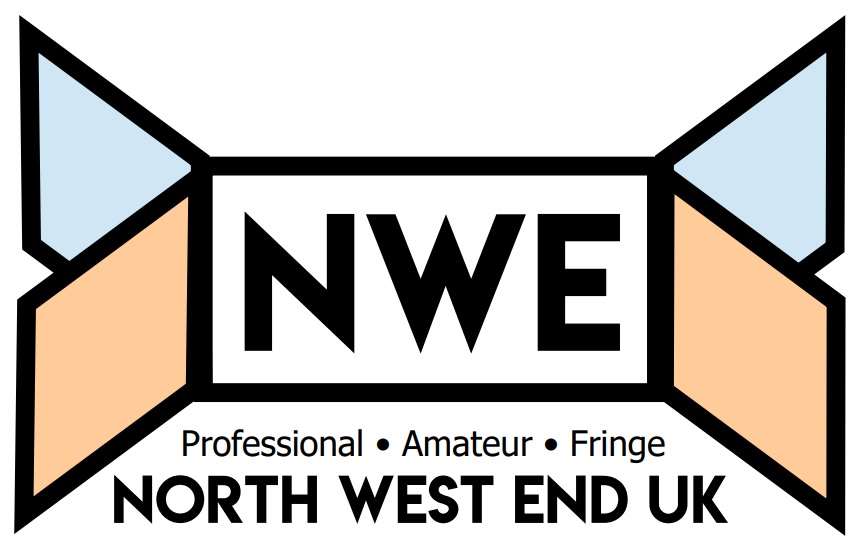 Written and directed by Rob Johnston and performed as part of The Manchester Fringe Festival, the Riot Act is a two man show that powerfully portrays the events surrounding cotton workers protest on 12th August in Preston, Lancashire in 1842.
Anyone who wasn't around in the 1970s probably won't understand the thrill of fear and excited anticipation of watching a Hammer horror film late on Friday or Saturday night. The Hammer and Amicus productions were classic British horror and in my view, cannot be surpassed by any of today's cinematic offerings.
OK, no beating about the bush with this one, it's aggressive, intense and the acting is second to none! GO AND SEE IT!!!!!
I could end my review there but there is so much to say about this play. Written by John Patrick Shanley who has won an Academy Award for his screenplay of Moonstruck, this play is a gift to any actor wanting to take on a dramatic role.
A monologue can be a difficult beast to manage, holding the audience's attention when you have no other performer to share the stage and experience with, it can feel like a lonely experience. The script must be particularly absorbing, and it can never be monotonous.
This is billed as "true crime... Paranormal horror... Conspiracy theory... This might be the most disturbing "play" you see this year." Probably only the last part of that statement is totally true.
Delving into the mystery and excitement of the city's underground cult venue Antwerp Mansion was always going to peak my intrigue and last night at Barred for Greater Manchester Fringe I'm so glad it did!
Juliet Meyers is a writer and stand-up comedian by profession, having written for Sarah Millican and 8 Out of 10 Cats. Juliet is bubbly and warm and connects instantly with the audience. Her comedy is well-observed and genuinely funny. But enough about the considerable talents of Juliet; her rescue dog, Homer, is in attendance.
Described as "a white-knuckle ride into the dark heart of humanity, and a search for the true meaning of Orlando Bloom*. Expect to be moved. Expect to be thrilled. Expect bears. So many bears. *Show may contain traces of Orlando Bloom." In fact, the only thing Orlandean was a life-size cut out, standing at the mic, centre stage.
This is the second play written by Libby Hall. Her first outing as a writer was at last year's Greater Manchester Fringe Festival aged just 16 when she wrote 'Thing We Tell the Hours After Midnight'. This play was so good that Libby won the Best Newcomer Award 2018 at the GM Fringe Festival. She is now Writer in Residence at Salford Arts Theatre and brings us her second play 'The Melting of a Single Snowflake'.
The Anthony Burgess Foundation is not known for hosting standy comedy, however that's exactly what it did on this Wednesday evening as part of the Greater Manchester Fringe Festival. Performed by Southerner Jacob Hulland, his set includes jokes about commuting, politics and impressions.
Whenever I hear about an up-and-coming female comedian, I'm all over it. Especially someone who's received as much acclaim as Maisie Adam. And in her self-proclaimed "work-in-progress" Hang Fire, a preview of her Edinburgh Fringe routine, the Yorkshire-born twenty-something does not disappoint. In fact, she excels.