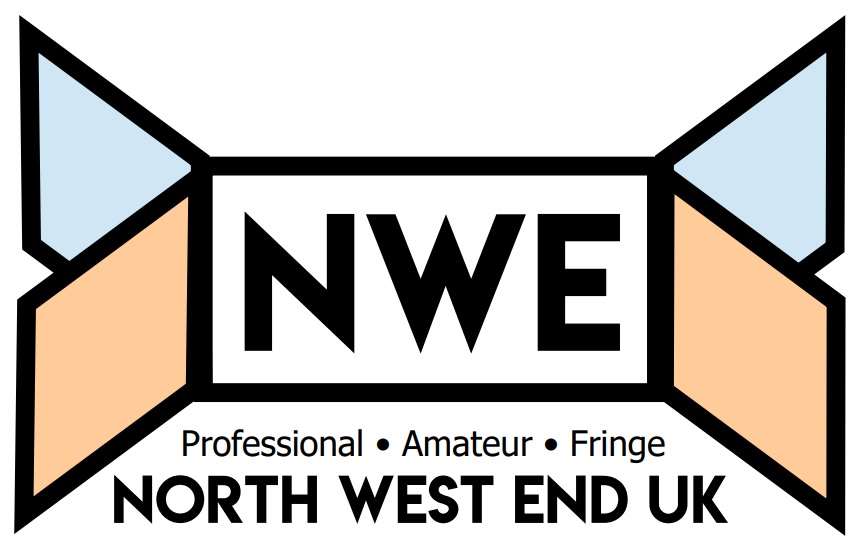 China Plates and Pearl Earrings, written and directed by Jade Jones, is a play about a theme that is unfortunately universal to us all: grief. Julia, Nicola, and Bryan meet in the living room of their recently deceased parents' home to prepare it for sale. As they are packing up their childhood home and the memories that go hand in hand, they make an inconvenient discovery, meaning the siblings are faced not only with overcoming grief but subsidence, and a gold-digging member of the family. They slowly realise that they must pull together, or, like the house, fall apart.
Bar Pop hosted the return of the successful 2017 run of 'Up The Bunting' by Wildcat in association with The Lipstick Thespians.
Bar Pop is in the heart of the gay village on Canal Street and has the perfect space in its basement to host productions for GM Fringe, offering a pint of lager for £2 and a glass of wine for £3 it's the perfect evening without it burning a hole in your finances.
I will be honest, I have always wondered what it would be like to witness the end of the world. Tonight in "The Pod" at 53Two I got a glimpse as to how it may all pan out and it was enlightening.
Brian Gorman plays Bond, James Bond. All of them. And M, and Blofeld, and so on, and so on. In 60 minutes he presents short versions of all 24 films. If you're a fan you'll have plenty of fun. If you're not, you probably won't buy a ticket in the first place.
The Acquired Taste of Women is a new play from the Cobblestone Theatre Company featuring four recent graduates from the Arden School of Theatre.
Flushed is a new play from Theatre Unlocked featuring a youthful cast. Written and directed by Catherine Cranfield, a recent graduate of the University of Manchester and cast members Georgia Phillips (Marnie) also are a recent UoM graduate and Harriet Rose Millsopp (Jen) who recently graduated from ALRA.
The World Wide Web, it can connect millions of people in the time of disaster and help raise money to bolster emergency funds, it can educate, it can reunite families, it can make you wealthy, it can save your life but it can also kill you! Is the Internet now the most powerful thing in the world?
Paisley takes place in a girly bedroom. The scene set is intimate, inviting, homely, feminine and romantic. Piles of clothes are strewn across the floor. There's an ornate fireplace, chintzy- yet tasteful wallpaper, it really is impressive and a great deal of effort and thought has been put into the interior design, down to the family photos in an alcove.
Part of Greater Manchester Fringe, Sasha Ellen performs a bold, bolshie tale with energy in No Man's Land. This 50-minute show is dedicated mainly to one story of a dramatic day in 2010 on the island of Herm, when a lovers' tiff results in a State of National Emergency.
The Bechdel-Wallace test was created in 1985 by Alison Bechdel (see the recently opened Fun Home musical for her backstory) following an idea from her friend Liz Wallace. It assesses the representation of women in fiction and can be applied to film and theatre. The test involves three key questions: Does the piece have more than one female character? Do the female characters talk to one another? Do the female characters talk to one another about something other than a man?
The Lyceum Theatre in Oldham ran an open competition at the end of last year for original one-act play submissions in search of new writing talent. Plotfest – Three New Plays in One Night, is a culmination of the three winning pieces from the contest.